Ahmed Mohamed: Barack Obama invites detained Muslim teenager to take his clock to the White House
Invite comes after teen was detained and handcuffed after taking clock to school
Andrew Buncombe
Wednesday 23 September 2015 09:32 Comments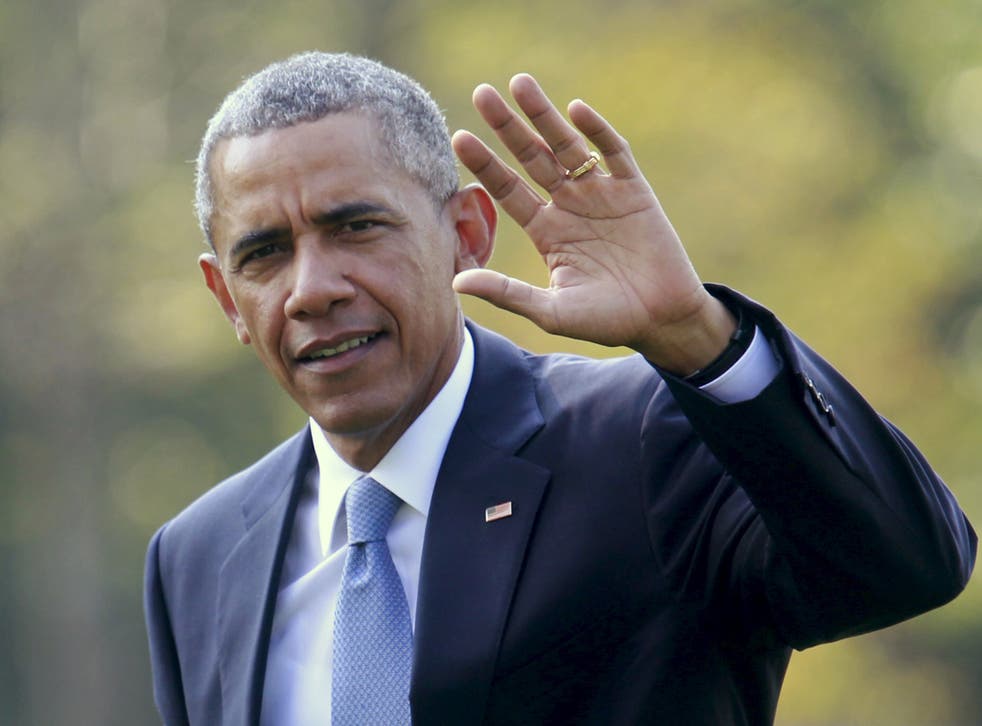 President Barack Obama has voiced his support for the 14-year-old Muslim teenager arrested by police after taking a homemade clock to school.
As reports said police from Irving, Texas, had decided they would not charge Ahmed Mohamed with making a hoax bomb - as his family had been told they might - Mr Obama invited the teenager to take his clock to the White House.
"Cool clock, Ahmed. Want to bring it to the White House?," he said.
"We should inspire more kids like you to like science. It's what makes America great."
The teenager told The Independent that he had lost his innocence after being detained by police and that he had been made to feel like a criminal. "I like science, but I look like a threat because of my brown skin," he said.
As outcry over his arrest grew, people voiced their support for the youngster on twitter using the hashtag #IStandWithAhmed
Register for free to continue reading
Registration is a free and easy way to support our truly independent journalism
By registering, you will also enjoy limited access to Premium articles, exclusive newsletters, commenting, and virtual events with our leading journalists
Already have an account? sign in
Join our new commenting forum
Join thought-provoking conversations, follow other Independent readers and see their replies