Airbnb criticised over 'racist' hosts who reject black users' bookings
Public advocate writes to popular website following recent studies showing black users have more difficulty as hosts and when trying to rent a place
Sally Guyoncourt Comments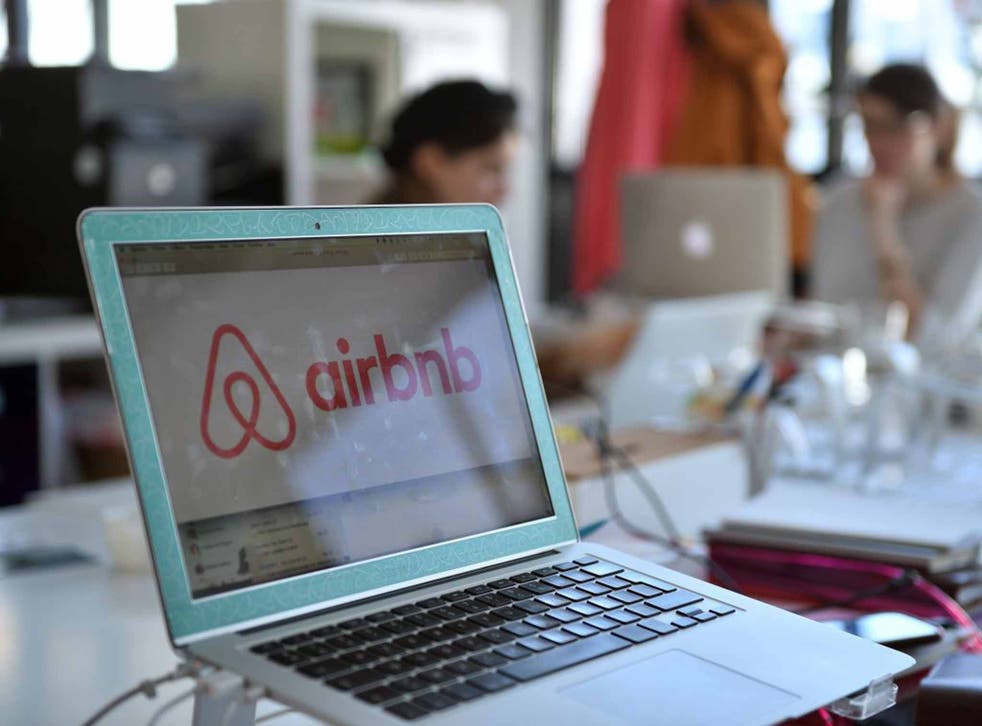 Airbnb is being urged to bring in new rules to prevent racism over mounting evidence the platform "enables widespread discrimination against hosts and guests based on their race".
The short-term rental platform faces accusations its lack of safeguards mean black users have greater difficulties as hosts and when trying to book properties.
Reports of problems have become so widespread that New York's elected ombudsman for the city has now intervened.
Public Advocate Letitia James has written to the apartment-sharing website, according to the New York Daily News, saying "mounting evidence" indicated it "enables widespread discrimination against hosts and guests based on their race."
In an open letter to the firm, she wrote: "Airbnb must implement safeguards to prevent the racism and bigotry that are pervasive on its platform."
She cited two recent studies from Harvard business school highlighting the problems faced by black Airbnb users.
One of the findings was that non-black hosts earned about 12 per cent more than black hosts, while the research also showed users with "names that are distinctively African-American" tended to get negative reviews.
In a bid to prevent this, Ms James wants to see profile pictures removed from the site and user names kept private until the transaction has been completed.
Take a look at Beyonce's Super Bowl Airbnb

Show all 10
Airbnb's Head of Diversity & Belonging David King acknowledged that "bias and discrimination present significant challenges" and said they were taking steps to fix the issue.
But he said the company did not want to remove profile pictures.
"Profile photos are an important part of our community and are one of the many tools that help hosts and guests connect with one another," he told the New York Daily News.
"We welcome the opportunity to work with anyone that can help us reduce potential discrimination in the Airbnb community."
On Friday, the Twitter hashtag #AirbnbWhileBlack went viral, with many users relating stories of being turned down by hosts because of their race.
One Twitter user, called TinaLaBand, wrote: "My friends and are all well-educated, paid, etc., but I'm getting denied solely bc of my name/how I look. That's hard."
Another user tweeted: "[I] made a fake profile as a white guy and was accepted immediately."
Register for free to continue reading
Registration is a free and easy way to support our truly independent journalism
By registering, you will also enjoy limited access to Premium articles, exclusive newsletters, commenting, and virtual events with our leading journalists
Already have an account? sign in
Register for free to continue reading
Registration is a free and easy way to support our truly independent journalism
By registering, you will also enjoy limited access to Premium articles, exclusive newsletters, commenting, and virtual events with our leading journalists
Already have an account? sign in
Join our new commenting forum
Join thought-provoking conversations, follow other Independent readers and see their replies