Al Gore will host climate change summit abruptly cancelled under Donald Trump administration
Some say event cancelled over fears of political reprisal from Trump administration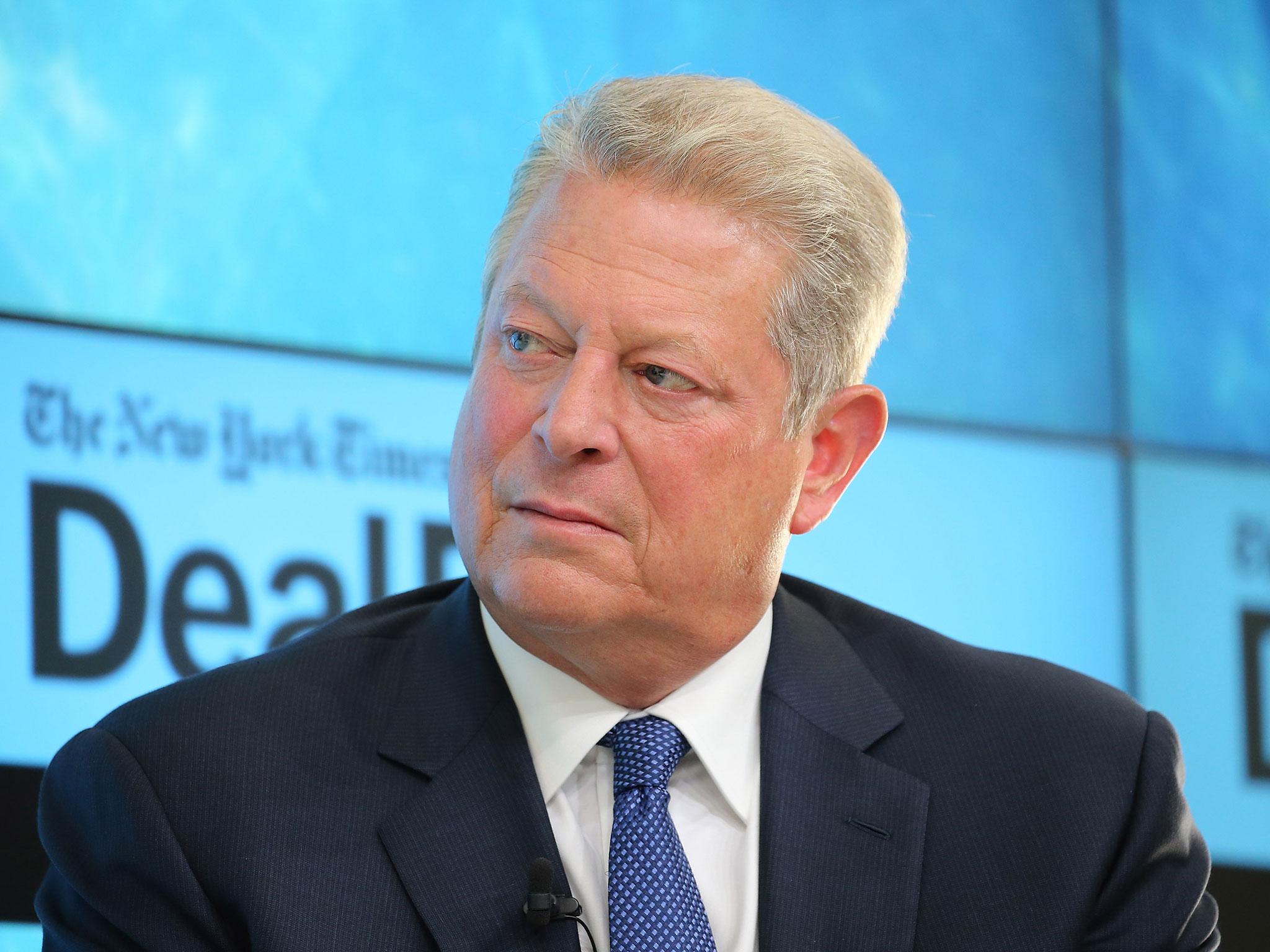 Former Vice President Al Gore will host a climate change summit after it was abruptly cancelled after President Donald Trump's inauguration.
The US Centres for Disease Control and Prevention cancelled the climate and health summit earlier this week.
Some in the scientific community accused the CDC of cancelling the event over fears of political reprisal from the Trump administration, which is sceptical of climate change.
However, Mr Gore and the American Public Health Association have said they will host the summit in Atlanta, Georgia, on 16 February.
"Today we face a challenging political climate, but climate shouldn't be a political issue," Mr Gore said in a statement.
"Health professionals urgently need the very best science to protect the public, and climate science has increasingly critical implications for their day-to-day work.
"With more and more hot days, which exacerbate the proliferation of the Zika virus and other public health threats, we cannot afford to waste any time."
10 photographs to show to anyone who doesn't believe in climate change
Show all 10
After losing the 2000 presidential election, Mr Gore dedicated his time to raising awareness of the threat of climate change.
In 2006, he wrote and starred in the Oscar-winning documentary "An Inconvenient Truth" about his campaign to educate the public about global warming.
A sequel is planned for 2017.
Join our commenting forum
Join thought-provoking conversations, follow other Independent readers and see their replies