Alabama becomes the sixth state to ban Kratom
Lawmakers are taking a stand against the plant-based drug.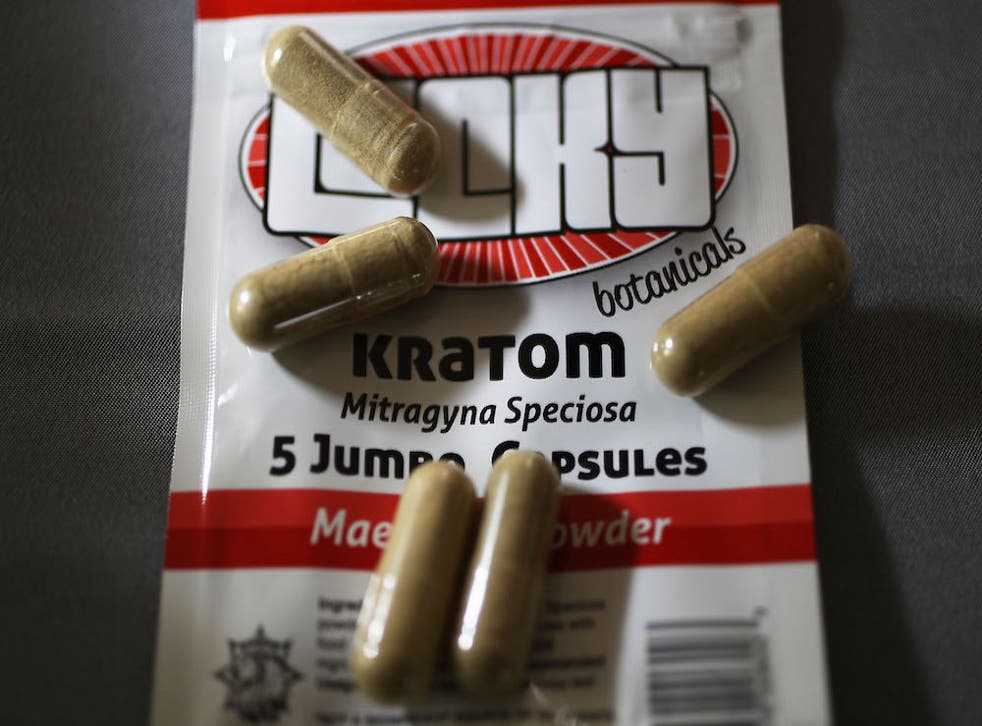 Amid the ongoing heroin and opiate epidemic killing thousands of Americans, lawmakers in Alabama have opted to crack down on an increasingly popular plant-based drug.
Kratom, a herbal substance linked to opiate withdrawal treatment, is now outlawed in six states. On Tuesday, Alabama Governor Robert Bentley signed Senate Bill 226 making the sale and possession of the drug illegal.
Merchants in the state were given a Thursday deadline to dispose of products containing the plant-based drug, which is typically sold in pill, liquid and powder form at retailers.
"Some store owners are calling in wanting law enforcement to come take possession of this drug because their distributors are not wanting to pick them up," the DeKalb County Sheriff's Office said in a statement to ABC 33/40. "These store owners are losing large amounts of money due to this, but at least they are turning it in and getting it off the shelves so kids cannot get a hold of it."
However, some dispute just how lethal the drug actually is. Compared to 28,647 recorded opioid overdoses in 2014, deaths directly related to kratom are much harder to track and seldom reported.
"Direct kratom overdoses from the life-threatening respiratory depression that usually occurs with opioid overdoses have not been reported," Oliver Grundmann, a clinical professor of medicinal chemistry at the University of Florida, told VICE.
Grundmann reviewed the research on kratom for the International Journal of Legal Medicine, finding that there are no standard screening techniques to trace mitragynine and its metabolites, the drug's compounds. "The growing concern of the abuse potential of kratom requires careful evaluation of its benefits and potential toxicities."
Register for free to continue reading
Registration is a free and easy way to support our truly independent journalism
By registering, you will also enjoy limited access to Premium articles, exclusive newsletters, commenting, and virtual events with our leading journalists
Already have an account? sign in
Register for free to continue reading
Registration is a free and easy way to support our truly independent journalism
By registering, you will also enjoy limited access to Premium articles, exclusive newsletters, commenting, and virtual events with our leading journalists
Already have an account? sign in