Alabama home placed under quarantine over possible Ebola case
Officials say the risk that the patient has the disease is low
Andrew Buncombe
Wednesday 05 August 2015 15:05 Comments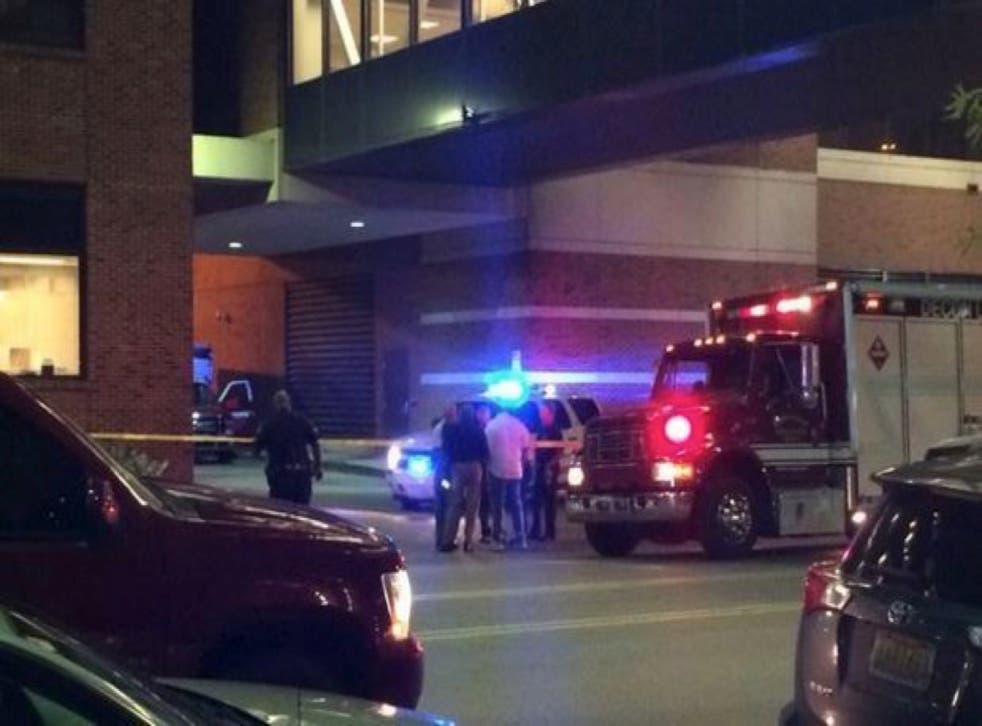 A home in Alabama has been cordoned off and placed under quarantine while health officials investigate a possible case of Ebola.
Officials said a person being tested is considered "low risk" for the disease and that results are due to be released later on Wednesday.
Edward Khan of the Jefferson County Health Department told the Associated Press the patient is being treated at the University of Alabama at Birmingham Hospital after developing symptoms and notifying authorities.
Mr Khan said the person had recently traveled to a country with Ebola cases, but he did not identify the country or name the patient. The doctor said the patient did not have direct contact with anyone known to have Ebola.
Police say two family members of the patient have been asked to stay inside their home on Birmingham's southwest side. It was also reported that four emergency personnel who responded to the incident were being held in quarantine.
Lt Joe Roberts said the home had been cordoned off and officers were guarding it.
Last year, an epidemic of the deadly virus broke out in West Africa. Federal officials say there have been four confirmed cases in the US.
Register for free to continue reading
Registration is a free and easy way to support our truly independent journalism
By registering, you will also enjoy limited access to Premium articles, exclusive newsletters, commenting, and virtual events with our leading journalists
Already have an account? sign in
Join our new commenting forum
Join thought-provoking conversations, follow other Independent readers and see their replies