Reddit founder has rival's nasty comment on his office wall for motivation
'Thank you, unnamed Yahoo exec, for motivating me to prove you so goddamn wrong,' says co-founder
Gino Spocchia
Friday 09 July 2021 13:03 Comments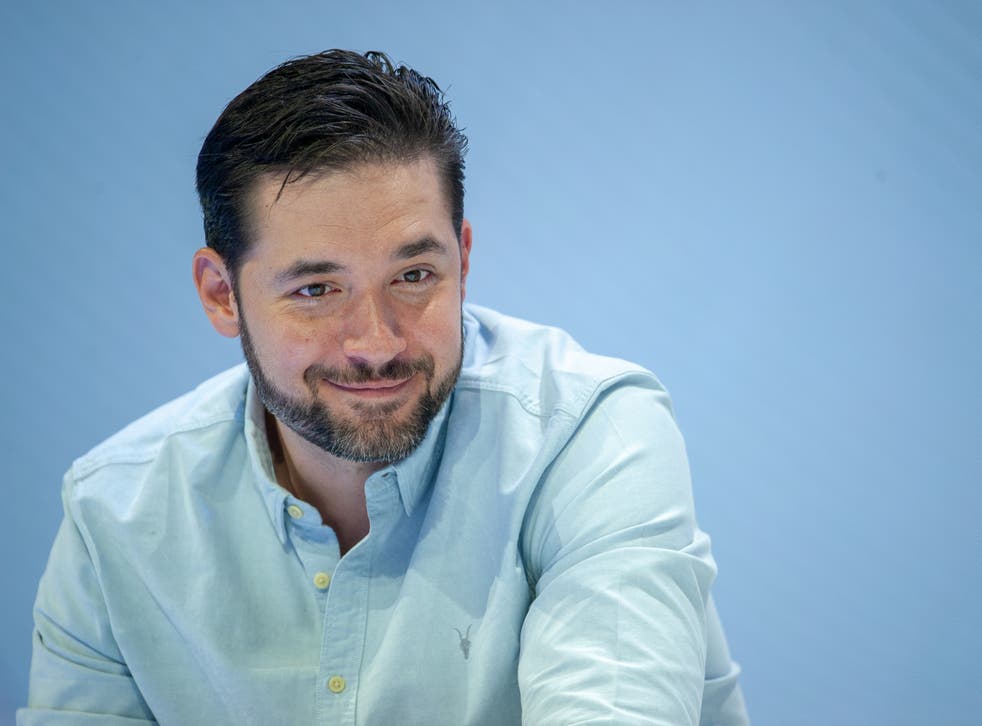 Leer en Español
The co-founder and chairman of Reddit, Alexis Ohanian, has revealed how a Yahoo executive's nasty comment was a form of motivation for years.
Mr Ohanian, who started Reddit with Steve Huffman and Aaron Swartz in 2005, was allegedly told by a Yahoo executive that Reddit was "a round error compared to us".
Although Yahoo was around before Reddit's founding, the social news site has an estimated worth of about $6 billion and a billion visitors monthly.
Yahoo, meanwhile, has recently been valued at $1.6 billion.
After the remarks from that 2005 meeting resurfaced on Twitter on Thursday, Mr Ohanian revealed that he framed the words "you are a rounding error" for his office — and offered ridicule of Yahoo.
"My favourite part is that he motivated me for the next decade with that shutdown. I literally put it on the wall at the office the next day," wrote Mr Ohanian.
A Twitter user who resurfaced the comments, Chris Hladczuk, asked the Reddit co-founder if "that motivation was needed to turn Reddit into what it is today?"
Mr Ohanian wrote: "Reddit didn't need it. I did, though. I live for that extra motivation."
"I went home after this meeting and printed out a piece of paper with the words 'you are a rounding error' and put it on my wall at my desk so I would see it every single day at work," the Reddit co-founder added on Instagram.
"Thank you, unnamed Yahoo exec, for motivating me to prove you so goddamn wrong".
Register for free to continue reading
Registration is a free and easy way to support our truly independent journalism
By registering, you will also enjoy limited access to Premium articles, exclusive newsletters, commenting, and virtual events with our leading journalists
Already have an account? sign in
Join our new commenting forum
Join thought-provoking conversations, follow other Independent readers and see their replies