Amanda Knox publicly shames alt-right blogger for attacking her as a 'greedy leech' and 'murderer'
'But what can you expect from alt-right.com?', Knox wrote on Instagram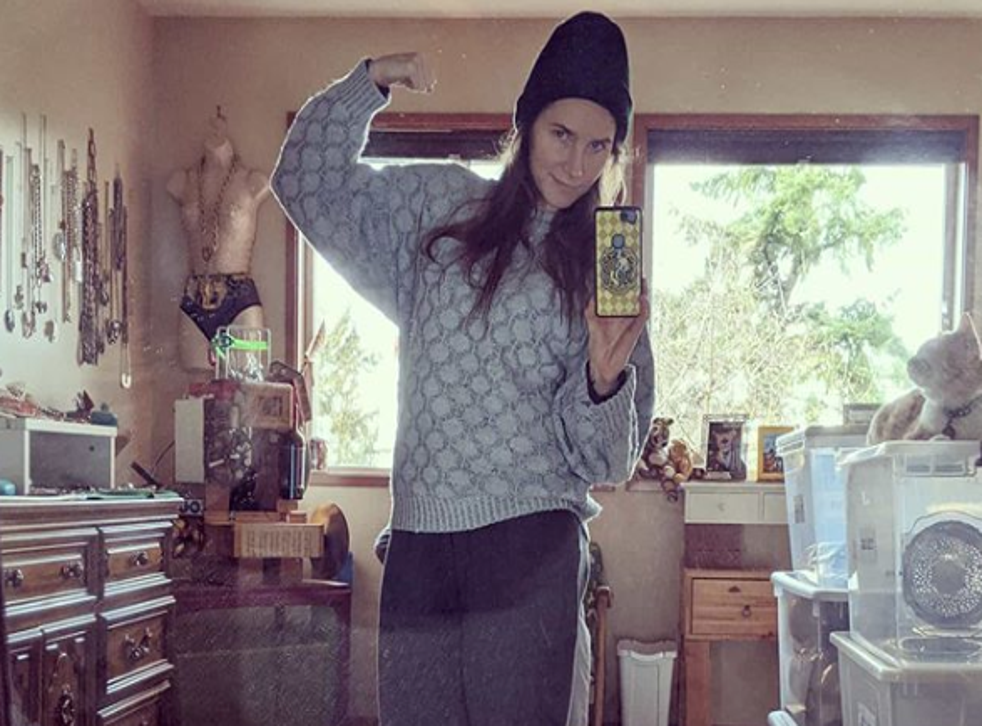 Amanda Knox, who was acquitted for the 2007 murder of fellow exchange student Meredith Kercher in Italy, has publicly shamed a blogger who attacked her online.
Ms Knox, who is due to get married in March to novelist Christopher Robinson, shared the post which featured her photo and called her fiance a 'beta chump'.
The piece that appeared on "alt-right.com" called her a "greedy leech" and a "ho".
"Well! This fellow's got quite the bee in his bonnet!" she wrote in an Instagram post. "But what can you expect from alt-right.com?"
Ms Knox and her fiance hoped to fund their space-themed wedding by raising $10,000 in donations, but took a beating over it in the tabloids and on Twitter.
Amanda Knox heads for home after acquittal

Show all 1
The fundraising effort was done in lieu of a traditional registry. Donations were to be used for a variety of costs associated with the wedding.
"Let's face it, we don't need any more stuff. So please, no gifts, and no pressure," the couple wrote on their website. "But if you feel so inclined, we welcome help putting on the best party ever for our family and friends!"
Ms Knox responded to the criticism on Twitter.
"To those hating on us all day, you've been duped by the outrage machine. You gave ad $ to tabloids that profit by making you angry about things that don't matter. Our wedding will be crazy & fun & barebones if it needs to be, but in the grand scheme of things, it doesn't matter," she wrote.
She went on to tell people to get mad about something that matters.
"There are 100k+ innocent people in prison right now. They are disproportionately black & brown men. Put your money where your mouth is," she wrote, before linking to donation pages for Healing Justice Project, Alaska Innocence Project and the University of Washington School of Law.
Since her release in 2011, Ms Knox has been an advocate for wrongfully imprisoned individuals. She will speak at an Illinois Innocence Project fundraiser this May.
Join our new commenting forum
Join thought-provoking conversations, follow other Independent readers and see their replies