Colombian government ordered to protect Amazon rainforest in historic legal ruling
'Supreme Court's decision marks a precedent in terms of climate change litigation'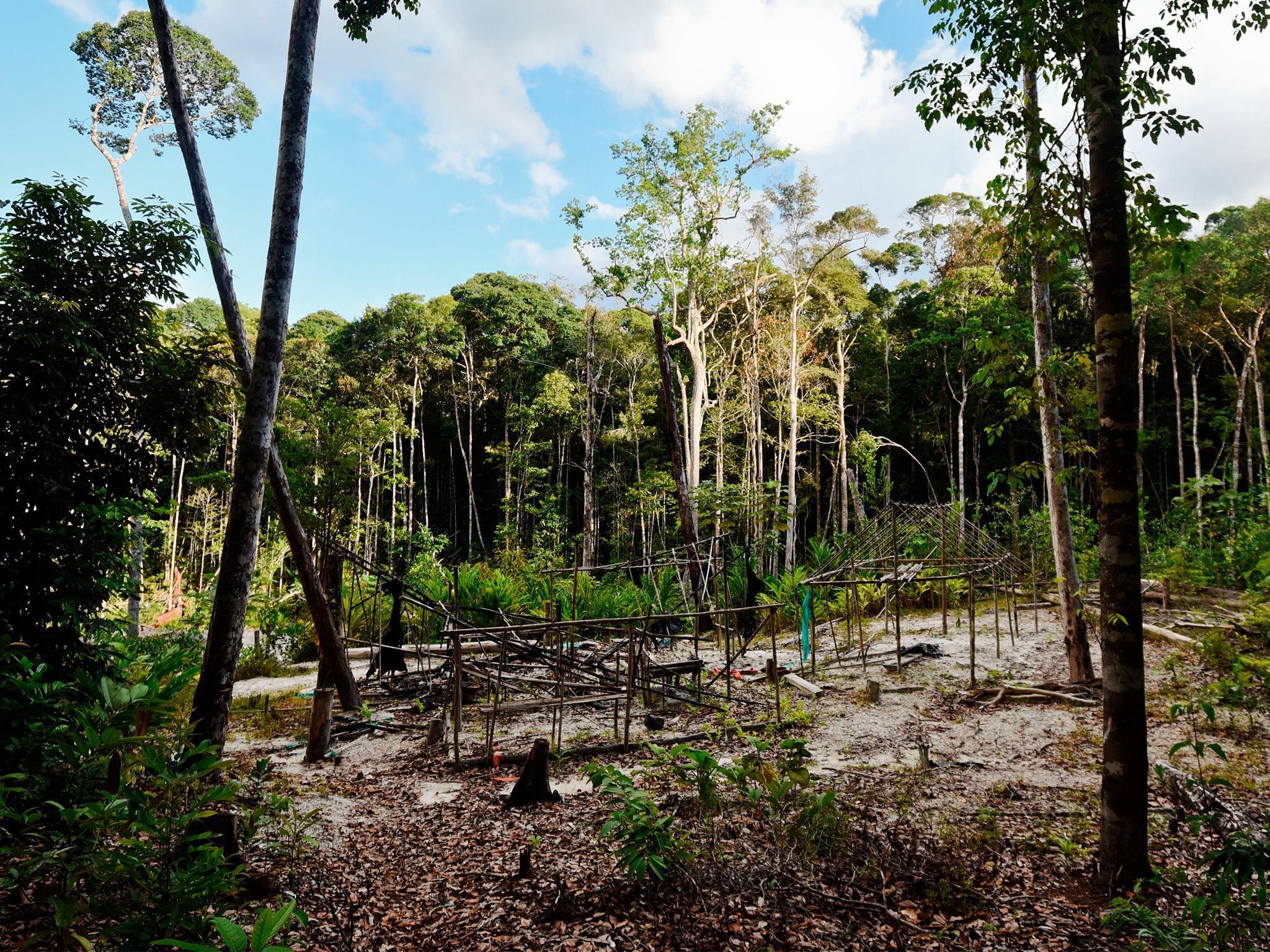 The Colombian government has been ordered to take urgent action to protect the Amazon rainforest by its own supreme court.
In a historic ruling, the country's most senior judges said the state had not done enough to tackle the destruction of the environment.
The court recognised the Amazon as an "entity subject of rights" - meaning it has the same legal rights as a human being - and ordered action plans to be drawn up within four months.
"It is clear, despite numerous international commitments, regulations ... that the Colombian state has not efficiently addressed the problem of deforestation in the Amazon," the supreme court said.
Colombia's rainforest covers an area roughly the size of Germany and England combined but is slowly being destroyed by farming, agriculture, cocaine production, illegal mining and logging.
The judges said the rate of deforestation - an important factor in climate change - increased by 44 per cent between 2015 and 2016 and lead to "imminent and serious" damage to children and adults.
"Without a healthy environment, subjects of law and living beings in general will not be able to survive, let alone safeguard those rights for our children or for future generations," said the court.
The ruling comes after a group of 25 people aged between seven and 26 filed a lawsuit claiming their constitutional rights to life, food and water were being violated.
World news in pictures
Show all 50
Bogota-based rights group Dejusticia, which supported the case against the government, said it was the first such ruling delivered in Latin America.
"The Supreme Court's decision marks an historical precedent in terms of climate change litigation," said researcher Camila Bustos, who was also one of the plaintiffs.
"The ruling states the importance of protecting the rights of future generations, and even declares the Amazon a subject of rights."
Meanwhile the Brazilian senate is set to vote on a bill which could scrap an eight year ban on the farming of sugarcane in the Amazon.
Thomson Reuters Foundation contributed to this report.
Join our commenting forum
Join thought-provoking conversations, follow other Independent readers and see their replies