Man sprays flight passengers with unknown substance then jumps off plane
Man accused of swearing at passengers and becoming aggressive on Phoenix-bound flight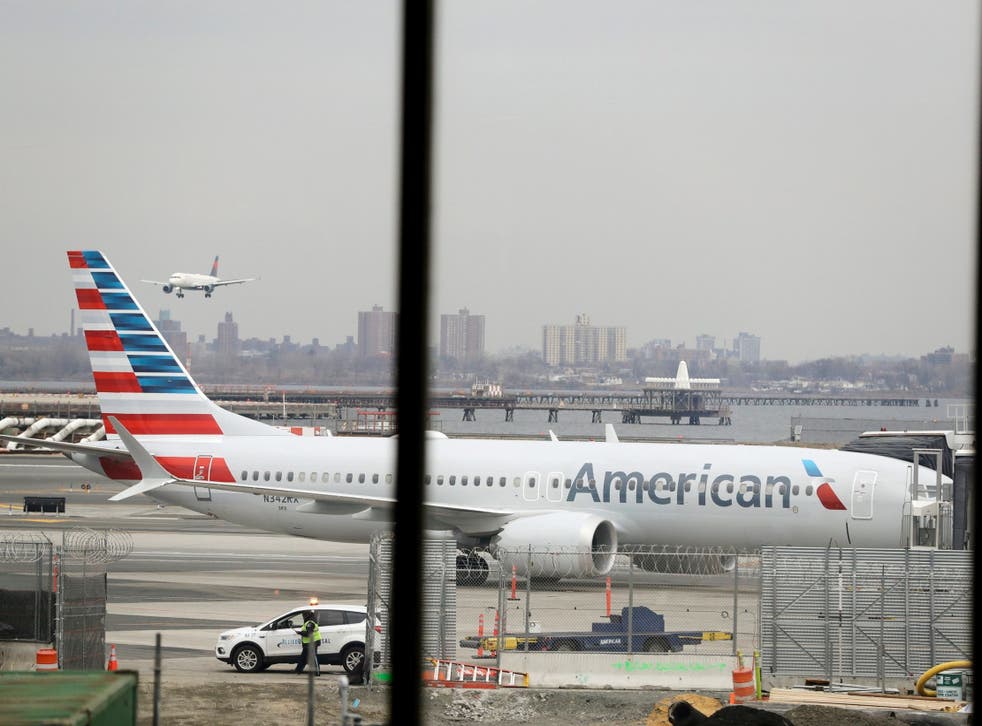 In a strange turn of events, a man on an early morning American Airlines flight touched the faces of fellow passengers and sprayed them with an unknown substance.
The man was engaging in bizarre behaviour, swearing at passengers and becoming aggressive, on the flight from Minneapolis, Minnesota to Phoenix, the Arizona Republic reported.
As the plane was landing, the 25-year-old began to touch the faces of other travellers and sprayed them with an unidentified substance from a spray bottle the man had brought on the flight. He was then brought to the front of the plane to disembark the aircraft before the other passengers.
Before the main door opened, the man opened a service door on the other side of the aeroplane, jumping 10ft onto the tarmac.
Paramedics and police both reported to the scene, where the man was taken into custody without issue.
The worst ever inflight meals

Show all 8
The man sustained minor injuries and was evaluated and treated at a local hospital.
No passengers decided to press charges against the man, but local prosecutors have pending trespassing charges against him. He has yet to be identified.
A spokesperson for American Airlines said: "American requested law enforcement meet flight 1346 upon arrival in Phoenix due to a disruptive passenger. Once the flight arrived at the gate, the passenger opened one of doors and jumped off the aircraft. Law enforcement and paramedics responded."
Register for free to continue reading
Registration is a free and easy way to support our truly independent journalism
By registering, you will also enjoy limited access to Premium articles, exclusive newsletters, commenting, and virtual events with our leading journalists
Already have an account? sign in
Register for free to continue reading
Registration is a free and easy way to support our truly independent journalism
By registering, you will also enjoy limited access to Premium articles, exclusive newsletters, commenting, and virtual events with our leading journalists
Already have an account? sign in
Join our new commenting forum
Join thought-provoking conversations, follow other Independent readers and see their replies