Lead investigator in 'American Sniper' murder case found dead in home
Sheriff Tommy Bryant investigated the 2013 murder of Chris Kyle at a Texas shooting range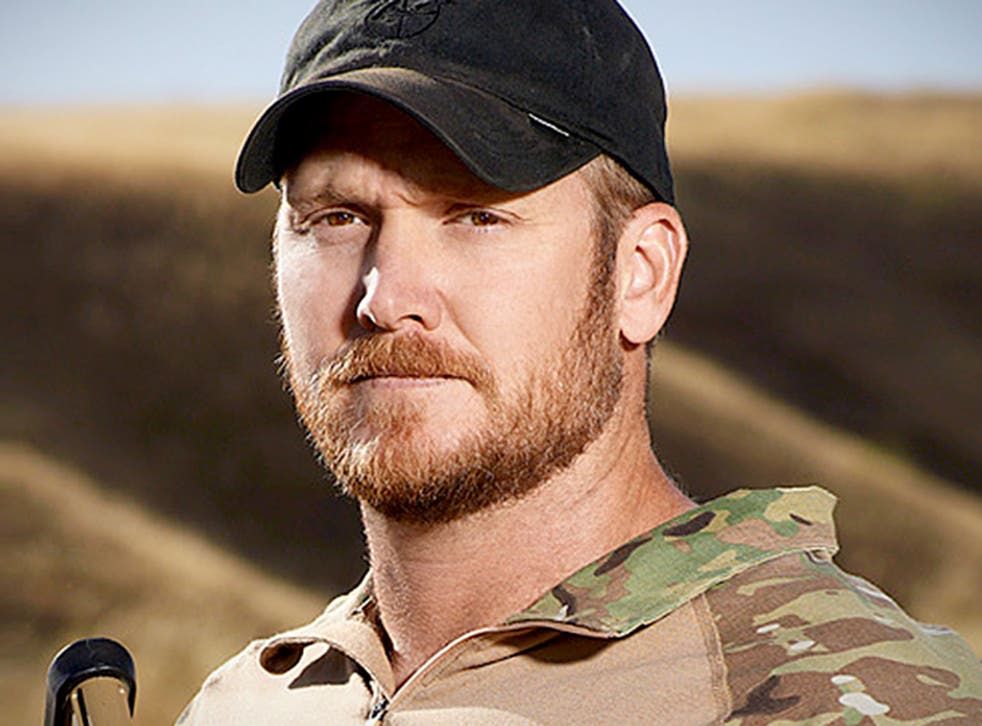 A Texas sheriff who investigated the murder of the Navy SEAL known as the "American Sniper" has been found dead in his home.
Erath County Sheriff Tommy Bryant was reportedly found at his home in Stephenville with a self-inflicted gunshot wound to the head, the Stephenville Empire Tribune reported. City officials said Mr Bryant's death occurred at 12:50am on Tuesday.
The statement obtained by the Dallas Morning News from the Texas Rangers did not indicate a specific cause.
Mr Bryant led the investigation into the murders of Chris Kyle – a former US military sniper who gained notoriety for his memoir, American Sniper, and the movie adaptation by the same name – and his shooting partner Chad Littlefield. Gunman Eddie Ray Routh, a former Marine, shot the two men dead while at a shooting range in February 2013. He pled insanity.
Less than a week before Mr Bryant's death, news broke that the Texas Commission on Law Enforcement (TCOLE) had been investigating him for education training fraud. Instead of completing the required 40 hours of training, he allegedly had another officer attend in his place.
"I don't know of any investigation against me and I don't know why there would be one," Mr Bryant told local media. "I have done nothing wrong."
In February 2015, a judge found Routh guilty and sentenced him to life in prison without parole.
Eight months before his death, Mr Bryant was re-elected as sheriff.
The Texas Rangers are currently investigating his death.