Arkansas toddler dies from brain-eating amoeba after playing at country club splash pad
The child contracted a Naegleria Fowleri infection and died a few days later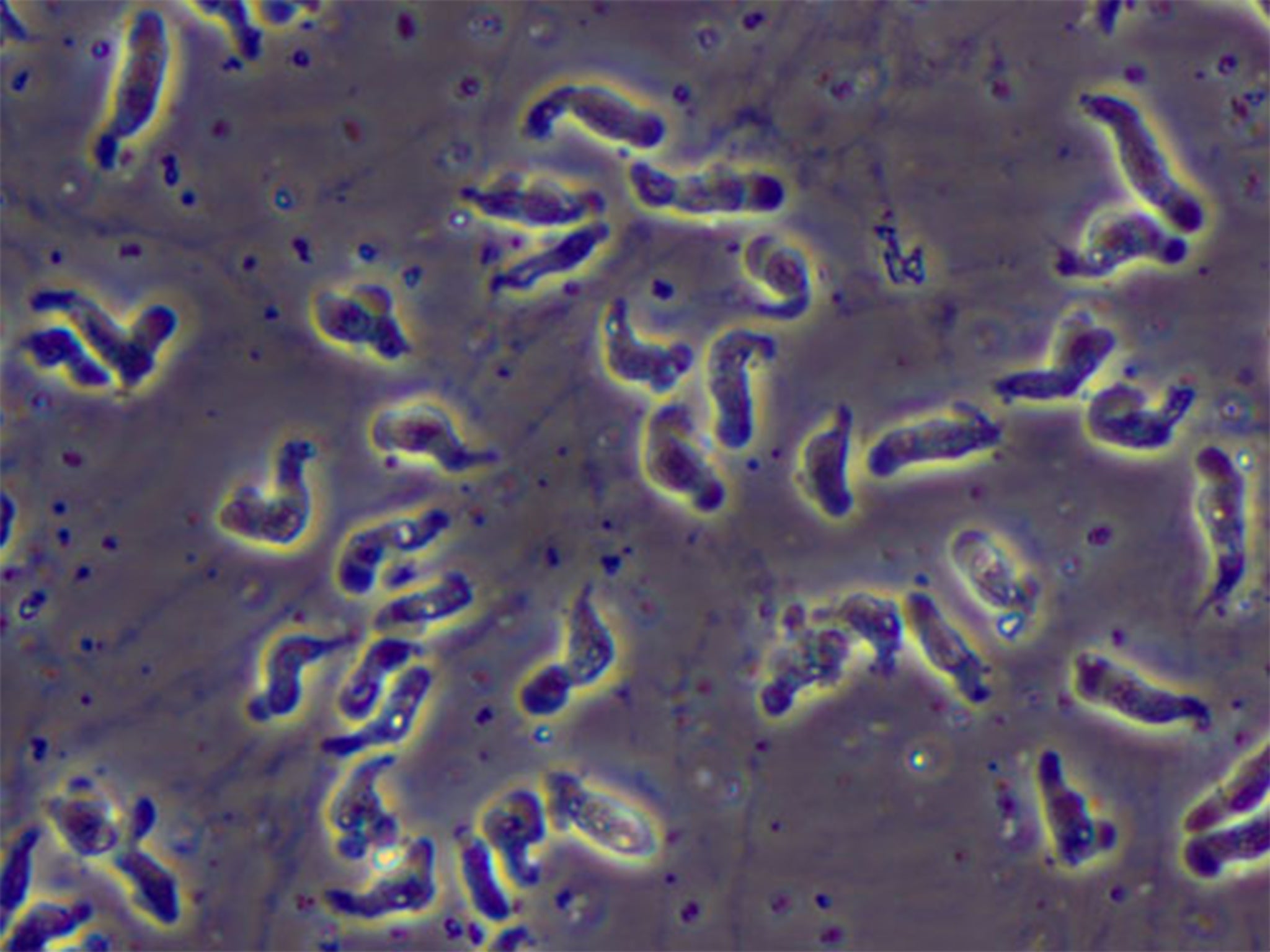 A 16-month-old boy has died after being exposed to a rare brain-eating amoeba at a splash pad in a country club located in Little Rock, Arkansas.
According to a statement released by health officials at the Arkansas Department of Health (ADH) on Thursday 14 September, the child contracted Naegleria fowleri infection, which "destroys brain tissue, causing brain swelling and in certain cases, death"
The boy died on 4 September after spending a few days in hospital, Pulaski County Coroner Gerone Hobbs confirmed to CNN on Friday 15 September.
Samples from the splash pad and nearby pool were inspected and tested by the Centers for Disease Control and Prevention (CDC) and the child's exposure to the amoeba was determined to originate from the splash pad sample, as viable Naegleria Fowleri was found within it.
Results from other samples that were taken have yet to be confirmed by the CDC.
Following the incident, the Country Club of Little Rock has closed its pool and splash pad, while the ADH have stated there is "no ongoing risk to the public related to this exposure".
Naegleria fowleri is a single-celled living organism that lives in soil and warm freshwater lakes, rivers, ponds and hot springs, according to the CDC.
It can also occur in splash pads and pools if disinfection levels are not appropriate and there is soil contamination present.
Symptoms range from severe headaches, nausea, fever and vomiting, all the way to seizures and coma, and they can typically present approximately five days after infection.
The state health department also shared in its statement that the last known Naegleria fowleri infection in Arkansas was in 2013.
It's not the first time a Naegleria fowleri brain infection picked up from exposure in a splash pad has killed a child in the US.
In 2021, a three-year-old died in Texas after public health officials found that a splash pad's water was recirculated and not adequately disinfected.