Three people killed as Amtrak train hits vehicle at rail crossing in South Carolina
Cause of crash between Amtrak train and car at rail crossing under investigation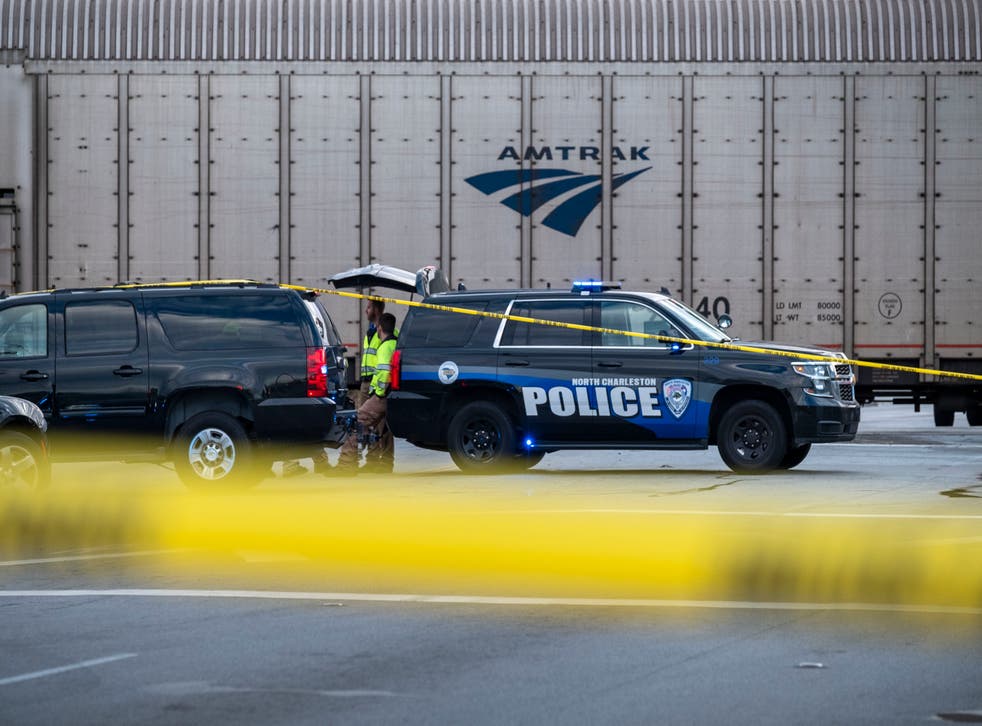 Three people have died and a fourth was seriously injured after a collision between an Amtrak train and a vehicle at a railroad crossing in South Carolina, authorities say.
The North Charleston Fire Department said in a statement that the vehicle was found heavily damaged when police arrived at the at the Remount Road railroad crossing at about 2:30am on Saturday.
Three people who had been traveling in the vehicle were pronounced dead at the scene. A fourth person was taken to a local hospital.
There were 500 passengers on the train, but no reported injuries, the fire department said.
The Amtrak train was able to make a controlled emergency stop after the collision.
Damage to the train is being assessed by Amtrak representatives.
The cause of the crash is under investigation.
Agencies contributed to this report
Register for free to continue reading
Registration is a free and easy way to support our truly independent journalism
By registering, you will also enjoy limited access to Premium articles, exclusive newsletters, commenting, and virtual events with our leading journalists
Already have an account? sign in
Register for free to continue reading
Registration is a free and easy way to support our truly independent journalism
By registering, you will also enjoy limited access to Premium articles, exclusive newsletters, commenting, and virtual events with our leading journalists
Already have an account? sign in
Join our new commenting forum
Join thought-provoking conversations, follow other Independent readers and see their replies