Archives from 1970s show Big Tobacco had high hopes for cannabis
Philip Morris considered entering the legal marijuana trade and was even promised 'good quality' cannabis by the Justice Department's drug sciences chief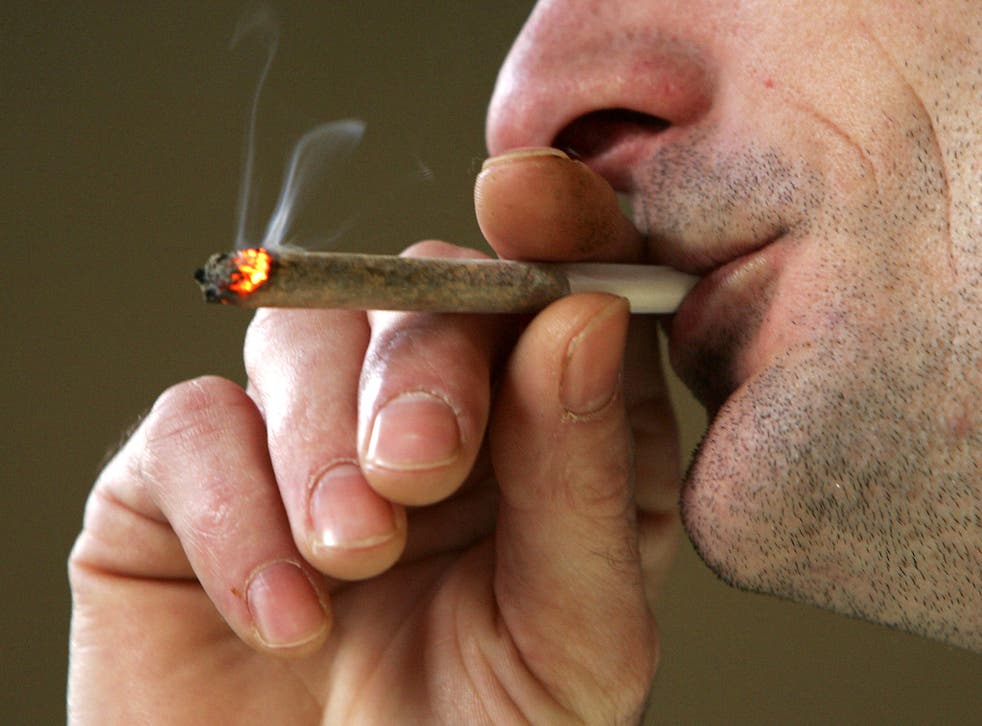 Big Tobacco firms were making plans to enter the legal marijuana trade in the early 1970s, even as US President Richard Nixon launched the so-called "War on Drugs", according to documents from the era unearthed this week.
Though the Nixon administration was anti-drugs, there was popular support for marijuana legalisation in the US at the time, much like today, and tobacco firms sensed both a threat and an opportunity.
In one unsigned internal memo from the archives of the cigarette manufacturer Philip Morris, an executive argued for research into cannabis, saying: "We are in the business of relaxing people who are tense and providing a pickup for people who are bored or depressed. The only real threat to our business is society will find other means of satisfying those needs."
The firm even requested a study sample of marijuana from the US Department of Justice, and promised to share the results of the research with the Government – as long as the involvement of Philip Morris remained secret. Milton Joffee, the Justice Department's drug sciences chief, agreed to provide the firm with "good quality" cannabis.
In 1970, the head science adviser for another major firm, British American Tobacco, drew up plans for the production of "cannabis-loaded cigarettes". Charles Ellis wrote in a memo that marijuana use was a "natural expansion of current smoking habits… much like moving to cigars." The challenge, he went on, was "to learn how to produce in quantity cigarettes loaded uniformly with a known amount of either ground cannabis or dried and cut cannabis rag".
The documents were found among 80 million pages of tobacco firm archives, stored at the University of California, San Francisco. The researchers' findings were published today in the Milbank Quarterly, a health policy journal.
During the 1970s, several US states decriminalised marijuana possession for personal use, but the momentum towards legalisation was reversed by the Reagan administration in the 1980s. Recently, Colorado and Washington states both legalised the drug for recreational use, as well as Uruguay.
Should legalisation spread, there is speculation tobacco firms may consider expanding into the cannabis market, though the firms in question have issued denials. British American Tobacco said: "The 1970s were a long time ago. Today, we have no interest whatsoever in participating in the marijuana market." The health policy researchers behind the study say tobacco firms made similar claims in the 1970s, even as they were secretly laying the groundwork for marijuana legalisation.
Join our new commenting forum
Join thought-provoking conversations, follow other Independent readers and see their replies