Argentinian teenager arrested over '$600,000-a-year' super-hacking network
Police investigating under Operation Zombie believe the 19-year-old son of an IT engineer led an elaborate cyber-fraud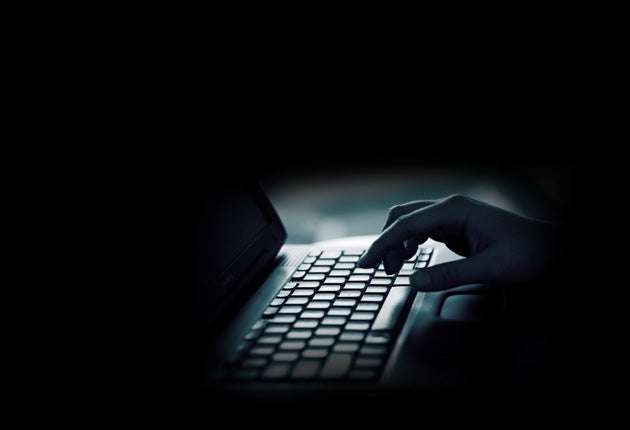 Police in Argentina have arrested the 19-year-old son of an IT engineer on suspicion of running an elaborate cyber-fraud network stealing $600,000 (£380,000) a year.
Experts say the teenager may have set up a "technological cave" in his home, from which police have seized a host of sophisticated computing and IT equipment.
The so-called "super-hacker" is alleged to have diverted around $50,000 (£31,600) a month from online money transfer and gaming websites into his own bank account.
The arrest of the 19-year-old comes as part of Operation Zombie, an extensive police manhunt which began in 2012 when a businessman providing website hosting services said he had discovered a hacker was remotely accessing his servers to intercept money transfers.
Argentina's chief prosecutor ordered a federal investigation, which found that the same person was stealing from a number of different sites.
A Security Ministry statement said: "Internet users were victims of a 'malware' virus that the hacker hosted in a server for downloading online gaming applications."
Operation Zombie is so called because, in an attempt to complete the job unnoticed, the suspected hacker would use a network of thousands of "zombie" computers to bombard the target servers with a "denial of service" attack, ensuring users could not access their accounts around the time of the cyber raid.
The teenager, who has not been named, was initially detained at his home in Buenos Aires in July.
His arrest comes after five police raids in the capital and a further in the city of Rosario, and officials have identified a further six people allegedly involved in the criminal network.