Man jailed after attempting to start 'incest family' online
'I have no excuses...I do have a problem'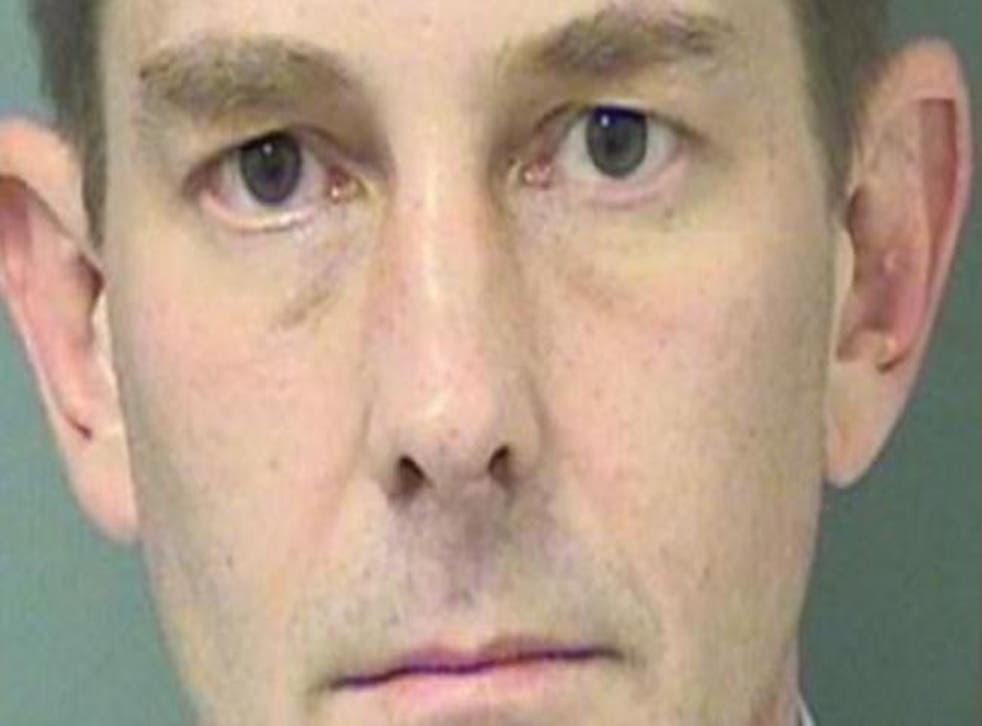 A man has been jailed for 10 years after attempting to begin an "incest family" with a woman, and her two underage daughters.
Aron Fink, 44, from Deerfield Beach in South Florida was arrested by a FBI sting at a Steak n Shake restaurant, the Sun Sentinel reports.
While he thought he was talking to a mother of two girls, aged 8 and 10 - he was actually talking online to an undercover FBI officer.
Using the screen name "KinkyDaddy4y", Fink wrote online: "I have been looking for a mom who was raised in an incest family and wants to continue the beautiful world of incest with their kids.
"I have wanted an incest family since I was younger.
"Nothing turns me on more than family incest. So special and hot!"
During lengthy conversations, he told the undercover officer of his desire for her to carry his biological child so he could sexually abuse that child.
In addition he had sent various naked photos of himself.
He pleaded guilty to a federal charge of using a cellphone and a computer to attempt to entice a minor to engage in sexual activity.
Fink told the judge: "I have no excuses...I do have a problem."
The FBI found no evidence Fink had ever abused a child and he had no previous criminal record.
He will serve twenty years on probation and will remain on the sex offenders' register for the rest of his life.
Join our new commenting forum
Join thought-provoking conversations, follow other Independent readers and see their replies