This is what the average US worker earns at each age
Study only a snapshot and not a trend, however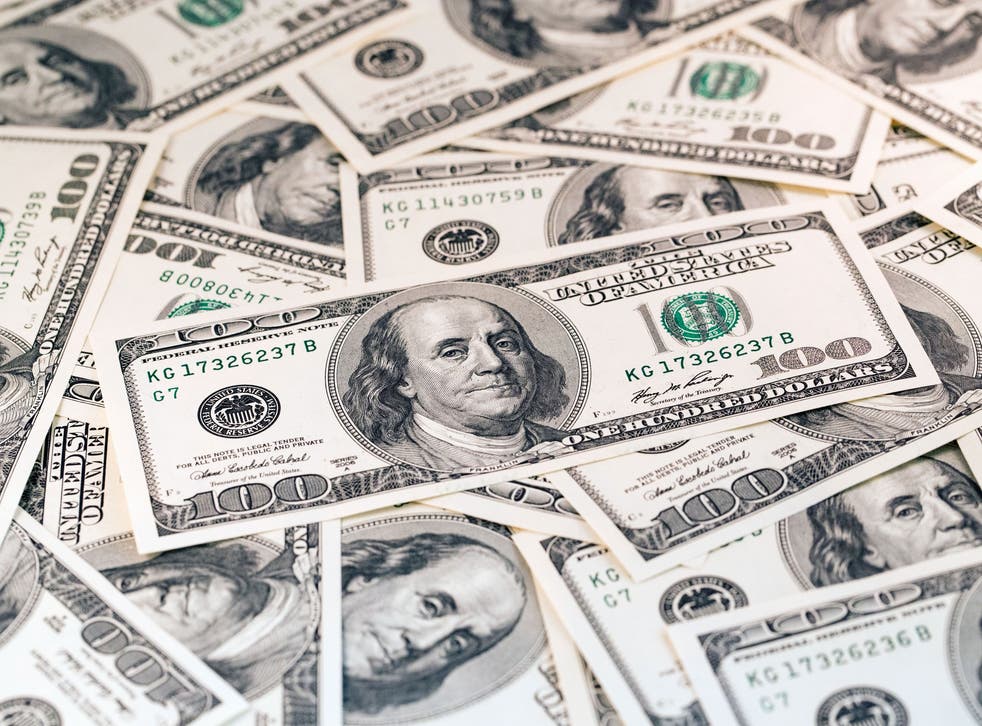 New data from the US has revealed that older American workers tend to earn more than their younger counterparts.
The US Census Bureau's American Community Survey asked millions of people about various social, demographic, and economic aspects of their lives. One of the topics on the survey is take-home pay.
The results show an interesting pattern.
Incomes tended to gradually increase with age among workers in their 20s and 30s, with the median full-time employed 18-year-old earning about $16,700 (£13,000) and the median 37-year-old earning about $50,000 (£38,000).
But there is a plateau among workers from their late 30s to early 60s, with workers in that age range all having median incomes of about $50,000 to $55,000 (£42,000).
Brexsplainer: Living standards, wages and prices
Full-time workers above the usual retirement age of 65, however, enjoyed higher median incomes workers in lower age brackets.
It's worth noting that these figures only represent a snapshot in time. They compare workers of different ages in 2016, rather than a long-term trend.
Take if from me: wages are not going to rise much over the coming years

Show all 3
But there's no guarantee that a typical 25-year-old's income in 2016 will grow over the next decade to match what a typical 35-year-old's current income is, economists have warned.
Business Insider
Join our new commenting forum
Join thought-provoking conversations, follow other Independent readers and see their replies