Baby born with bullet wound after mother sustains multiple shots during road rage incident
Doctors discover newborn was harmed too, after men allegedly pulled up alongside couple and fired at their car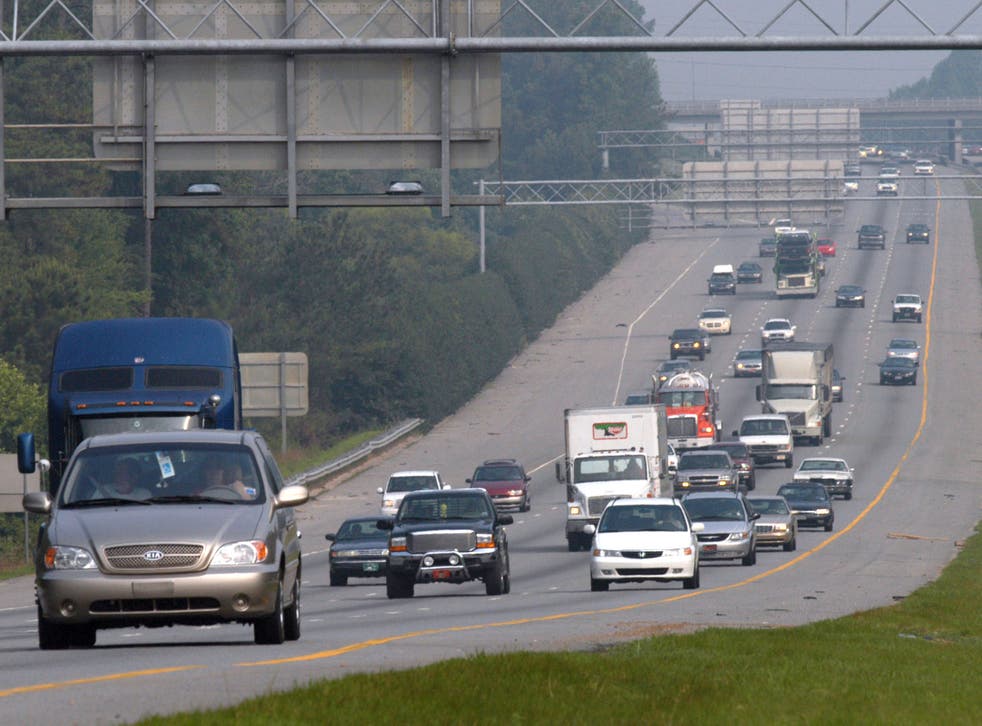 A baby has been born with a bullet wound after the pregnant mother was shot during an apparent road rage incident in the US state of Tennessee, police said.
The victim was 36-weeks pregnant when she was shot multiple times as she travelled in a car with her boyfriend on Interstate 40 near Memphis.
Her boyfriend reportedly told detectives three-men in a dark-coloured Chevrolet Impala began tailgating their car.
He said the vehicle then pulled up alongside them and one of the men started firing several rounds into their SUV. The 19-year-old now-mother was hit three times in her right hip.
The victim is in a non-critical condition. However, her baby remains in a critical condition, according to the latest police update.
The teenager was taken to hospital and admitted for surgery for the bullet wounds and to deliver her baby. After giving birth her doctors discovered the newborn had been shot, too.
Police have not confirmed whether the vehicle was a planned target. Officers have appealed for witnesses, describing one of the suspects as a black male wearing an orange hoodie. They offered no descriptions for the two remaining suspects.
Memphis Police Department were not available for comment when contacted by The Independent.