Barack Obama 'puts Chelsea Manning on commutation short list' to have sentence reduced
Former US Army intelligence analyst believes it is her last chance 'for a very long time'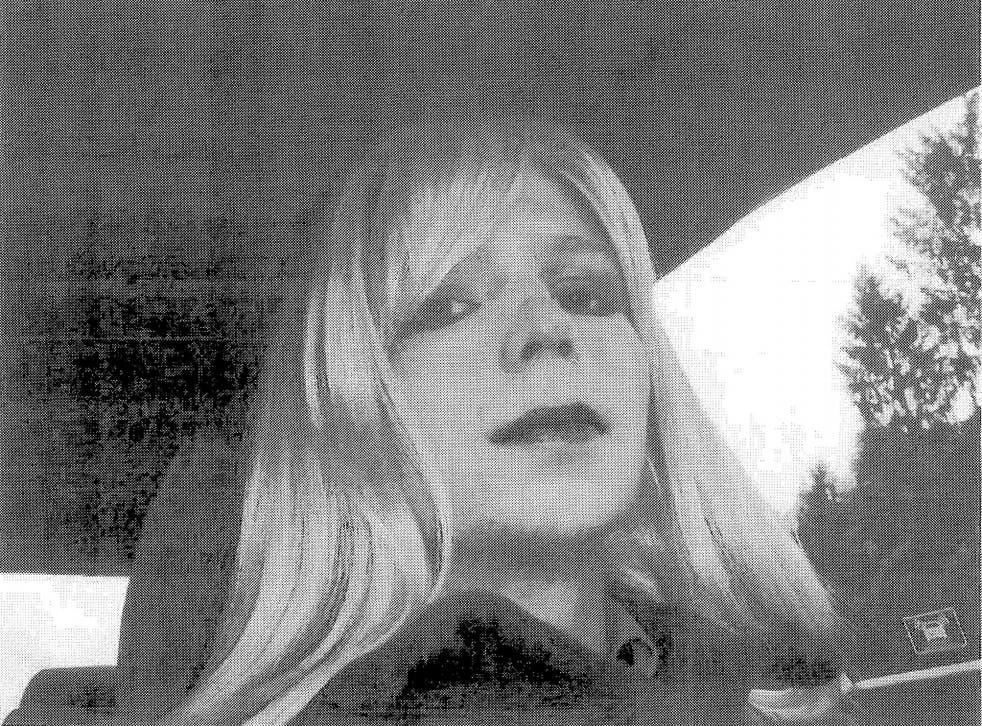 Barack Obama has reportedly put Chelsea Manning on a 'short list' to have her 35-year prison sentence reduced.
The former US Army intelligence analyst was jailed in 2010 after handing 700,000 military files, diplomatic cables and videos to WikiLeaks.
But a decision on a possible commutation could be imminent, according to NBC News.
Deborah Manning, Manning's aunt, told the news channel she had "more hope right now" than at any other time since her sentence.
"I do think it's the last hope for a while," she added.
Manning has tried to kill herself twice in the past year, and went on hunger strike in September in a bid to receive gender reassignment surgery.
With just nine days to go of Mr Obama's presidency, Manning believes a petition she made to the President in November is her last chance "for a very long time".
It is widely thought President-elect Donald Trump will not look favourably on the 29-year-old and will let her life sentence run its course.
Snowden, Assange and Manning statues unveiled in Berlin
Manning told the Guardian she had not had the "chance to live" yet after spending most of her adult life "either homeless, in the military or in prison".
Until Mr Obama steps down on 20 January, he has the presidential power to commute or fully pardon any individual who has been convicted of a crime.
Manning pleaded guilty to a range of charges in 2010, including violations of the Espionage Act. After sentencing, she delivered an apology to the court, which has been broadcast for the very first time by NBC.
'I am Chelsea. I am female': Soldier tried as Bradley Manning wants to live as a woman'

Show all 2
"I'm sorry. I'm sorry that my actions hurt people. I'm sorry that they hurt the United States," she said.
"I understand that I must pay the price for my decisions and actions."
Edward Snowden, another whistleblower who is living in exile in Russia, has urged Mr Obama to grant Manning clemency.
More than 117,000 people have signed a petition launched in November calling for her sentence to be reduced.
Join our new commenting forum
Join thought-provoking conversations, follow other Independent readers and see their replies