Barack Obama just owned up to his biggest mistake
The lack of planning for the aftermath of the 2011 Libya intervention is singled out by the President as the worst failure of his time in office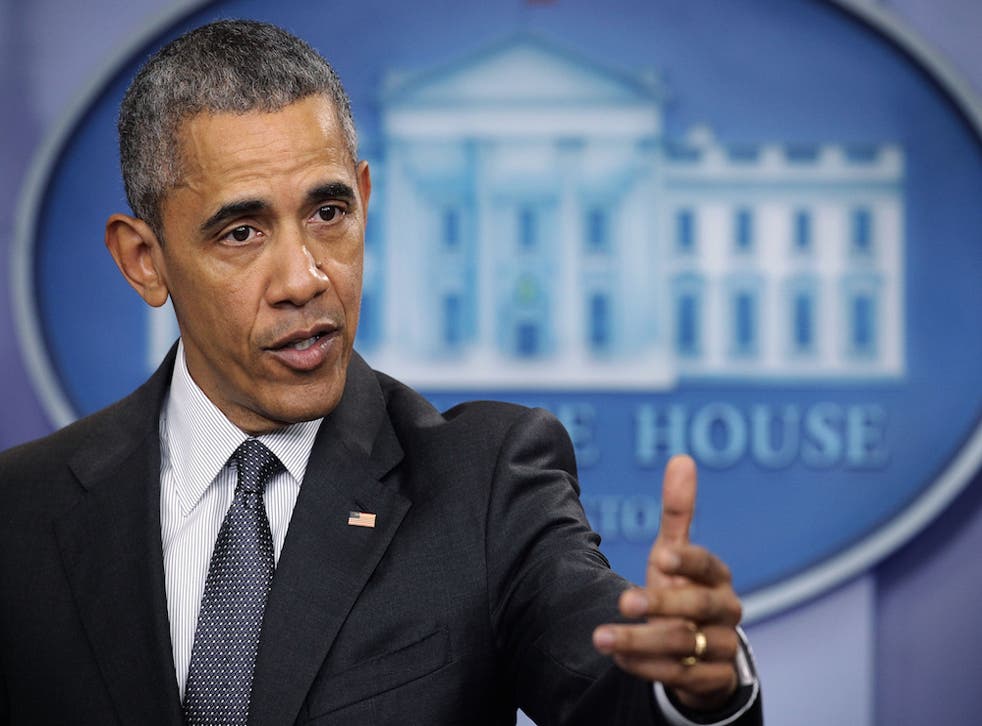 Barack Obama has admitted that the worst mistake of his presidency was the lack of planning for the aftermath of the 2011 bombing of Libya, which led to the toppling of Muammar Gaddafi.
The President said in a TV interview that while he still thought that intervening in the North African country was the right thing to do, he had regrets about preparations for the "the day after".
The comments contrast to an interview given to The Atlantic, published last month, in which Mr Obama appeared to single out his NATO allies, Britain and France, who led the Libya action, for their failure of post-conflict planning.
He called Libya a "mess" and a "shit show", according to the Atlantic profile, adding that David Cameron had become "distracted by a range of other things".
But, asked to single out the greatest failing of his presidency, Mr Obama told Fox News on Sunday: "Probably failing to plan for the day after what I think was the right thing to do in intervening in Libya."
A UN-backed national unity government has arrived in the capital Tripoli but is waiting to take charge, with parts of the country under the control of Isis or rebel militias.
Mr Obama said that his greatest achievement was preventing the US economy from sliding into a "great depression" following the 2008 crash.
Register for free to continue reading
Registration is a free and easy way to support our truly independent journalism
By registering, you will also enjoy limited access to Premium articles, exclusive newsletters, commenting, and virtual events with our leading journalists
Already have an account? sign in
Register for free to continue reading
Registration is a free and easy way to support our truly independent journalism
By registering, you will also enjoy limited access to Premium articles, exclusive newsletters, commenting, and virtual events with our leading journalists
Already have an account? sign in
Join our new commenting forum
Join thought-provoking conversations, follow other Independent readers and see their replies