Barack Obama urged to declassify report detailing links between 9/11 and Saudi Arabia
Senators who have read the so-called '28 pages', which were locked away for over a decade, say they outline a network of people who helped the 9/11 bombers in the US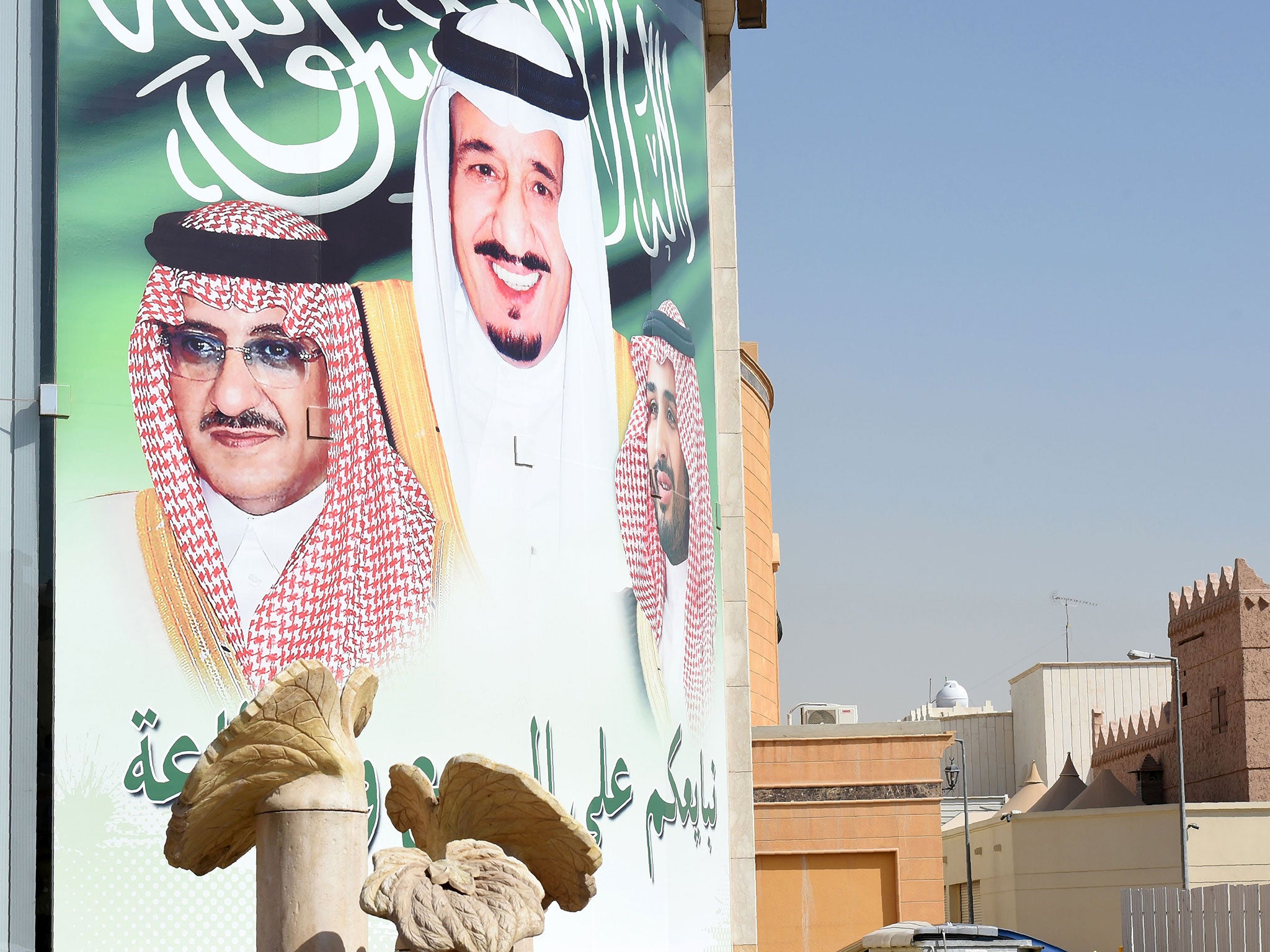 The White House is deciding whether to declassify a 28-page document on the 9/11 attacks which could reveal a Saudi Arabia-based network that helped the hijackers in the US.
The bipartisan joint inquiry after 9/11 interviewed hundreds of witnesses and compiled a report of more than 800 pages, but the last chapter became classified for reasons of national security.
It has been locked away for 13 years.
New York Senator Kirsten Gillibrand, who has read the report, and Senator Bob Graham, who co-chaired the joint congressional inquiry, both believe that the 9/11 victims' families deserve to read the report before president Obama visits the Middle East on 21 April.
Mr Graham told CBS News' "60 Minutes" show that the report outlines a network of people that supported the hijackers while they were on the West Coast and helped them to enroll in flight school.
Questioned on whether that network included the government, rich people and charities, the Senator replied: "All of the above".
The papers are accessible to Congress members, if they are unaccompanied and do not take notes.
A bipartisan effort led by Republicans Walter Jones and Stephen Lynch is trying to make sure the documents are read and declassified.
In pictures: 9/11 Memorial Museum
Show all 10
In January 2000 the first hijacker to arrive in the US flew to Los Angeles after attending an Al-Qaeda conference in Malaysia. 15 of the 19 hijackers were Saudi Arabia nationals.
They reportedly arrived with no experience in the West and little English, yet they managed to get housing in San Diego and learn to fly, with help from a Saudi agent Omar al-Bayoumi.
On the same day he met the terrorists, Mr Bayoumi was in contact with Anwar al-Awlaki, an imam at a San Diego mosque and who was allegedly a senior Al-Qaeda recruiter and motivator.
"Those are a lot of coincidences, and that's a lot of smoke. Is that enough to make you squirm and uncomfortable, and dig harder—and declassify these 28 pages? Absolutely," former Republican Congressman Tim Roemer told CBS.
Porter Goss, former Republican congressman from Florida, told the New Yorker: "It's about the Bush Administration and its relationship with the Saudis."
The report, the first part of which was released in 2003, contained the sentence: "[…] we have found no evidence that the Saudi government as an institution or senior Saudi officials individually funded the organization."
The US government has already agreed it cannot sue as Saudi Arabia has claimed sovereign immunity, but Saudi Arabia has reportedly even urged for the 28 pages to be declassified.
"If the president is going to meet with the Saudi Arabian leadership and the royal family they think it would be appropriate that this document be released before the president makes that trip, so that they can talk about whatever issues are in that document," Ms Gillibrand said.
Join our commenting forum
Join thought-provoking conversations, follow other Independent readers and see their replies