Billionaire Facebook founder Eduardo Saverin 'de-friends' United States to keep more of his fortune
As Obama plans taxes on super-rich, Eduardo Saverin applies to give up citizenship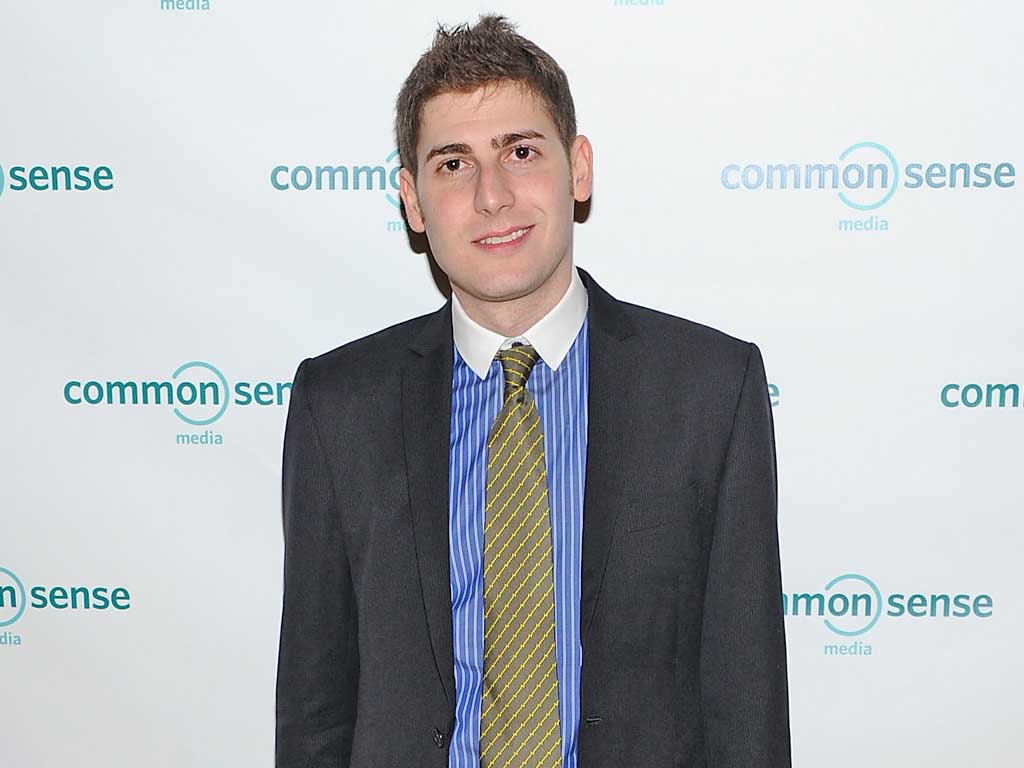 In the argot of social networking, America has been "de-friended". Days shy of Facebook's stratospherically hyped stock market listing, one of the firm's bright young founders has sparked outrage after deciding to renounce his US citizenship.
Eduardo Saverin, a 30-year-old entrepreneur who helped Mark Zuckerberg launch the site from a Harvard dormitory just eight years ago, appears on a list of 1,780 once-proud citizens who last year told Uncle Sam that they would like to give up their passports. The move, which emerged over the weekend, is widely regarded as a tax dodge.
Mr Saverin's 4 per cent stake in Facebook will put his net worth in the region of $4bn (£2.5bn) when the company floats on Thursday. Though liable for back taxes, he will be exempt from future demands on his cash pile, including Barack Obama's mooted levy on high-earners. A spokesman confirmed Mr Saverin decided to change nationality in September, which means his previous capital gains will be calculated based on Facebook's perceived value at that time. Had he waited until the float, the firm would have been more easily valued, leaving less leeway for creative accounting.
"Eduardo recently found it more practical to become a resident of Singapore since he plans to live there for an indefinite period of time," said the spokesman in a statement, which ignored the tax implications of the move, stating that it "made sense" as he plans to devote the coming years to investing in Asian markets. The decision has sparked criticism because of the perceived debt he owes the country where he made his fortune. Born in Brazil, he immigrated to Florida in 1992 after his wealthy parents appeared on a list of kidnap targets held by criminal gangs in their native Sao Paolo.
In 1998, at the age of 16, he chose to become a US citizen. Two years later, he won a place at Harvard. Although he may for tax purposes have decided to renounce the country, he still lists Miami as his "hometown" on his Facebook profile.
Mr Saverin's relationship with Mr Zuckerberg was chronicled in the film The Social Network – he was played by the British actor Andrew Garfield. It showed how he provided crucial start-up cash to help launch the site, but was then elbowed out. He had owned one-third of Facebook, which would be worth $30bn, were the stake still intact. But if he feels upset by the $4bn fortune left after extensive litigation with his ex-colleague, he does a good job of hiding it: his extravagant lifestyle is legendary. One night last August, he was said to have run up a $50,000 bar tab in St Tropez.
Join our commenting forum
Join thought-provoking conversations, follow other Independent readers and see their replies