$3.6bn bitcoin seized from New York couple charged over Bitfinex cryptocurrency hack
It is the largest seizure of cryptocurrency in the history of the Justice Department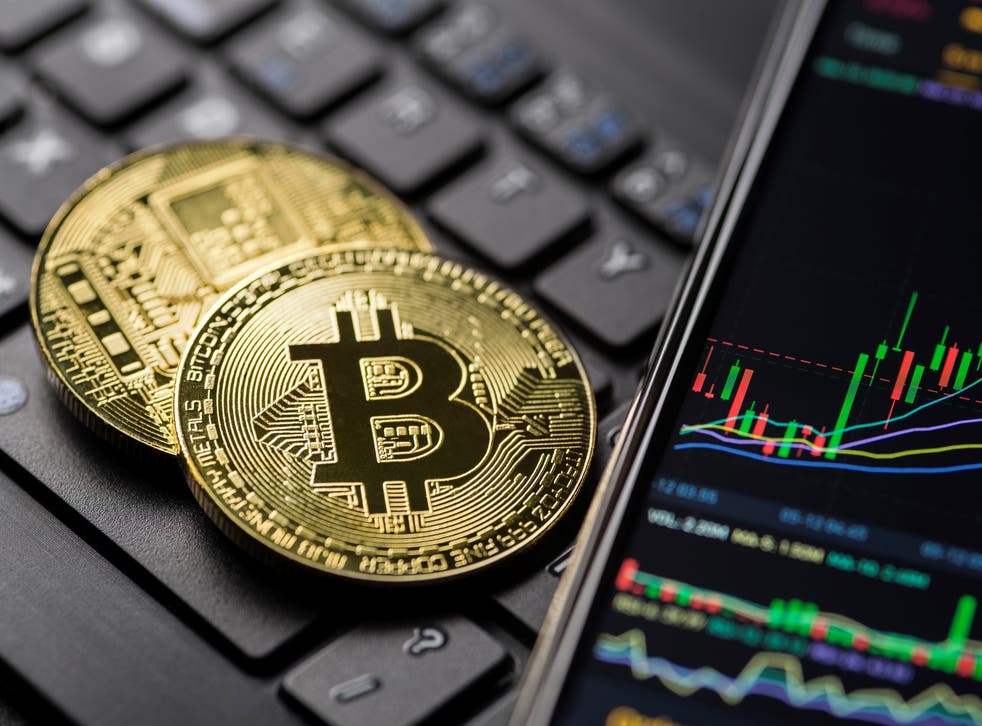 Leer en Español
The Justice Department has seized 94,000 bitcoin from a New York couple charged with the massive 2016 hack of Bitfinex cryptocurrency exchange.
Worth $71m at the time it was stolen, the recovered bitcoin was valued at more than $3.6bn – or $43,400 per bitcoin – when alleged hackers Ilya Lichtenstein, 34, and wife, Heather Morgan, 31, were arrested on Tuesday.
Mr Lichtenstein, known as "Dutch", is a duel Russian-US citizen living in New York with his American wife, Ms Morgan, according to the criminal complaint
A total of 119,754 bitcoin – worth $4.5bn today – were stolen from Bitfinex after a hacker breached its systems and initiated more than 2,000 unauthorised transactions, according to court documents.
Of those, prosecutors allege about 25,000 were transferred out of Mr Lichtenstein's wallet through a "labyrinth" of laundering transactions over the past five years. Some of the stolen funds ended up in financial accounts controlled by the husband and wife couple, prosecutors said.
Deputy Attorney General Lisa O Monaco said the department's largest financial seizure ever showed cryptocurrency is not a "safe haven" for criminals.
"In a futile effort to maintain digital anonymity, the defendants laundered stolen funds through a labyrinth of cryptocurrency transactions," she said.
The couple allegedly used sophisticated money laundering techniques including fake identities to create false accounts, and used programs to automate transactions for a rapid amount of transactions in a short period.
They also deposited stolen funds into a variety of virtual currency exchanges and darknet markets to obfuscate transaction history by breaking up the fund flow, according to the criminal complaint.
The couple is also alleged to have converted bitcoin to other forms of virtual currency, including anonymity-enhanced virtual currency (AEC), in a practice known as "chain hopping", while also using US-based business accounts to legitimize banking activity.
They face a maximum of 25 years in prison on money laundering and fraud charges and are due to appear in Manhattan court on Tuesday afternoon.
Register for free to continue reading
Registration is a free and easy way to support our truly independent journalism
By registering, you will also enjoy limited access to Premium articles, exclusive newsletters, commenting, and virtual events with our leading journalists
Already have an account? sign in
Register for free to continue reading
Registration is a free and easy way to support our truly independent journalism
By registering, you will also enjoy limited access to Premium articles, exclusive newsletters, commenting, and virtual events with our leading journalists
Already have an account? sign in
Join our new commenting forum
Join thought-provoking conversations, follow other Independent readers and see their replies