Black Panther's fictional home Wakanda removed from US tariff tracker website
USDA listed the fake Marvel nation and its 'commodities' among real countries
Alex Woodward
New York
Wednesday 18 December 2019 23:52 Comments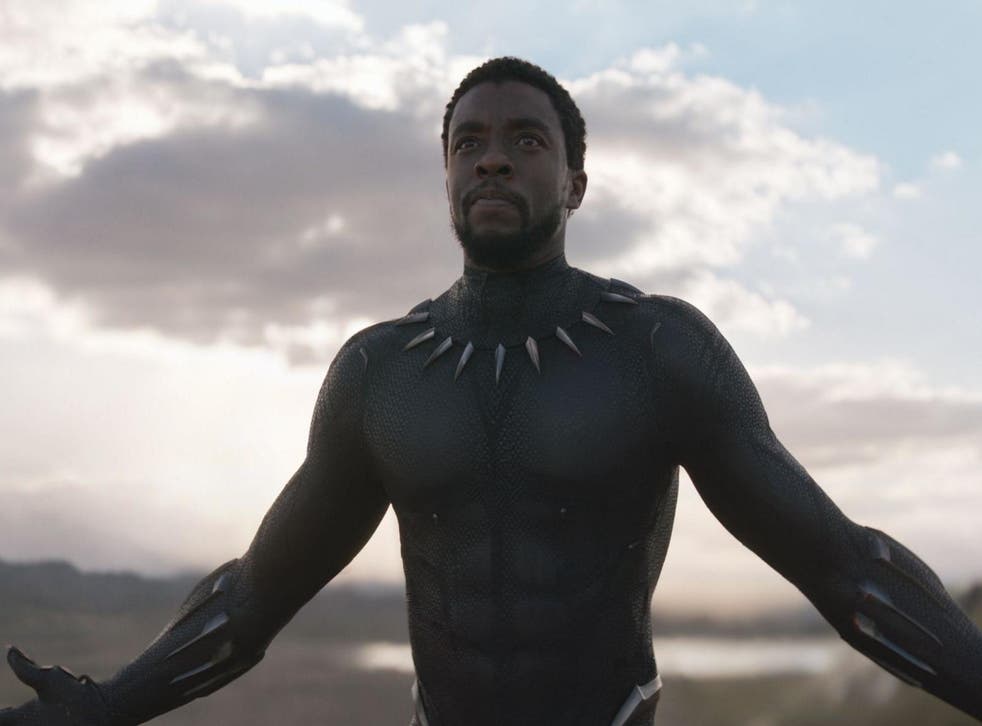 The fictional East African country that's home to Marvel superhero Black Panther is no longer listed as a free trade partner with the US, after it was removed from a tariff tracker maintained by the US Department of Agriculture.
As of Wednesday, Wakanda was no longer listed on a drop-down menu for the USDA's Foreign Agricultural Service's Tariff Tracker along with real-life partners Colombia, Costa Rica, Dominican Republic, El Salvador, Guatemala, Honduras, Nicaragua, Panama and Peru
The fake country's inclusion was first noticed by Twitter user Francis Tsen, a fellow at the Jain Family Institute, who told NBC that he's still unsure "whether this is someone at the USDA making a joke or if it's a developer who accidentally left it in."
Users selecting Wakanda from a drop-down menu of countries could see corresponding tariffs for several commodity groups, from coffee and vegetables to cattle, chickens, horses and other goods.
The USDA says "Wakanda" was used to test the tracker but staff forgot to remove it.
Marvel films – ranked worst to best

Show all 23
It was listed on the tracker for several months.
USDA spokesperson Mike Illenberg told NBC that staff maintaining the trackers were "using test files to ensure the system is running properly ... The Wakanda information should have been removed after testing and has now been taken down."
It's not the first time that the futuristic isolationist country has been mistaken for a real place following the release of the 2018 film Black Panther.
In 2017, a British Airways in-flight magazine roundup of best-dressed celebrities listed Wakanda as the birthplace of Kenyan actress Lupita Nyong'o.
Last, year, a student's 11-minute marketing class presentation about power struggles in the fictional country went viral after it was posted to YouTube.
Conservative commentators have attacked cultural criticism exploring the film's African utopia with cries of "Wakanda isn't real."
Register for free to continue reading
Registration is a free and easy way to support our truly independent journalism
By registering, you will also enjoy limited access to Premium articles, exclusive newsletters, commenting, and virtual events with our leading journalists
Already have an account? sign in
Join our new commenting forum
Join thought-provoking conversations, follow other Independent readers and see their replies