Woman tries to open plane cabin door during flight, while shouting 'I am God, I am God'
Passengers wrestle woman to the ground after pilot tells them to stop her 'at all costs'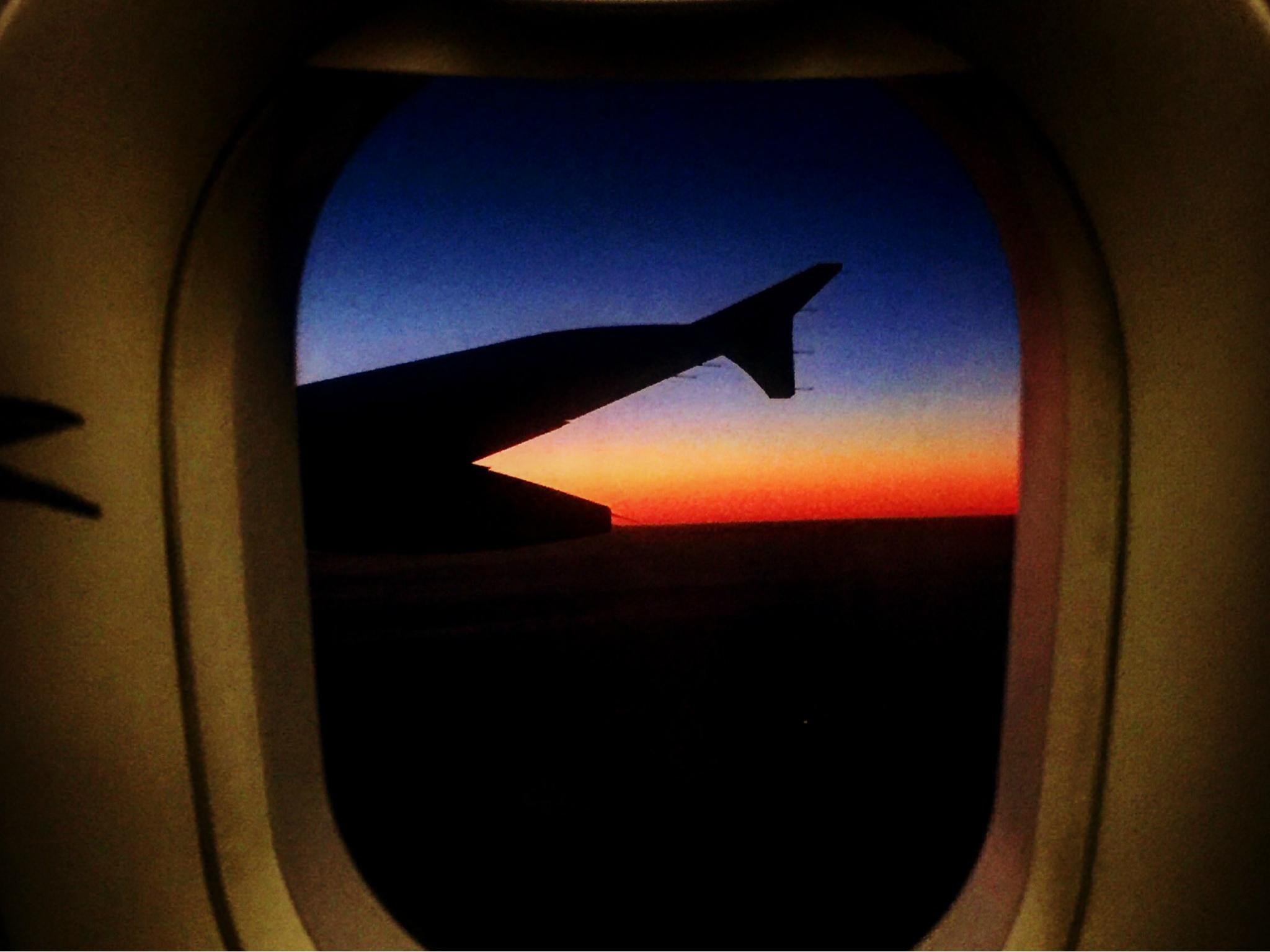 Passengers on a US flight were forced to wrestle a woman to the ground after she tried to open the cabin door mid-flight, while repeatedly yelling "I am God".
The pilot came on the loudspeaker and asked those on the San Francisco to Boise, Idaho, flight to stop the woman from opening the door "at all costs," passenger Danny Torres told a local news station.
"She got up from her seat, started screaming, ran straight to the door and tried opening it...She kept screaming over and over again, 'I am God, I am God,'" Mr Torres told KVTB News.
One passenger was able to throw the woman to the ground, and placed his knee on her back to keep her from getting up, before then using plsatic zipties to restrain the woman's hands and feet.
"I was freaking out, I honestly had no idea what was going on," Mr Torres said.
Another passenger Scott T Smith told the Idaho Statesman that "she wasn't acting right, or normal, from the very beginning" and appeared to be nervous about flying.
He added that "it was definitely scary" since he was not quite sure how much force is needed to open the cabin door, designed to be used in the case of an emergency.
The pilot indicated he would have made an emergency landing but the flight was only 100 miles from the Boise airport and he had determined that would be the safest location, Mr Torres said.
The strangest airplane patents
Show all 4
Some passengers filmed parts of the incident and video showed the woman lying on her stomach between the aisles as two men had to pin her down.
SkyWest airlines did not release the woman's name but said in a statement that the "unruly customer was held for questioning by law enforcement".
Boise police confirmed the woman is local to the area and that she had been placed in the custody of the Idaho Department of Health and Welfare while the FBI investigates the matter further.
The flight was able to land in Boise without further incident.
Join our commenting forum
Join thought-provoking conversations, follow other Independent readers and see their replies