Boyfriend gets caught cheating through Pokémon Go
'She saw that I had caught a Pokémon while at my ex's house'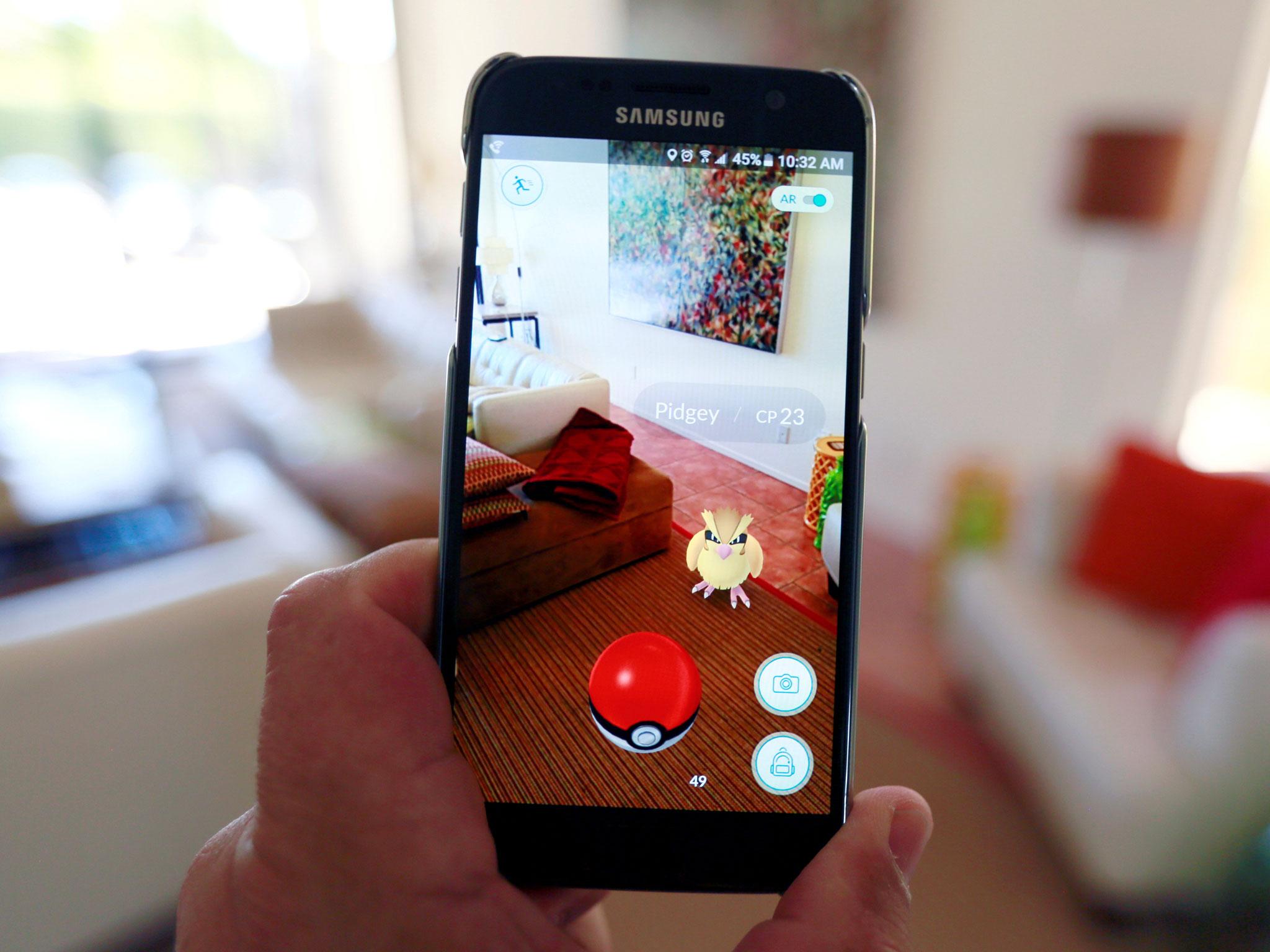 People's addiction to Pokémon Go knows no bounds, from the man playing during his wife's labour to the people unable to stop catching the little creatures even when in a Holocaust museum. But one man's addiction to the game has resulted in the end of his relationship – because he was caught cheating.
For the uninitiated, Pokémon Go is an augmented reality smartphone game that allows users to catch the characters in the real-world. Due to the game's GPS tracking it is possible to see the characters in your immediate real-world surroundings and record the places where they are caught.
Evan Scribner, from Queens in New York, didn't take the game's advanced GPS tagging capabilities into account when he decided to open Pokémon Go and start playing it while at his ex-girlfriend's house in Bushwick, Brooklyn.
This video of Pokémon Go players in Central Park is a glimpse of our dystopian future
"She saw that I had caught a Pokémon while at my ex's house," he told the New York Post.
When Mr Scribner's girlfriend asked why he had been in his ex's neighbourhood, he was unable to come up with a good excuse, he told the newspaper.
"She found out last night at my house and hasn't contacted me since then," he added.
The best of Pokémon Go on social media
Show all 10
The game has been available in the US, Australia and New Zealand for less than two weeks but has already been downloaded to Android phones more times than dating app Tinder, and more than 60 per cent of these users in the US are playing daily, according to app analytics company Similar Web.
Shares in Nintendo, which part owns the game, soared by 25 per cent on Monday and another 13 per cent on Tuesday, adding around £6 billion to its market value.
Join our commenting forum
Join thought-provoking conversations, follow other Independent readers and see their replies