Deadly brain-eating amoeba found in Texas town's water supply
Organism in contaminated water causes highly lethal disease
Graeme Massie
Los Angeles
Saturday 26 September 2020 18:43 Comments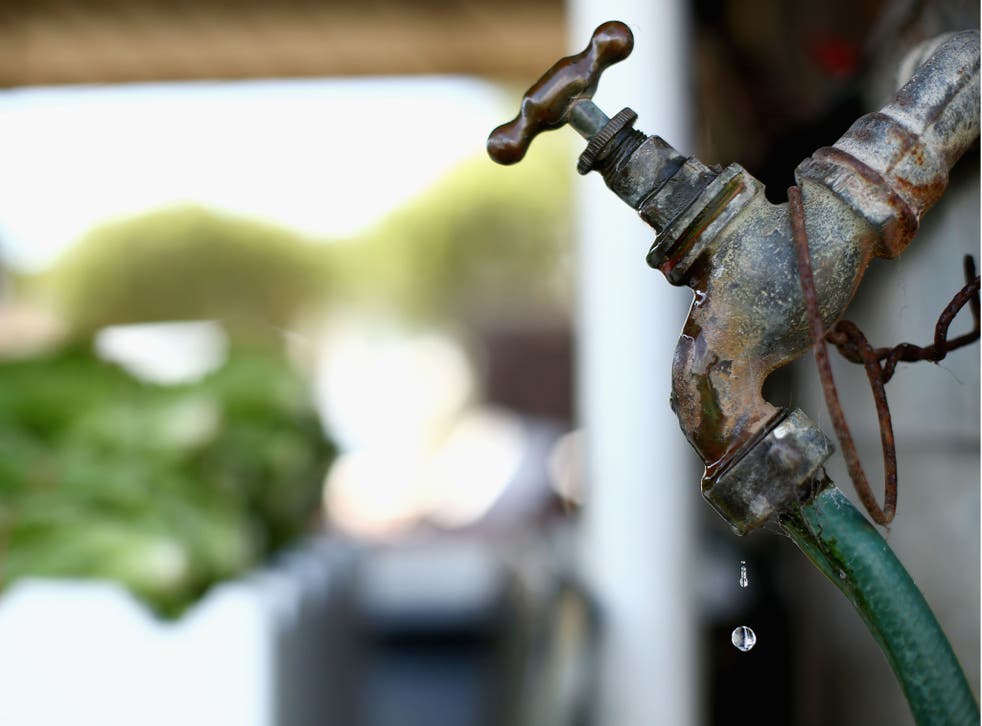 Leer en Español
A deadly brain-eating amoeba was discovered in the mains water supply of a Texas town.
Residents of Brazoria, Texas, and the surrounding area were banned from drinking or using tap water and only allowed to flush their toilets.
The amoeba, known as naegleria fowleri, prompted a health-warning from authorities on Friday which impacted 58,000 people.
Health experts say that the amoeba affects people when contaminated water enters the body through the nose.
It can travel to the brain and cause a condition known as amebic meningoencephalitis, a rare but highly lethal disease, according to the US Center for Disease Control.
Symptoms of the illness include headaches, vomiting, fever and becoming disoriented.
"The Brazosport Water Authority was informed by the Texas Commission on Environmental Quality of a potential primary amebic meningoencephalitis in the water supply," said Brazosport Water Authority general manager Ronald Woodruff.
After testing, authorities on Saturday lifted the restriction for all locations except Lake Jackson, Texas, while they flushed the distribution system in that area.
Register for free to continue reading
Registration is a free and easy way to support our truly independent journalism
By registering, you will also enjoy limited access to Premium articles, exclusive newsletters, commenting, and virtual events with our leading journalists
Already have an account? sign in
Register for free to continue reading
Registration is a free and easy way to support our truly independent journalism
By registering, you will also enjoy limited access to Premium articles, exclusive newsletters, commenting, and virtual events with our leading journalists
Already have an account? sign in
Join our new commenting forum
Join thought-provoking conversations, follow other Independent readers and see their replies