'Brain-eating' amoeba found in US drinking water supply for first time
Deadly parasite that led to death of four-year-old came from mains tap in residential area of St Bernard Parish, Louisiana
Adam Withnall
Monday 16 September 2013 15:03 Comments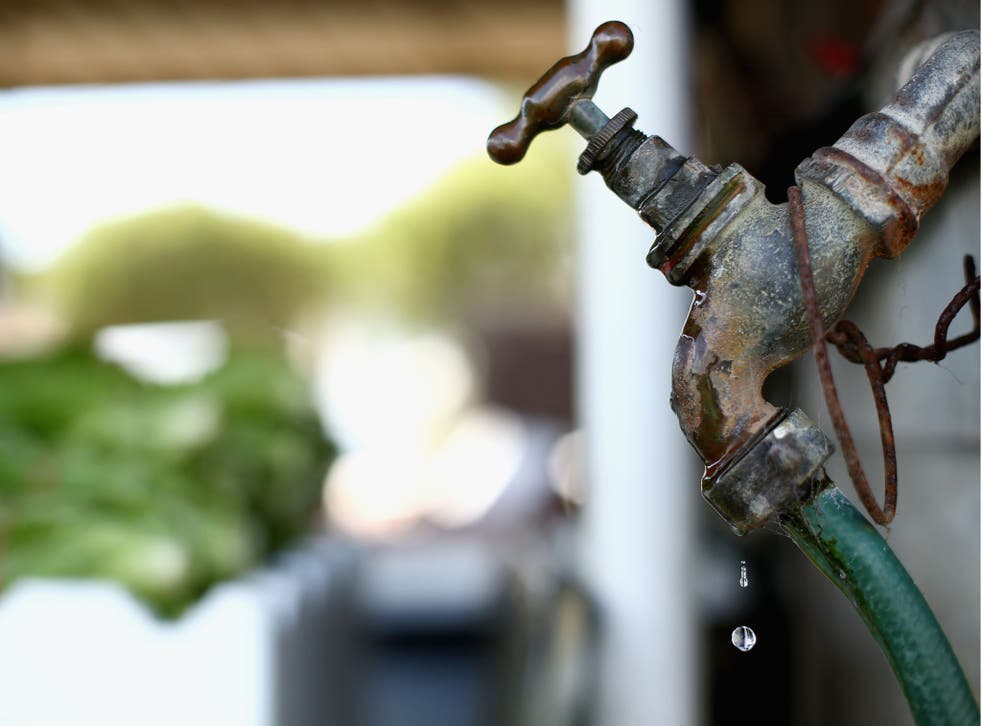 A parasite which causes a deadly "brain-eating" infection has been found in Louisiana's mains water supply after the death of a four-year-old boy in his own back garden.
Residents in the parish of St Bernard, near New Orleans, have been issued with a warning along with a list of precautions that must be taken before they can drink water from the tap.
The southern state's Department for Health and Hospitals issued a statement confirming that "the encephalitis death of a child that had visited St. Bernard Parish was connected to the rare amoeba, which testing confirmed was present at the home".
The amoeba – Naegleria fowleri – enters the brain via contaminated water which is inhaled through the nose, leading to an infection which destroys brain tissue.
The US's centre for disease control said the initial symptoms include headache, fever, nausea, vomiting, and stiff neck. Later symptoms include confusion, lack of attention to people and surroundings, loss of balance, seizures, and hallucinations. After the start of symptoms, the disease progresses rapidly and usually causes death in "one to 12 days".
The amoeba cannot reach the brain if people only drink the water, and it is killed off by boiling or chlorinating liquids before drinking. The child who died in Louisiana is believed to have been infected after playing on a "slip and slide" in the garden.
State Health Officer Jimmy Guidry said: "The water is safe to drink and there are basic precautions that families can take – such as chlorinating their pools and avoiding getting water in their noses – to protect themselves, though infection from this amoeba is very rare."
In the 10 years from 2001 to 2010, 32 infections caused by Naegleria fowleri were across the whole of the US. And until very recently, there were only two cases ever recorded in North America of people surviving the amoeba.
Those cases were joined last week by a 12-year-old Arkansas girl who was sent home from hospital after recovering from the infection she contracted in July.
Kali Hardig said in a press conference last Wednesday that she was "lucky to be alive", and her mother said: "The first 22 days being in ICU, you just never knew. You're told the worst news possible, and then to go from that outcome to ... get to actually take her home, I mean, I got to watch a miracle unfold right in front of my eyes."
Doctors said Kali's survival is due in large part to experimental treatment and early detection and diagnosis, but in its advice released on Friday Louisiana officials stressed that preventative measures are better than a cure.
Register for free to continue reading
Registration is a free and easy way to support our truly independent journalism
By registering, you will also enjoy limited access to Premium articles, exclusive newsletters, commenting, and virtual events with our leading journalists
Already have an account? sign in
Join our new commenting forum
Join thought-provoking conversations, follow other Independent readers and see their replies