Catholic archbishop in Brazil bans priests from being alone with children
Decree follows court order forcing archdiocese to pay almost £2.5m in compensation over sexual exploitation of minors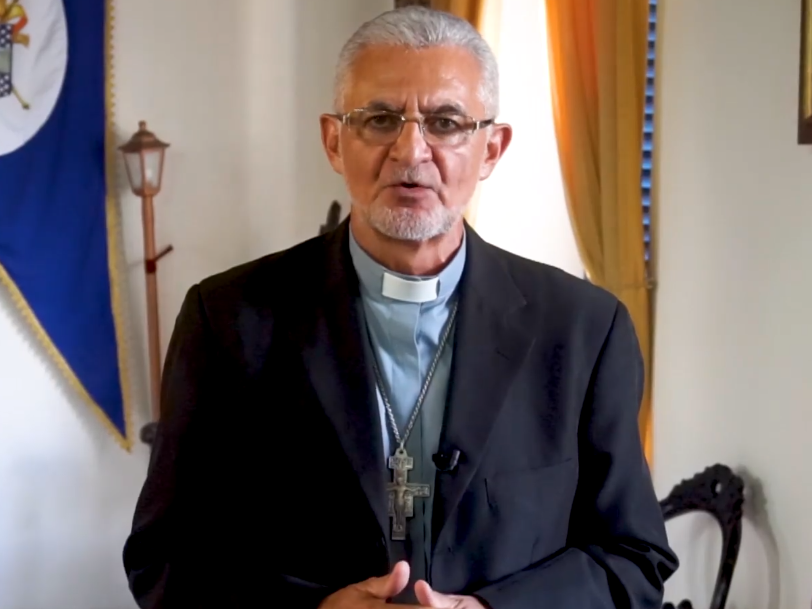 A Brazilian Catholic archbishop has banned priests in his district from being alone with children.
Manoel Delson, archbishop of the northeastern state of Paraiba, signed the decree on Wednesday following a court order forcing the archdiocese to pay almost £2.5m in compensation over the sexual exploitation of minors.
Mr Delson's decree prohibits priests from being in the company of children and vulnerable adults unaccompanied by their parents or guardians.
It also states they are not allowed to offer parish accommodation to minors, while "spiritual care" must be done in confessionals or locations that "ensure safety and visibility", according to Brazilian newspaper Globo.
The decree was signed the same day Pope Francis for the first time admitted the Catholic Church has an ongoing problem with priests and even bishops who sexually abuse nuns.
Speaking to reporters, he said some nuns had been used as sex slaves, and more needed to be done within the Church to prevent it.
"It is true ... there have been priests and even bishops who have done this. I think it is still going on because something does not stop just because you have become aware of it," he said, according to the Associated Press.
"We have been working on this for a long time. We have suspended some priests because of this."
Pope Francis visits Ireland – in pictures
Show all 55
Pope Francis has summoned key bishops from around the world to a summit later this month at the Vatican to find a unified response on how to protect children from sexual abuse by clergy.
Join our commenting forum
Join thought-provoking conversations, follow other Independent readers and see their replies