'The rich think they can buy what they want, even lives': Anger over Brazil's vaccination plan as Covid rages
A plan to involve the private sector in distributing much-needed vaccines has prompted anger, reports Charlotte Peet in Brazil
Friday 09 April 2021 19:19 Comments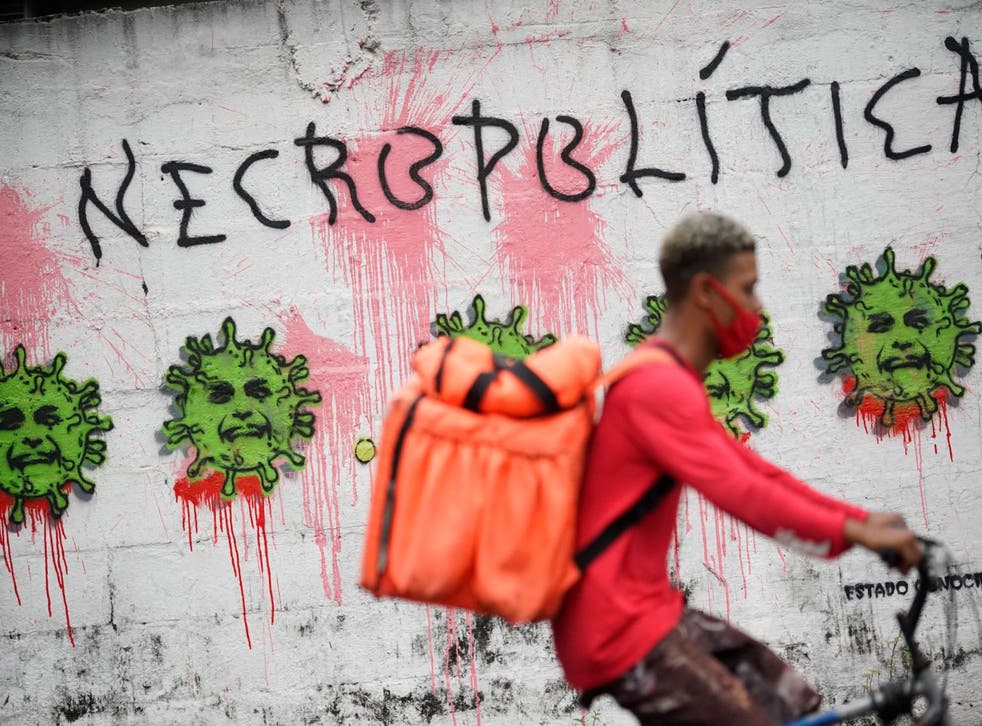 As Brazil grapples with its darkest health, political and moral crisis, the country's most powerful businessmen are trying to revise a recent Brazilian law that would allow them preferential access to limited Covid-19 vaccine supplies.
On Tuesday this week, as the South American nation reported a single day record of almost 4,200 Covid-deaths, members of the Brazilian congress backed a bill that would enable companies to purchase vaccines from individual suppliers and offer them to their employees, even before health officials and at-risk groups had received their first dose.
Health officials expressed outrage that members of the lower house of congress were wasting time and energy disputing over requirements for corporations to purchase and distribute vaccines despite overflowing intensive care units in several states across the country on the brink of collapse.
Join our new commenting forum
Join thought-provoking conversations, follow other Independent readers and see their replies