British American Tobacco: Members of US Congress call for investigation into tobacco giant
Congressmen call for investigation into whether it has violated the US Foreign Corrupt Practices Act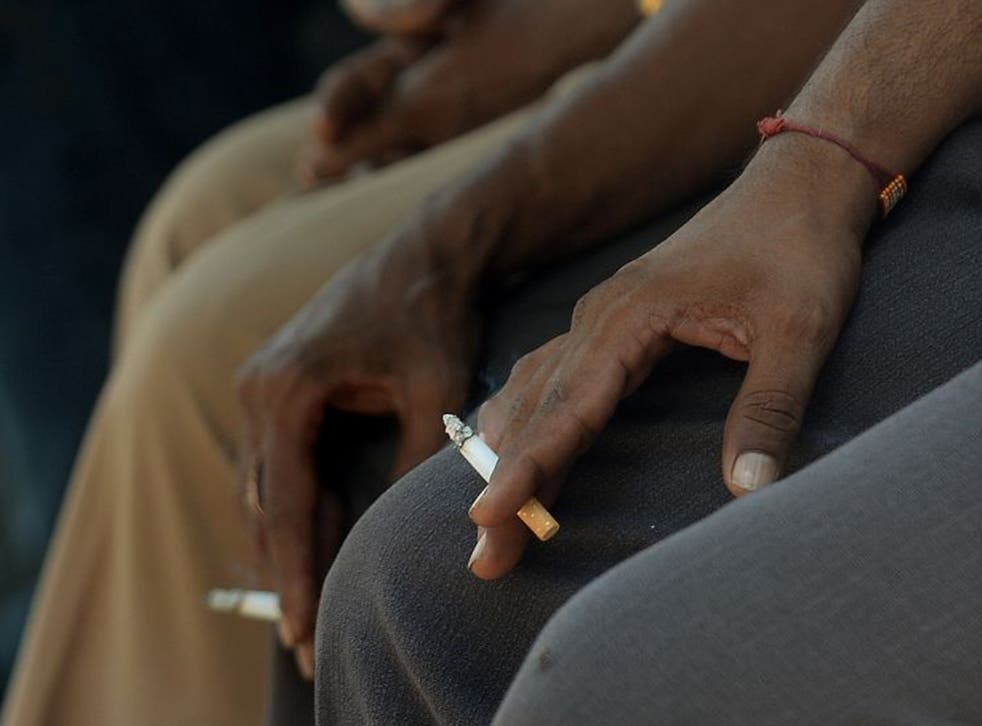 Members of the US Congress have called for a Department of Justice investigation into tobacco giant British American Tobacco (BAT) following allegations the company bribed officials and politicians in Africa to undermine UN health campaigns and put rival cigarette-makers out of business.
Eight congressmen – from both the Senate and the House of Representatives – have made a complaint about BAT, Britain's fifth biggest company, calling for an investigation into whether it has violated the US Foreign Corrupt Practices Act.
The bribery allegations, first revealed by The Independent on Sunday and the BBC, are in a dossier of claims passed to the UK's Serious Fraud Office by Paul Hopkins, a BAT whistleblower who worked in Africa for BAT for 13 years. Experts described Mr Hopkins as the most significant whistleblower from the industry since Jeffrey Wigand, subject of the Oscar-nominated film The Insider, starring Russell Crowe.
Mr Hopkins, responsible for stopping the illicit tobacco trade in East and Central Africa when BAT made him redundant, said he facilitated payments on BAT's account to cripple anti-smoking laws in several East African countries, payments to officials to undermine efforts by the World Health Organisation (WHO) to reduce deaths from smoking, ran a corporate spying operation, and conducted "black ops" to put rival cigarette-makers out of business.
Connecticut Senator Richard Blumenthal said: "The allegations lodged against BAT are an affront to public health and US law. These allegations raise clear questions about whether BAT violated the Foreign Corrupt Practices Act – a question DoJ [Department of Justice] must answer. With tobacco companies exploiting growth opportunities in Africa, actions like BAT's threaten to undermine the WHO's global tobacco treaty and condemn the entire continent to generations of smoking, cancer, and preventable death."
The DoJ confirmed a complaint had been received. BAT said the company does not "tolerate corruption in our business anywhere in the world" and its policy "is to take all appropriate action" on any allegations.
Register for free to continue reading
Registration is a free and easy way to support our truly independent journalism
By registering, you will also enjoy limited access to Premium articles, exclusive newsletters, commenting, and virtual events with our leading journalists
Already have an account? sign in
Register for free to continue reading
Registration is a free and easy way to support our truly independent journalism
By registering, you will also enjoy limited access to Premium articles, exclusive newsletters, commenting, and virtual events with our leading journalists
Already have an account? sign in