British Asian man 'victim of racial profiling' by US border officials
Amreet Surana says he was treated 'like dirt' and held for 13 hours 'with little food or water' before being deported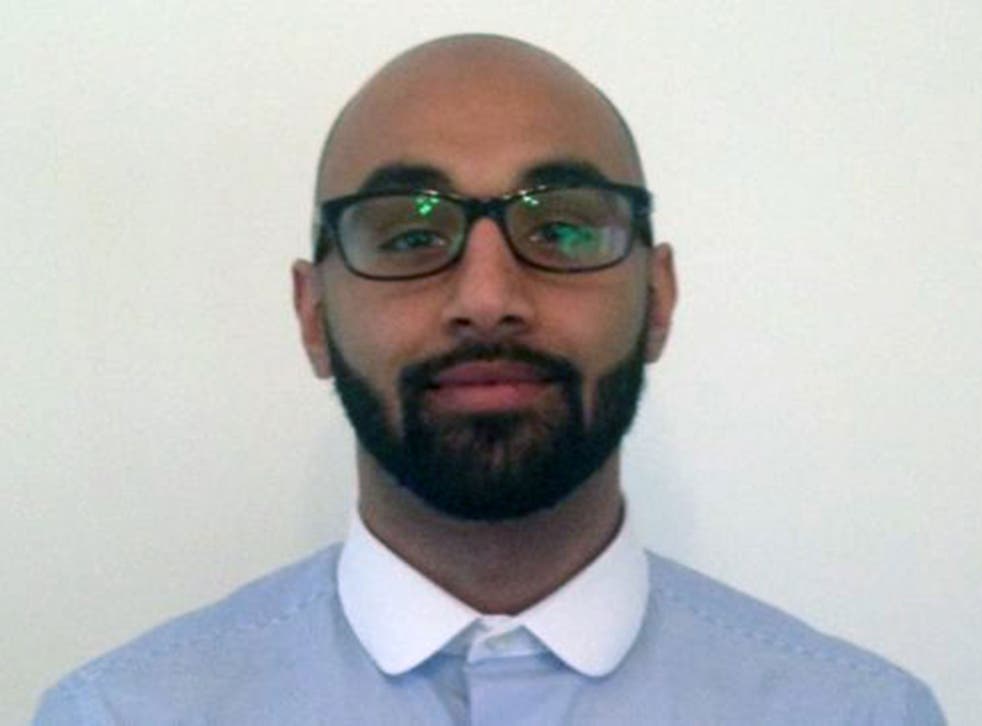 Another British Asian man has claimed he has been a victim of racial profiling by US border officials and deported from the United States because of his skin colour.
Security consultant Amreet Surana said he was treated "like dirt" and held for 13 hours "with little food or water" before being forced to leave the country.
The 24-year-old, from Thurmaston in Leicestershire, said he was stopped when he landed at Detroit Airport from London Heathrow on 17 January, while trying to catch a connecting flight to Arizona, and then sent to be interviewed by immigration officials. Mr Surana said officials concluded he was "an illegal immigrant denying a US citizen a job".
The alleged incident happened just weeks after a family of 11 British Asians were taken from the queue at Gatwick while boarding and prevented from flying to the US for a holiday to Disneyland. London-based imam Ajmal Masroor also spoke out last month saying he had experienced the same treatment along with around 20 British Muslim families.
Mr Surana, who is understood not to be Muslim, said he told US Customs and Border Protection (CPB) he worked as an international business manager for Nottingham-based Octavian and was visiting its US branch in Phoenix. He also pointed out he had the correct Electronic System for Travel Authorisation (ESTA) form, which allows citizens of 38 countries, including most of Europe, to travel to the US without a visa.
"In the space of 20 minutes they concluded that I was an illegal immigrant working in America, denying a US citizen a job," Mr Surana said. "I was threatened with fraud, I was threatened with banishment from the USA and imprisonment. You feel dehumanised to the extent that you feel like a piece of dirt on the floor."
"The whole experience was traumatic, frightening, embarrassing, stressing and haunting for me and my family. I wish this on nobody. I believe I was profiled because of my appearance."
The CPB denied racially profiling Mr Surana. It said in a statement: "CBP firmly denies any claims that a traveller can be subject to an admissibility interview because of racial profiling. CBP is charged with inspecting all travellers regardless of nationality, race, sex, religion, faith, or spiritual beliefs. Accusations of lengthy detentions by CBP are also incorrect."
Register for free to continue reading
Registration is a free and easy way to support our truly independent journalism
By registering, you will also enjoy limited access to Premium articles, exclusive newsletters, commenting, and virtual events with our leading journalists
Already have an account? sign in
Register for free to continue reading
Registration is a free and easy way to support our truly independent journalism
By registering, you will also enjoy limited access to Premium articles, exclusive newsletters, commenting, and virtual events with our leading journalists
Already have an account? sign in
Join our new commenting forum
Join thought-provoking conversations, follow other Independent readers and see their replies