British teenager 'died after taking Yage drug in tribal ritual'
The 19-year-old allegedly took the drug with a tribe while travelling in Colombia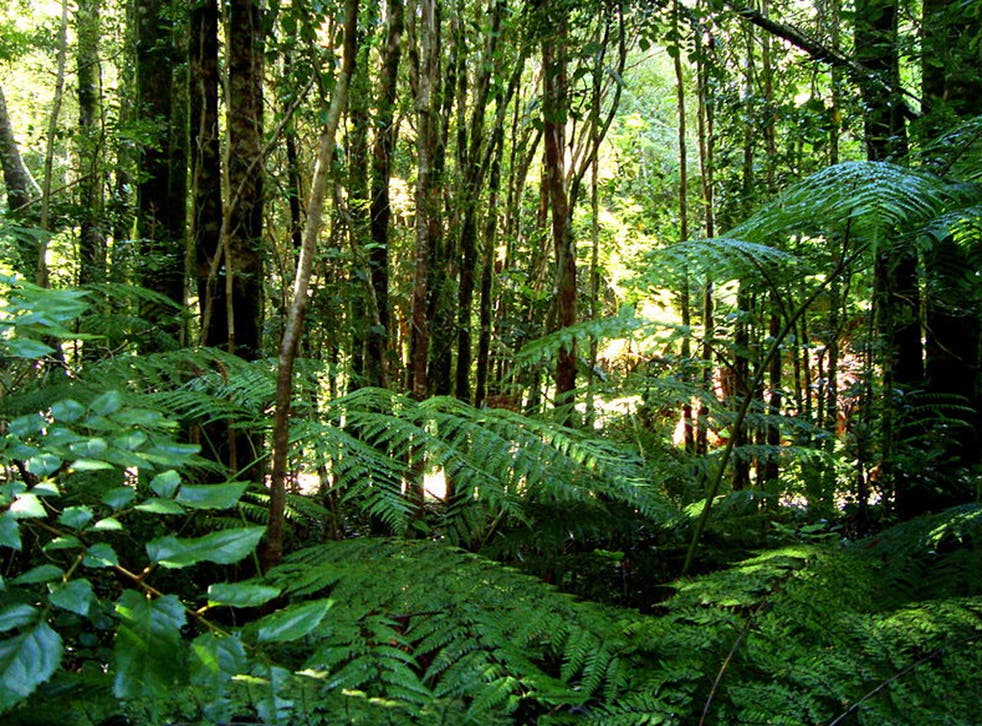 A British teenager is reported to have died in South America after allegedly taking hallucinogenic drugs during a tribal ritual.
The man, named as Henry Miller, 19, from Bristol, was in a remote rainforest area of Colombia with other tourists when he drank yage with a local tribe, Sky News has reported.
Yage is a psychedelic drink made from leaves and induces vivid hallucinations and supposedly spiritual experiences.
Fellow traveller Christopher D (who has asked that he remained anonymous), said he met Mr Miller on Sunday when they travelled together from a hostel in Mocoa to land belonging to a local shaman.
Christopher told a reporter the drug had no effect on Mr Miller the first time but on the second occasion he became very ill.
He said the group of about eight people, including Mr Miller, were all sick after drinking the drug, a normal reaction to its unpleasant taste.
But while the rest of the group came around from the "trip", Mr Miller did not.
Christopher said: "He just got worse and worse. He was lying face down on the ground making very weird breathing noises. We picked him up and put him in a chair.
"He wasn't speaking, he was lashing out with his hands and feet. Then he started making weird animal noises, pig sounds and at one point he tried to fly."
Mr Miller went missing during the night, and his body was found by a roadside in the rainforest by police the next day.
A spokesman for the Foreign Office said: "We are aware of the death of a British national on April 23 in Colombia. We are providing consular assistance to the family at this very difficult time."