Brock Turner loses 'outercourse' appeal and will remain on sex offenders' register
Brock Turner's attorneys described his attempted rape as 'outercourse' since he had his clothes on when police arrived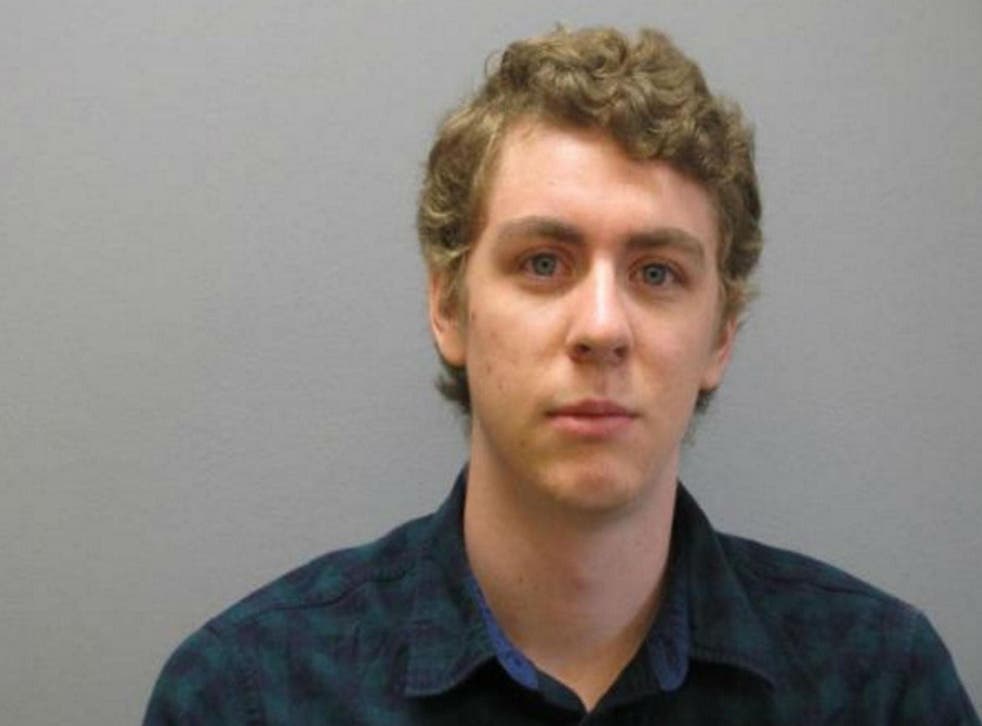 Brock Turner, whose campus sexual assault case made international headlines, will remain on the sex offenders' register for life after losing an appeal.
His attorneys had sought a new case, arguing he never intended to sexually assault his victim because his clothes were on, describing the assault as "outercourse". A three-panel judge ruled there was "substantial evidence" to indicate the 22-year-old received a fair trial in 2016, when he was convicted of sexually assaulting and attempting to rape an unconscious woman behind a dumpster at a college fraternity party.
Graduate students testified the victim was passed out when they witnessed the former Stanford swimmer assaulting her, chasing him and pinning him down until police arrived. "He did not explain or defend himself to them," said Judge Franklin Elia, who wrote the unanimous decision for the panel. "And he lied to police about running."
Mr Turner was released from jail after serving three months out of a six-month sentence.
The case captured the nation and ignited a conversation about campus assaults.
The victim described her recollection of the events in a moving impact statement shared with the court, saying: "Instead of taking time to heal, I was taking time to recall the night in excruciating detail, in order to prepare for the attorney's questions that would be invasive, aggressive and designed to steer me off course, to contradict myself, my sister, phrased in ways to manipulate my answers."
Brock Turner leaves prison
Eric Multhaup, Mr Turner's lawyer, said the jury relied on "speculation," and that there wasn't any evidence to indicate when the victim had become unconscious. He did not respond to requests for comment.
Mr Turner's father also provided a statement to the court before sentencing, saying his son's life shouldn't be "deeply altered forever" due to "20 minutes of action".
World news in pictures

Show all 50
The judge denied prosecutors a lengthy prison sentence, saying the long punishment would pose "a severe impact" on Mr Turner. He was voted off the bench after a recall vote earlier this year.
The Sixth District Court of Appeal in San Jose said the appeal lacked merit, leaving Mr Turner with the final option of petitioning the state's Supreme Court.
Join our new commenting forum
Join thought-provoking conversations, follow other Independent readers and see their replies