Bronx schools turning to 'hip-hop therapy' to engage teenagers
The alternative method of musical therapy encourages students to deal with crime and poverty in a healthier way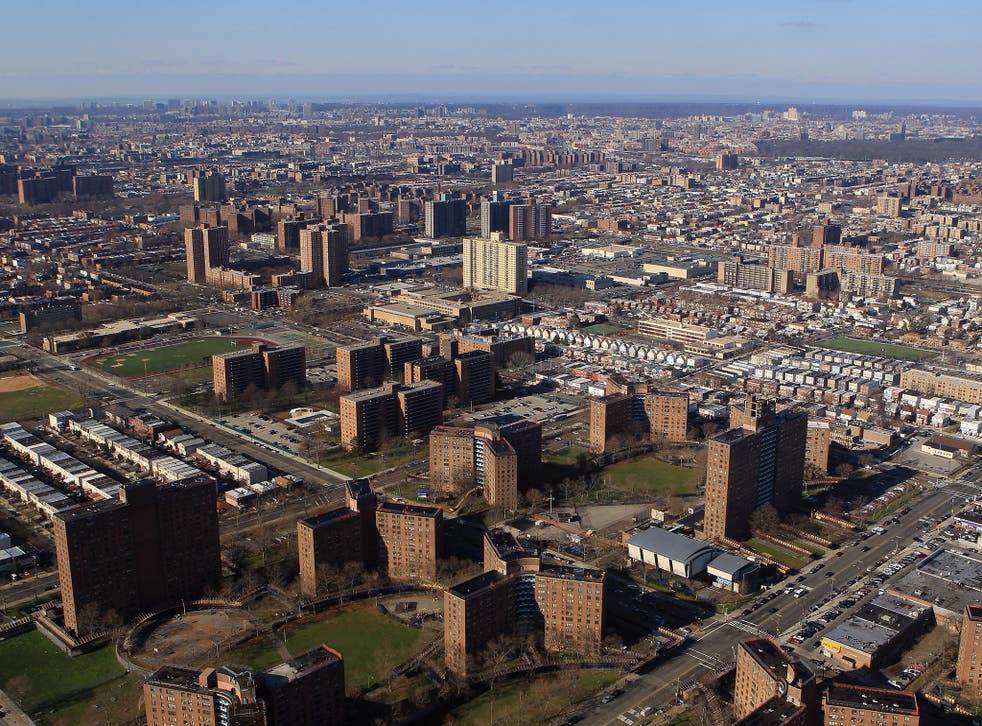 "Welcome to America, the nation that we live in,
Where we're calling all Muslims terrorists, that's what we teach our children,
Where all blacks are guilty and racism keeps on building,
But the whites don't get punished for the sins they committed,
Everyone knows race is a lie, just admit it."
This rap, written by a teenager as part of a mixed tape recorded in a Bronx classroom, is just a small part of a growing movement called hip-hop therapy.
Hip-hop is being increasingly used in schools to allow children and teenagers to express themselves and process potentially traumatic episodes of their lives.
Professor Jon Yasin at New Jersey-based Bergen Community College has spent over 30 years researching the subject. He told The Independent that he is very encouraged to see more schools using this kind of therapy.
"It's an alternative to help people seek their thoughts and ideas, raise their potential and their values and [help them discover] what their strengths and weaknesses are individually," he said.
This alternative therapy is not new, but it has been gaining attention as the spotlight has been shone on the nation's failing mental health systems.
Mr Yasin said hip-hop never traditionally carried messages of misogyny or violence - that trend came in the 1980s after the release of N.W.A's album "Straight Outta Compton".
Speaking about black and Latino students, Mr Yasin added: "They understand the culture, they grasp those messages and they go into it with open minds - and relate to them. These are my ideas only."
One example is the New Visions Charter High School for Advanced Math and Science II in the Bronx. Its 550 students, who are mostly black or Latino, are encouraged to rap, as reported by The New York Times.
School counsellor Ian P. Levy started the program in 2014 as part of his doctoral research. Students record songs in the classroom and use equipment that has been raised on crowdfunding website DonorsChoose.org.
A recording of 20 songs called "Hoodies Up" allows the students to express their frustration at social injustice and the killings of black men across the country.
"Better put your hands up when police says freeze
Before they squeeze,
But now I'm dead".
The students have also rapped about their own lives, relationships and friendships, as well as the poverty and crime some students deal with on a daily basis.
Mr. Levy and 19 students were invited to rap live on a morning talk show in December on SiriusXM Radio.
Mott Haven Community High School in the Bronx also started an after-school hip-hop therapy program three years ago, which draws around 20 students.
Hip-hop has roots in the Bronx in the 1970s among African American, African Caribbean and Latino communities and has evolved to become a big part of mainstream music.
Join our new commenting forum
Join thought-provoking conversations, follow other Independent readers and see their replies