Brooke Shields opens up about her divorce from Andre Agassi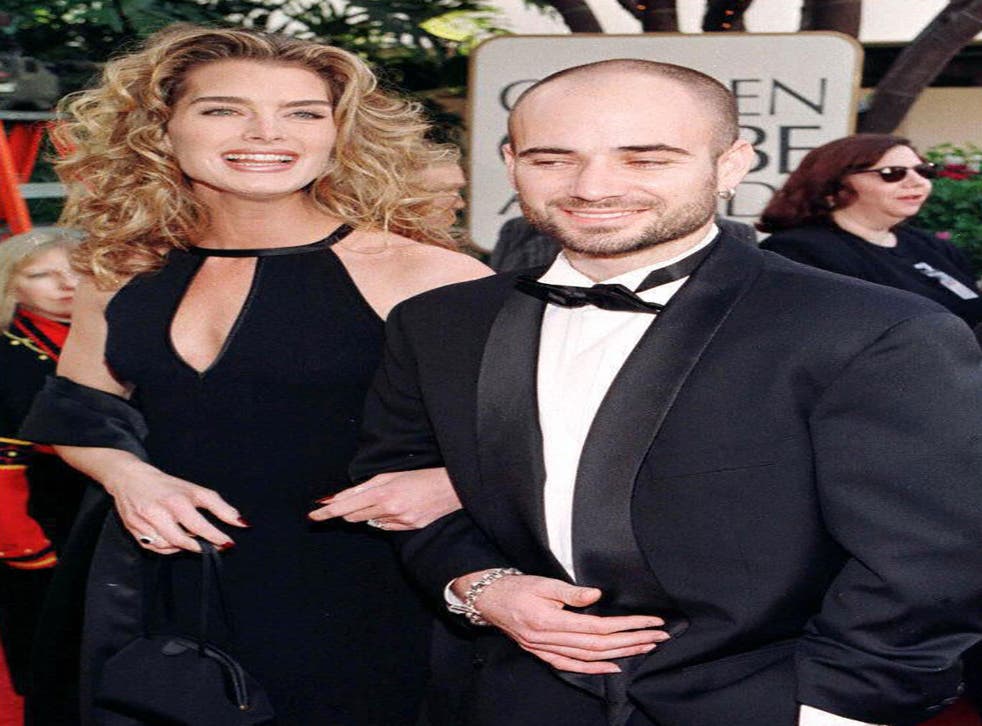 Brooke Shields unwittingly revealed shocking details about her divorce from Andre Agassi on the Today show.
Talking about her divorce from tennis superstar, she said: "I am divorced. And mine was fairly quick and relatively easy, but it's a very interesting thing because he did say to me, 'Be happy that we don't have children or I would not have made this easy for you.'"
She paused, and then added: "And therein lies why I'm not there anymore."
The Today show host was speaking to Laura Wasser about her new book It Doesn't Have To be That Way: How To Divorce Without Destroying Your Family Or Bankrupting Yourself when the topic of children came up and she choked up recalling her experience.
Happily, she has since remarried and had children. She wed writer-producer Chris Henchy in 2001 and the couple have two daughters.
Register for free to continue reading
Registration is a free and easy way to support our truly independent journalism
By registering, you will also enjoy limited access to Premium articles, exclusive newsletters, commenting, and virtual events with our leading journalists
Already have an account? sign in
Register for free to continue reading
Registration is a free and easy way to support our truly independent journalism
By registering, you will also enjoy limited access to Premium articles, exclusive newsletters, commenting, and virtual events with our leading journalists
Already have an account? sign in
Join our new commenting forum
Join thought-provoking conversations, follow other Independent readers and see their replies