'Neo-nazi' role casting call for TV advert condemned by Cadillac
Car giant says it 'did not authorise' notice and seeks 'immediate answers'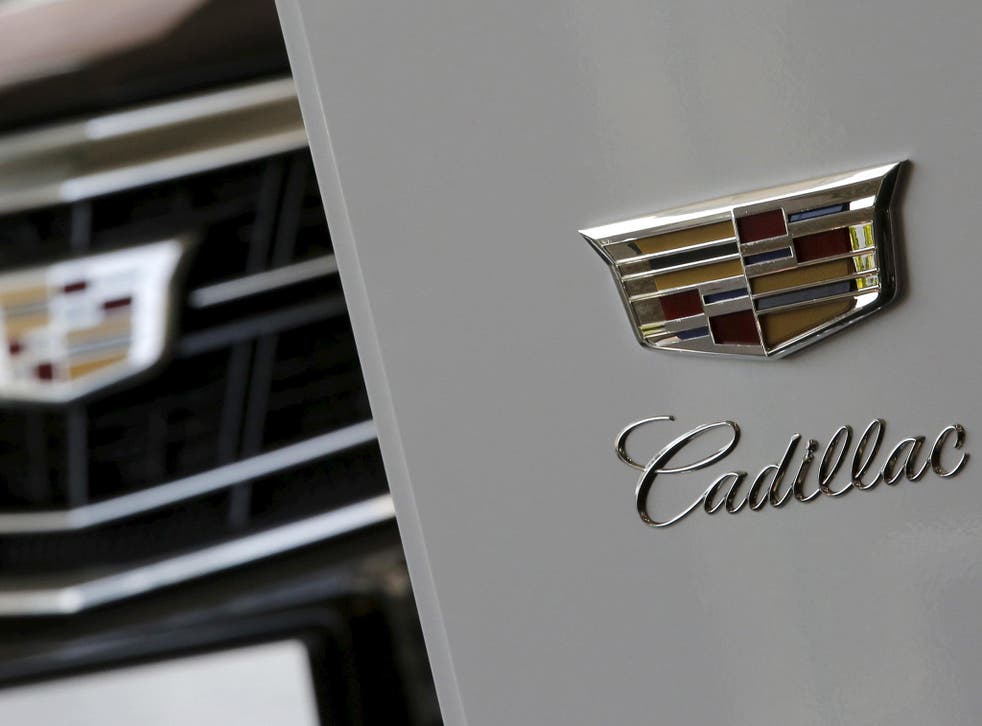 Cadillac has distanced itself from a widely-circulated casting call for "real alt-right people" to appear in one of its advertising campaigns, which the car company says was issued without authorisation.
The notice was emailed out before appearing on social media, and sought "any and all alt-right thinkers/believers" for a Cadillac TV advert to be filmed later this month.
"This is a beautifully artistic spot that is capturing all walks of life in America," the notice continued. "Standing together as a union. This is not meant to be offensive in any way. Just a representation of all sides."
Alt-right, short for 'alternative right', is a relatively new term used to describe a group of people with far-right political beliefs.
Since its genesis, the term has been associated with white supremacism, Islamophobia and intolerance of liberalism.
The recent election of Donald Trump as US president was praised by alt-right followers as a victory for their movement, and saw figures including Breitbart editor Steve Bannon, whose website has courted an alt-right readership, claiming important government roles.
Cadillac responded by disavowing the notice, confirming the brand "did not authorise or approve a casting notice for an 'alt-right (neo-Nazi)' role in a commercial".
"We unequivocally condemn the notice and are seeking immediate answers from our creative agency, production company and any casting companies involved," the company said in a statement on Twitter.
The Cast Station, an Austin-based casting company, confirmed it had sent out the notice "by mistake" and issued an apology to Cadillac and its owner General Motors.
World news in pictures

Show all 50
"The notice was drafted by an employee, who was immediately terminated for her actions," the agency wrote on Facebook. "Additionally an outside third party further altered the breakdown without our knowledge and posted it on social media.
"Cadillac unequivocally did not authorize this notice or anything like it, and we apologize to Cadillac for the ex-employee's actions."
Register for free to continue reading
Registration is a free and easy way to support our truly independent journalism
By registering, you will also enjoy limited access to Premium articles, exclusive newsletters, commenting, and virtual events with our leading journalists
Already have an account? sign in
Register for free to continue reading
Registration is a free and easy way to support our truly independent journalism
By registering, you will also enjoy limited access to Premium articles, exclusive newsletters, commenting, and virtual events with our leading journalists
Already have an account? sign in
Join our new commenting forum
Join thought-provoking conversations, follow other Independent readers and see their replies