California earthquake: 4.5-magnitude tremor hits West Coast
There are no reports of injuries or damage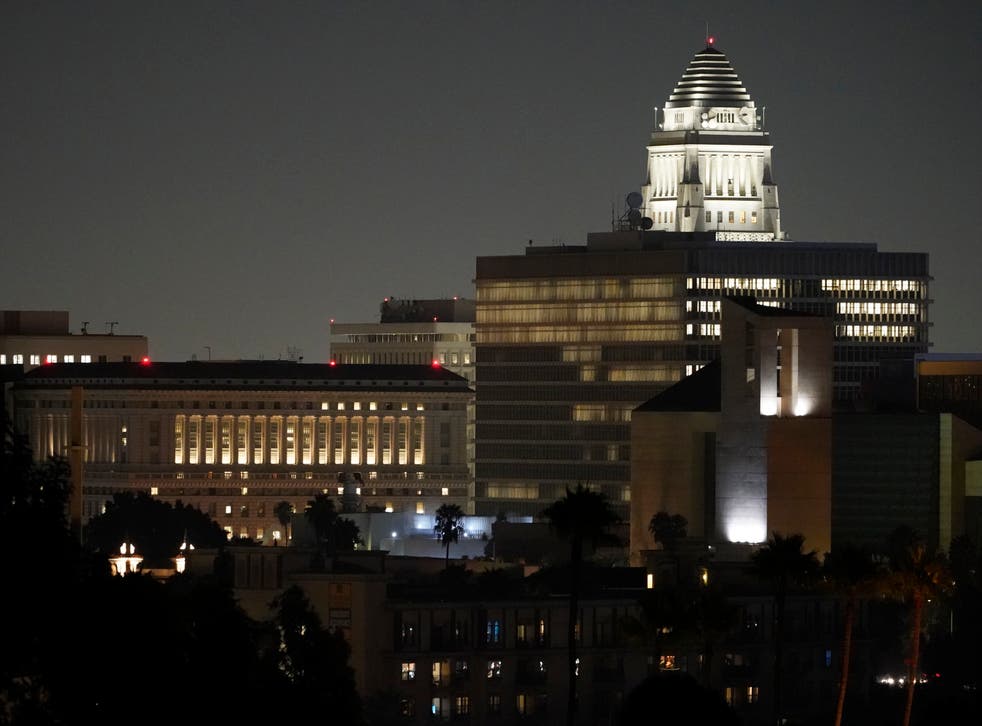 Leer en Español
A magnitude 4.5 earthquake shook southern California on Friday night, the US Geological Survey has reported.
There were no immediate reports of  injuries or damage following the tremor, which happened at around 11.40pm local time, about two miles outside of South El Monte, near Los Angeles.
However, authorities have warned residents to be prepared for potential aftershocks.
The Los Angeles Police Department asked members of the public to call 911 only for emergencies, but said it had not received reports of damage.
Initial reports suggest the tremor was about 11 miles deep. It was felt across the region and as far as San Diego, the US Geological Survey said. The agency revised its magnitude downward following preliminary reports.
The epicentre of Friday's quake was near the location of the Whittier Narrows earthquake in 1987, seismologist Dr Lucy Jones wrote on Twitter. That earthquake was much larger, with a magnitude of 5.9.
The Whittier Narrows earthquake killed eight people and caused more than $200m in damage.
The site of the 1987 quake remains seismically active. In 2014, a magnitude 5.1 earthquake hit the Puente Hills thrust fault, which runs from the San Gabriel Valley to central Los Angeles. The 2014 tremor left some 100 people temporarily displaced and caused damage to property and infrastructure.
On average, the Greater Los Angeles area experiences five earthquakes with magnitudes between 4.0 and 5.0 occur per year, according to a recent three-year data survey.
Register for free to continue reading
Registration is a free and easy way to support our truly independent journalism
By registering, you will also enjoy limited access to Premium articles, exclusive newsletters, commenting, and virtual events with our leading journalists
Already have an account? sign in
Register for free to continue reading
Registration is a free and easy way to support our truly independent journalism
By registering, you will also enjoy limited access to Premium articles, exclusive newsletters, commenting, and virtual events with our leading journalists
Already have an account? sign in
Join our new commenting forum
Join thought-provoking conversations, follow other Independent readers and see their replies