Number of employers said to threaten immigrant workers with deportation spikes in California since Trump's win
Complaints filed with Labor Commissioner's office increase nearly five-fold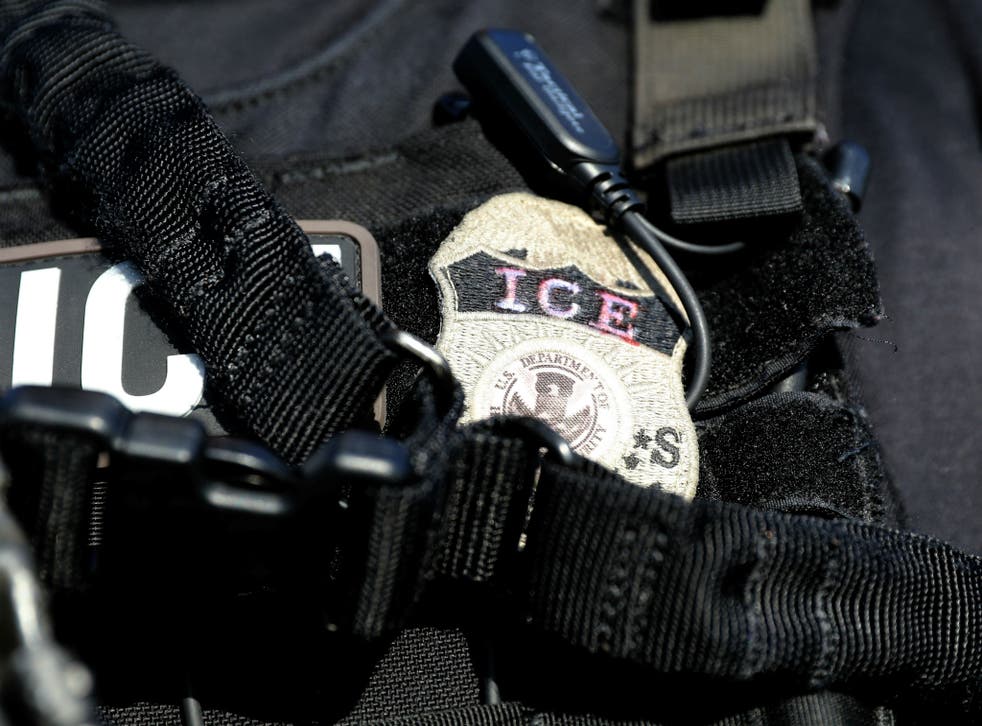 Significantly more immigrant labourers in California said they were being threatened with deportation for seeking lost wages in the first year of Donald Trump's presidency.
Immigration-related retaliation complaints lodged with the California Labor Commissioner's Office soared from single-digits in recent years — two in 2014 and seven in 2015 — to 94 through December 22 of last year, according to the commissioner's office. That figure was nearly five times the 20 recorded in 2016.
"California's labor laws protect all workers, regardless of immigration status," a spokeswoman said in an email, adding that "Under California's labor laws, immigration-related retaliation is illegal, including threatening workers with deportation after they have exercised their labor law rights".
One complaint filed by the commissioner's office alleges that a worker was offered $150 a day for construction tasks that included tiling a bathroom and placing stucco on walls. When he demanded the wages he was owed for six days' work, his employer responded with a racial slur for Mexicans and threatened to call immigration authorities, according to the complaint.
When the worker suggested he might show up in person to claim his compensation, the employer allegedly warned that "I will handcuff you take you into custody & wait for I.C.E. to come take you into custody," referring to Immigration and Customs Enforcement.
In another case, an immigrant tile installer's boss was notified the labourer had filed an unpaid wage claim. Contacted by a Labor Commission worker, the employer threatened to report the worker to ICE, according to the complaint. After being told the commission was formally pursuing the matter, the employer allegedly said he would contact ICE to appear at the hearing. He said "You have to stop doing this for illegals," according to the complaint.
World news in pictures

Show all 50
A third employer told a worker seeking some $24,000 in lost wages to take $5,000 and settle or the boss would "call INS," the former name for ICE, according to a complaint.
Employers named in the complaints did not respond to The Independent's requests for comment.
California's treatment of immigrant workers has already emerged as a pressure point in the ongoing battle between the Trump administration, which has sought to aggressively crack down on illegal immigration, and a state committed to protecting most undocumented immigrants.
Earlier this year, California Labor Commissioner Julie Su barred ICE agents from attending commission offices and hearing rooms after multiple reports of them having done so (ICE called those reports false) and prohibited staff from sharing information on workers' whereabouts. Immigrant advocates worried that even with those barriers in place, immigrants already reluctant to approach government entities would be unwilling to seek lost wages
Join our new commenting forum
Join thought-provoking conversations, follow other Independent readers and see their replies