California marijuana laws: When will it be legalised, and what will happen?
With legal pot stores on the brink of opening, here's what you need to know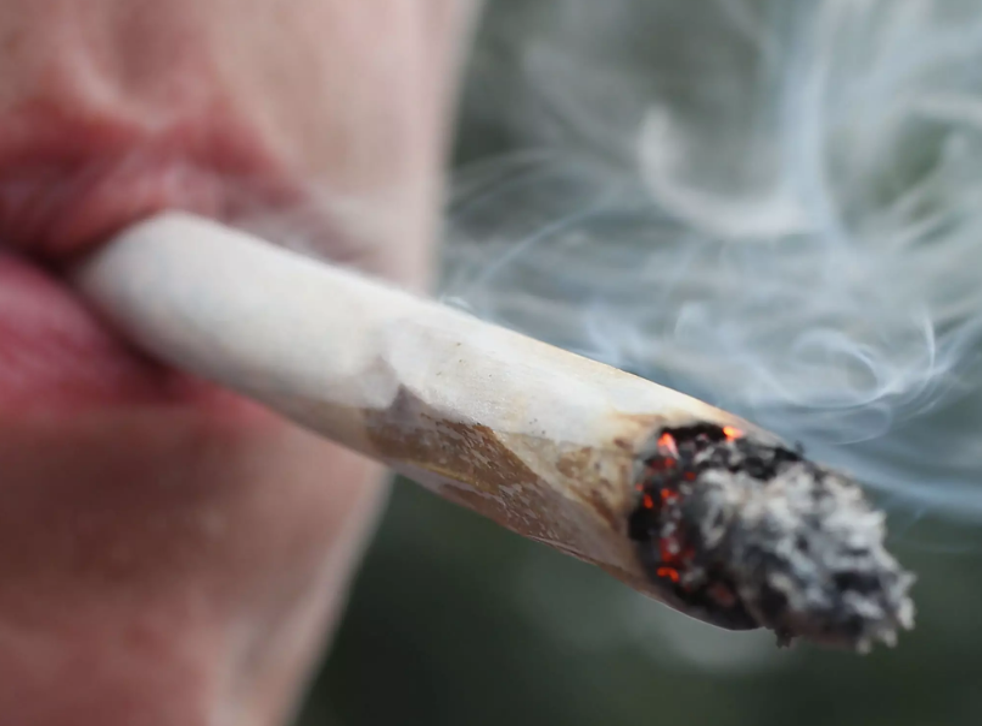 Over a year after California voters opted to legalise recreational marijuana use, lawfully operated cannabis businesses are set to open.
In the interim, various state agencies and local governments have been working on crafting rules governing how the product is grown, where it can be sold and a host of other issues.
Now it's time for the long-informal industry's formal debut.
Here's what you need to know with recreational sales poised to begin in less than a week.
When does it come into effect?
In one sense, the law has already been in effect by removing penalties for possessing and growing cannabis. Even before Proposition 64 passed California had already steadily loosened the legal repercussions, downgrading possession of less than an ounce to an infraction generally punishable by a fine.
But the bigger change is that legal sales are set to commence in the new year.
The state issued its first batch of 20 licenses for retailers, distributors and testing labs earlier this month, at which point about 1,900 users had registered with the state's new processing system and more than 200 had formally applied.
The number of licenses issued has since risen to more than 160.
In pictures: 4/20 Marijuana world rallies

Show all 26
Where can I buy it?
Whether or not pot shops open on your corner depends in part on where you live. The law preserves local control over permitting, meaning counties and cities reserve the right to restrict where cannabis can be sold or ban it outright.
Both San Francisco and Los Angeles passed rules governing pot shops after contentious fights that involved concerns about public safety, blight and quality of life.
Kern County, which sits in California's more conservative rural heartland, has prohibited sales altogether.
What will still be illegal?
Authorising recreational marijuana doesn't mean a legal free-for-all. Various marijuana-related activities are still against the law.
Transporting the product across states lines, for example, remains a felony. Individuals can grow their own, but no more than six plants. Public consumption is still not allowed and you have to be 21 to buy it.
Driving while stoned is also forbidden, although the state faces questions about how California Highway Patrol officers would test for intoxication given that traces of marijuana can remain in the body long after a high fades.
How is it taxed?
Because it will be treated like a more conventional retail item, marijuana will be subject to sales taxes when you buy it.
How much tax you pay will depend on where you are in the state, since localities have some control over how much it is. Medical marijuana is exempt from the sales tax.
On top of that, the law also imposes a 15 per cent excise tax on purchasers of marijuana products, which retailers have to collect and pay to their distributors. Pot farmers will also face taxes on their crops: $9.25 (£6.97) per ounce of flowers and $2.75 (£2.04) per ounce of leaves.
Taxes may seem like a dull subject, but they strike to the heart of the delicate balance in setting up a legal pot market.
Voters were sold on the idea in part, because of the additional tax revenue flowing from a newly regulated industry.
Collecting those taxes is part of a bigger way — in addition to handing out licenses and imposing rules on transport, the environment and testing — to legitimise pot businesses.
However, experts say you want the price to be competitive enough that legal pot competes with and undercuts the black market. If taxed too heavily, there is the risk people will keep buying from cheaper, illicit suppliers.
How will current farmers be affected?
For years, this question has loomed over California's efforts to regulate its sprawling medical marijuana marketplace and the push to legalise the plant in general.
The state owes its longstanding position as the epicentre of America's pot economy in large part to the small-scale growers who have tended their crops in the rugged forests of the "Emerald Triangle," a trio of pot-growing counties, and other parts of the state.
Of course, it's not all small farms: cartels and large-scale criminal enterprises are also operating. Plenty of small-scale growers say they want clearer rules so they can distinguish themselves from the bad guys and grow in a way that's safe for consumers and respects the environment.
Those farmers can now grow and sell cannabis in the open, without fear of raids. But there are real concerns about whether they'll survive.
Along with the new taxes, farmers will have to spend money to get their properties up to code and conduct testing to ensure the product is safe.
As a result there are widespread worries that onerous local zoning and permitting requirements will make it prohibitively expensive or difficult for folks used to informal businesses to get their pot into the legal market.
On top of that, old-school growers fear the ascendance of "Big Pot". With investors looking to cash in on a burgeoning industry estimated to be worth billions, farmers fear big grows backed by abundant cash will squeeze the smaller, longer-serving farms out of the market.
Join our new commenting forum
Join thought-provoking conversations, follow other Independent readers and see their replies