California becomes first US state to ban sales of dogs from puppy mills
The mass animal breeding operations have been criticised for failing to prioritise animal welfare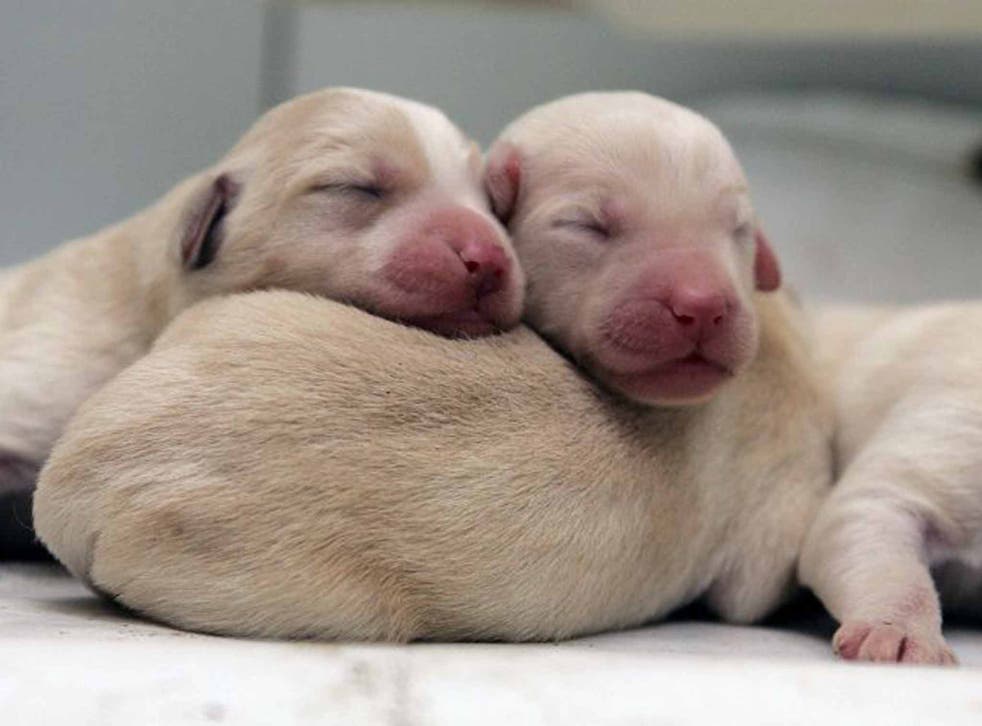 California has become the first US state to ban the sale of animals from puppy mills.
A new law signed on Friday means that pet stores are required to work with animal shelters or rescue operations if they want to sell dogs, cats or rabbits.
Despite 36 cities across the state, including Los Angeles, San Francisco and San Diego, already having bans on mass breeding this is a landmark move in the campaign against large-scale operations that breed dogs for profit.
More than 80 puppies seized by police investigating dog trafficking after being found in "shocking" conditions

Show all 2
Puppy mills have been widely criticised for failing to prioritise animal welfare and for keeping animals in overcrowded conditions and over-breeding.
Supporters of the measure said it ensures better treatment of animals.
Matt Bershadker, president and CEO of the American Society for the Prevention of Cruelty to Animals, told Business Insider: "This landmark law breaks the puppy mill supply chain that pushes puppies into California pet stores and has allowed unscrupulous breeders to profit from abusive practices."
But the pet shop industry responded to the ban by saying the changes remove important consumer protections.
Governor Jerry Brown, who signed the law, made no comment on his decision.
Animal rights groups in the UK have also called for tighter legislation on the sale of puppies.
Since 2015 the RSPCA has run a campaign to halt the illegal trafficking of puppies and ensure all dogs are bred in an environment which prioritises their welfare.
In February this year it was announced that the sale of puppies under eight weeks old was to be made illegal and anyone breeding or selling three or more litters of puppies a year would have to apply for a formal licence.
However, the move was criticised by some who felt it did not go far enough.
Neil Parish MP, chair of the Environment, Food and Rural Affairs Committee, welcomed the announcement but said he was unhappy the Government had not banned the third party sale of dogs.
Join our new commenting forum
Join thought-provoking conversations, follow other Independent readers and see their replies