Three-year-old Camilo Juarez is 678th child to die in hot car in the US since 1998
The boy died just weeks before Ohio laws come into effect that allow concerned citizens to break into strangers' cars to prevent heatstroke-related deaths  
Rachael Revesz
New York
Saturday 09 July 2016 20:30 Comments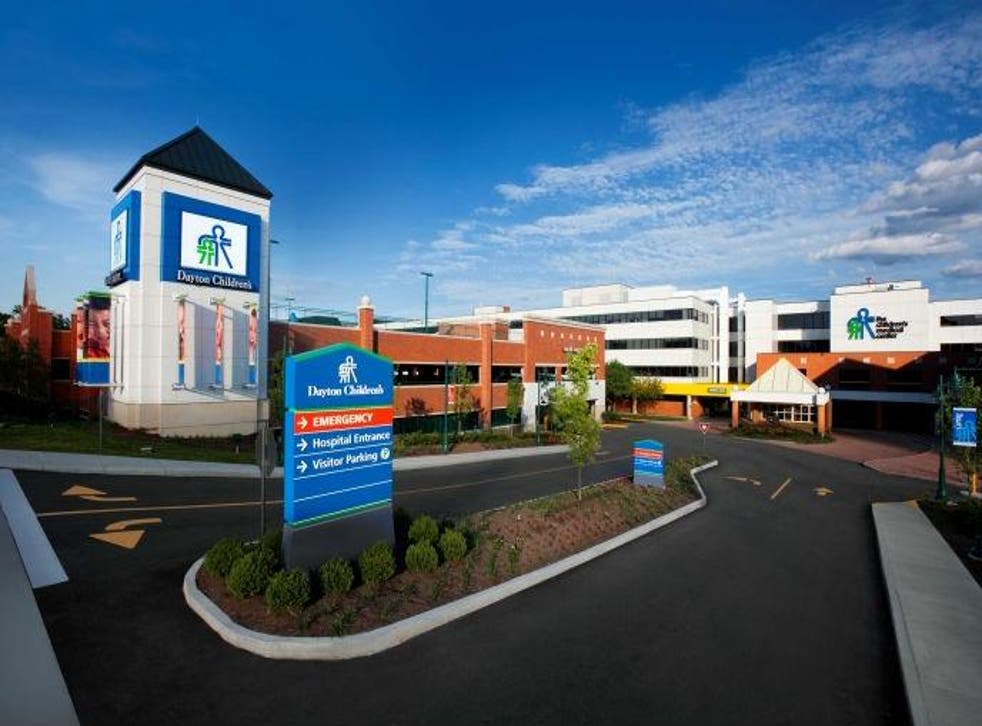 A three-year-old boy has died after Ohio authorities discovered him trapped in a hot car with the windows closed.
He is the 678th small child to die in the US since 1998.
Temperatures were around 85 degrees fahrenheit at the time. The car was reported as inoperable and was parked outside a relative's house.
Camilo Juarez, as reported by the Dayton Daily News, was taken to Dayton Children's Hospital, 55 miles north of Cincinnati, with life threatening injuries.
He was taken to hospital on Wednesday but died on Friday, authorities say.
The boy has died a month before two new laws come into effect in the state to prevent heatstroke-related deaths of children and pets within hot cars.
Ohio governor John Kasich signed the two bills into law in June.
One of the laws aims to protect concerned residents from civil liabilities or damages if they break into strangers' cars to save children and animals from being trapped in the heat, as long as they call 911 first.
When police arrived on the scene earlier this week, responding to a 911 call, they reportedly found a large group of around 100 family members, neighbours and friends looking for the child.
He had been reported missing, but police could not determine how long he had been missing prior to the call.
Moraine police sergeant Jon Spencer said: "It's my understanding the child was not in a seat when he was discovered. However, it's unclear at this point how the child got in the vehicle."
Police added that it does not appear as if the child was driven to the scene and then left in the car, according to the Associated Press.
No charges have yet been filed.
Dayton Children's Hospital reported that as of late May, eight children around the US have died due to being trapped in hot cars.
As of 9 July, 17 children have died due to hot temperatures within cars around the US, as reported by a website called Noheatstroke.org. Data from the same website shows 24 deaths were reported in 2015.
The temperature within a car with closed windows can rise quickly, in as little as 10 minutes, and even in mild weather, according to the head of the hospital.
A candelit vigil is being organised for Camilo Juarez for Saturday evening.
Register for free to continue reading
Registration is a free and easy way to support our truly independent journalism
By registering, you will also enjoy limited access to Premium articles, exclusive newsletters, commenting, and virtual events with our leading journalists
Already have an account? sign in
Join our new commenting forum
Join thought-provoking conversations, follow other Independent readers and see their replies