Canada's House of Commons votes to legalise recreational cannabis
Legalisation measure now moves back to the Senate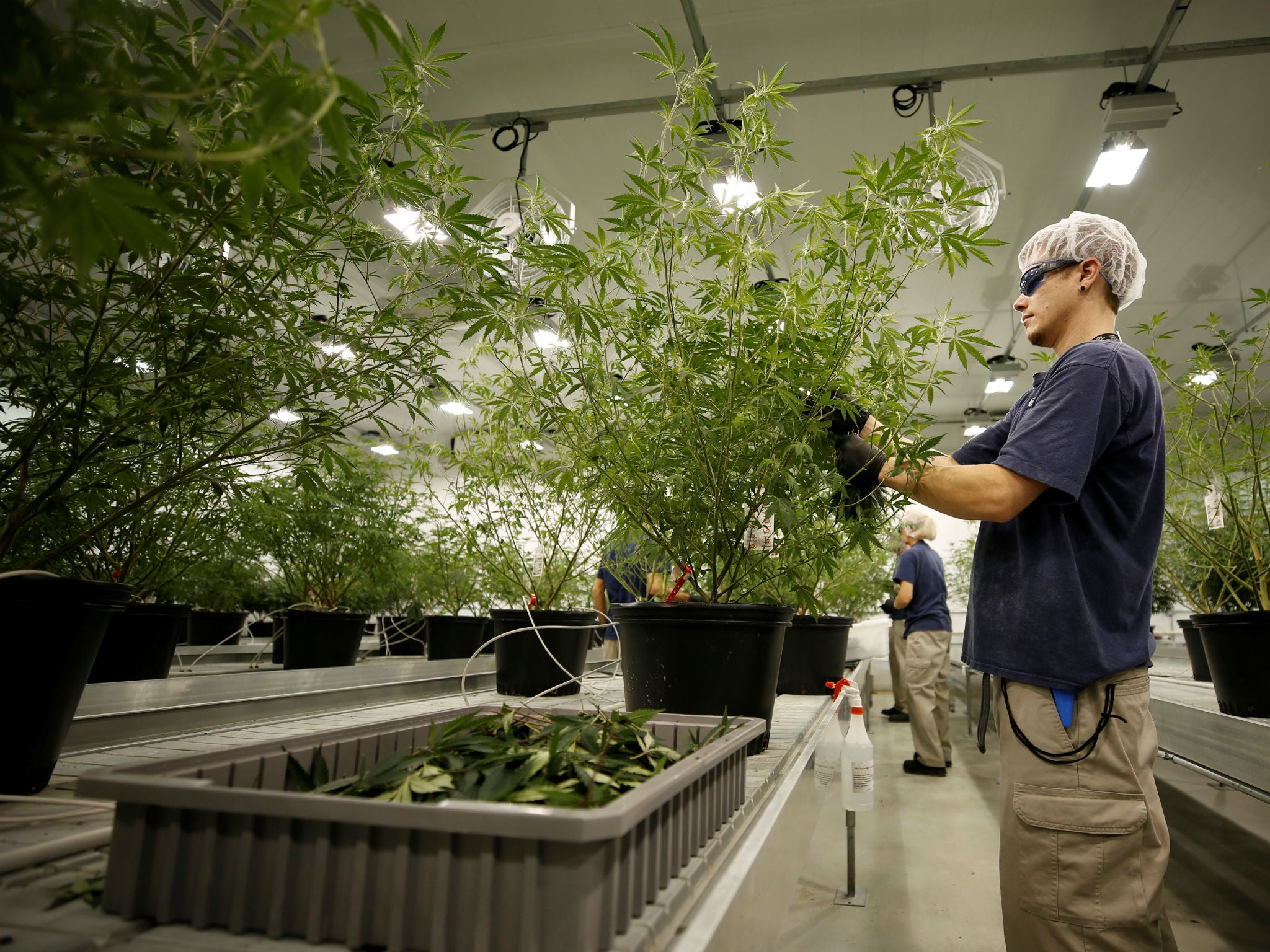 Canada's House of Commons has voted to legalise cannabis, moving the country one step closer to becoming the only G-8 nation to allow recreational use.
The vote now moves the legislation back to the country's Senate, which had already approved a version of the bill.
While a number of American states have legalised adult use of marijuana, Canada would break new ground in lifting a prohibition nationwide. The substance is still banned under federal law in the US.
Prime minister Justin Trudeau has vowed to forge ahead with the legalisation effort despite resistance from conservative legislators and calls to delay a vote to allow further study.
"We have been talking about this since well before we formed government", Mr Trudeau told reporters last month.
"We have been working with our partners across the country to make this happen and we are going to be moving forward this summer on the legalisation of cannabis."
Mile high city: Inside Denver's billion-dollar marijuana industry
Show all 8
An earlier version of the bill cleared the Senate despite warnings from conservative members that authorising marijuana would lead to a cascade of unintended consequences.
Trump says he really supports senate marijuana legislation
"Legalisation should be a last resort if incremental approaches to address cannabis-related harms fail," Senator Judith Seidman said earlier this month. "Instead, the government has chosen to conduct a grand experiment on the Canadian public, an experiment that cannot be undone."
Join our commenting forum
Join thought-provoking conversations, follow other Independent readers and see their replies