Canadian court to determine whether child sex doll constitutes child pornography
The court case was brought after a man ordered a doll from Japan four years ago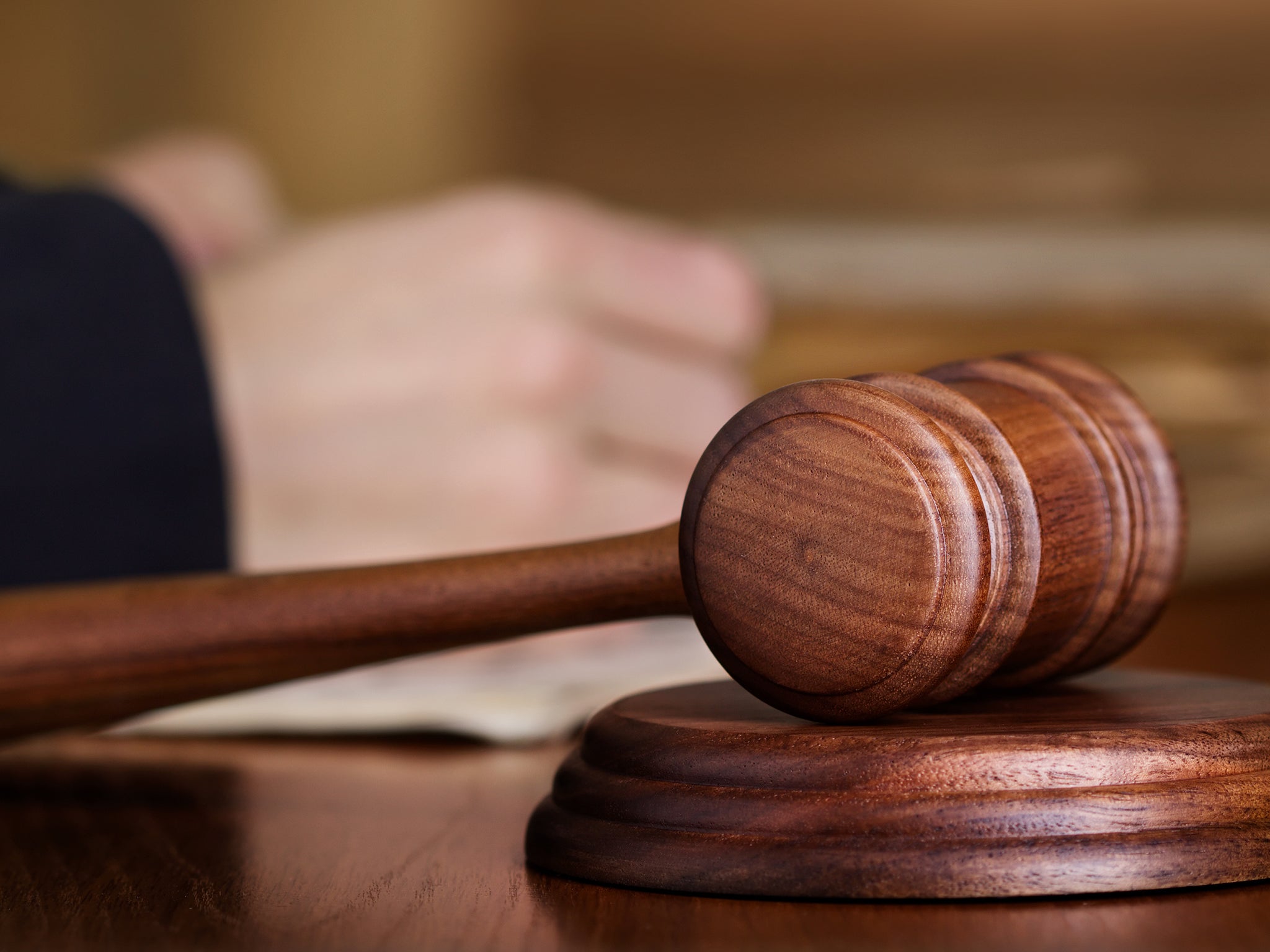 A Canada court case is soon to establish whether a child sex doll constitutes child pornography.
The case was brought in Newfoundland after resident Kenneth Harrison ordered a doll from Japan, which was intercepted at the airport. The box was labelled "Foam Rubber dummy for massage purposes."
Harrison's order was delivered by police four years ago and he was arrested after receiving the unassembled item.
He never opened it, according to CBC, but was charged with possessing child pornography.
The case began last January and resumes 14 February.
Harrison, a 51-year-old electrician who does not have a criminal record, faces four charges including using the mail to deliver something obscene.
He has pled not guilty.
Experts have disagreed whether the item, shipped in a cardboard box from abroad, constitutes pornography.
Dr James Cantor, a clinical psychologist, told CBC that child pornography is evidence itself of a crime being committed, which is not the case with a doll.
"There is no actual person. It is a piece of latex. So, if there is no victim where is there, exactly, a harm being committed?"
But Dr Peter Collins, an associate professor at the University of Toronto and a forensic psychiatrist who has been sent photos of the doll to make his determination and present it at court, said the doll would meet the criteria of child pornography.
Harrison said in a statement to CBC: "I do not condone child abuse in any way, shape or form. Any child abuse should be reported immediately to the proper authorities."
His order was intercepted by police after it was flagged by the Canada Border Services Agency in the International Mail Processing Centre in Toronto in January 2013.
The name of the manufacturer, Harumi Designs Division of SIMA International Inc - was on a CBSA watch list.
According to a statement from the Royal Newfoundland Constabulary, the box contained "a prepubescent female doll, made of a foam-like consistency, that stands at 130 cm, approximately four-foot-two. It comes with clothes and other optional accessories. Some of those accessories could be and can be used for sexual gratification purposes."
The doll was not shown in the court room; it had been re-sealed with tape.
It has not yet been decided whether the doll will be displayed to the public.
Harrison's defence lawyer Bob Buckingham filed an application to have judge Mark Pike recuse himself from the case after he issued a search warrant prior to the defendant's arrest. Mr Pike disagreed with the claim that he could not rule impartially.
Harrison is not in custody and the trial begins on Wednesday.
Join our commenting forum
Join thought-provoking conversations, follow other Independent readers and see their replies