Canada passes law banning holding dolphins and whales in captivity
'We have a moral obligation to phase out the capture and retention of animals for profit and entertainment,' says former senator who introduced legislation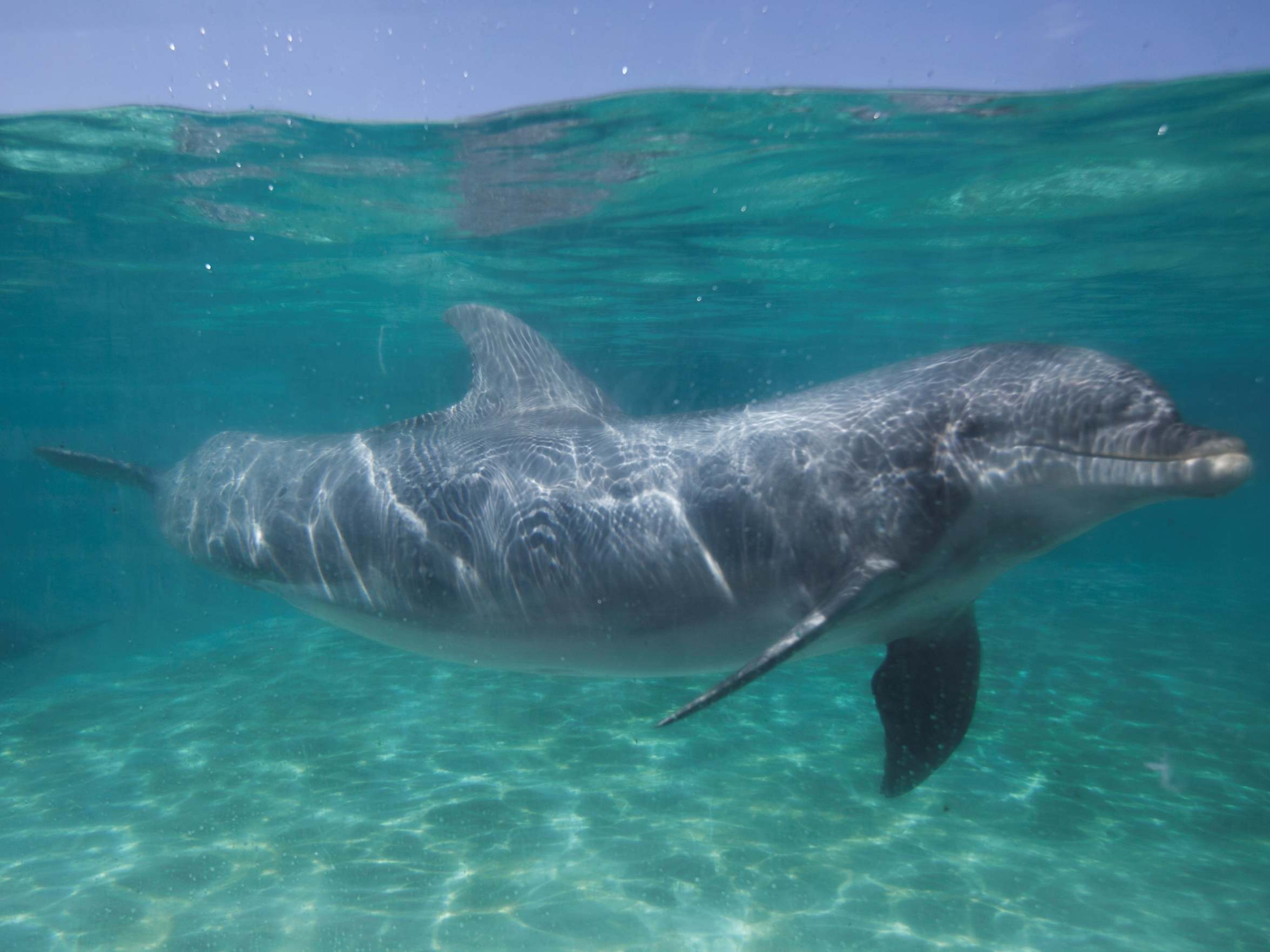 Dolphins and whales in Canada will soon be guaranteed freedom from captivity when a federal "Free Willy" bill becomes law at the end of the month.
The law, which bans holding the animals in captivity or for breeding, was passed this week by Canada's parliament and has been hailed by animal rights activists.
Under the new law, violations will be punishable with fines up to 200,000 Canadian dollars (about $150,000 or £118,000).
"Today is a really good day for animals in Canada," Elizabeth May, the Green Party leader in the country, said after the bill's passage.
"Canadians have been clear, they want the cruel practice of keeping whales and dolphins in captivity to end," she said in a separate statement.
Tragic photos show beached whales
Show all 15
The bill will have notable exceptions - the animals that are already being held will be allowed to be kept in captivity, and marine animals can be held for a short time for rehabilitation from injury, or for scientific research.
Former senator Wilfred Moore, who first introduced the legislation in 2015, said in a statement that phasing out the captivity was a "moral obligation".
"We have a moral obligation to phase out the capture and retention of animals for profit and entertainment," Mr Moore said in a statement. "Canadians are calling upon us to do better – and we have listened."
Support free-thinking journalism and attend Independent events
The passage of the bill "notably impacts Marineland, the Niagara Falls amusement park and zoo that is considered the last Canadian park committed to keeping cetaceans in captivity," the CBC reports.
The park had initially resisted the legislation, but said on Monday that their position had evolved and that they plan on complying with the new law.
The Vancouver Aquarium, which also held the animals in captivity, bowed to public opposition last year on the issue.
Join our commenting forum
Join thought-provoking conversations, follow other Independent readers and see their replies