Canada 'no intention' to cancel $15bn arms deal with Saudi Arabia - despite condemning execution of 47
The deal will be the largest military exports contract in Candian history, according to research organisation Global Research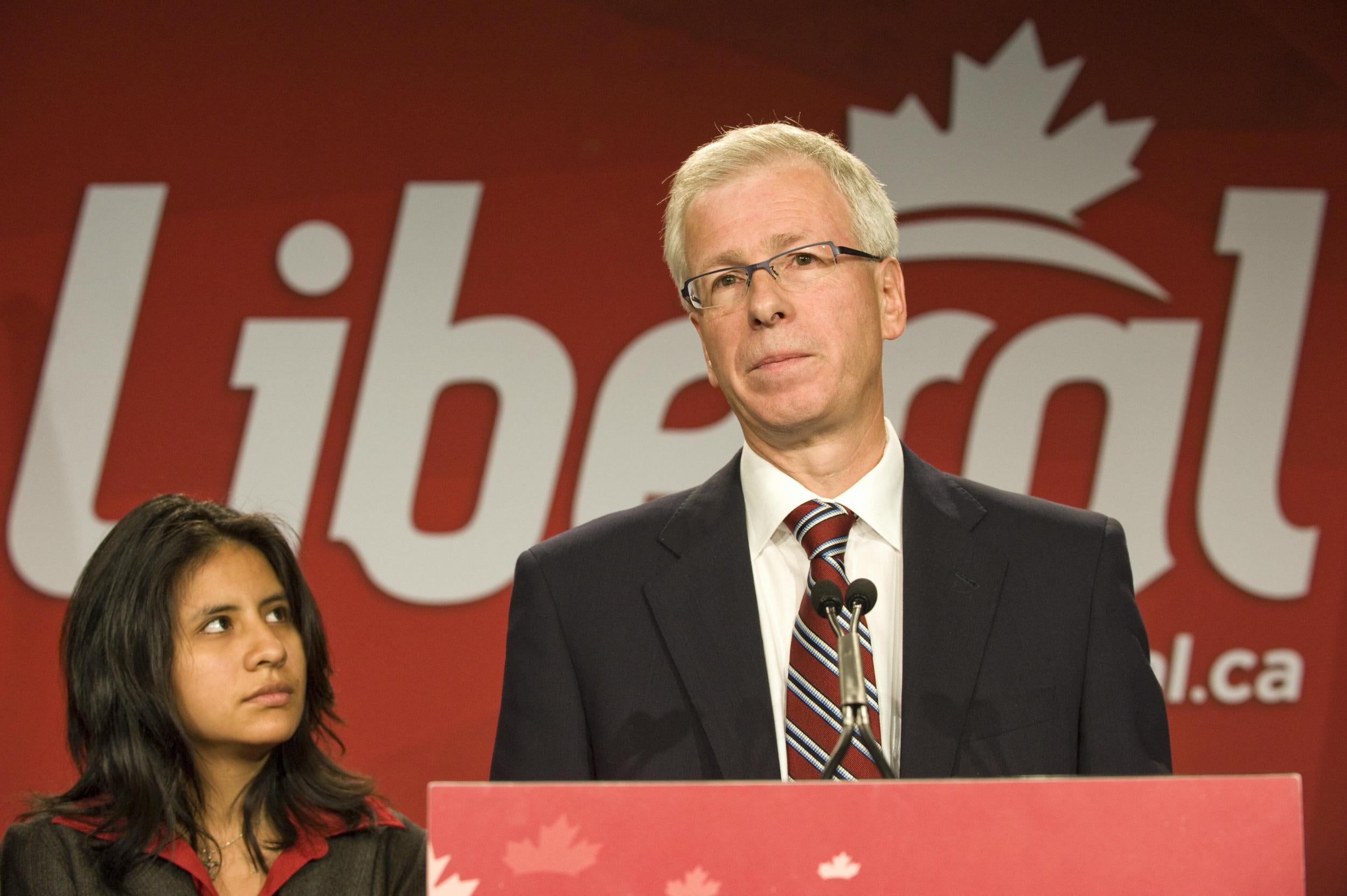 The Canadian government has "no intention" of cancelling a controversial $15 billion arms sale to Saudi Arabia despite decrying the oil-rich kingdom's execution of 47 prisoners, according to reports.
According to Global Research – an independent research organisation based in Montreal – the deal, which dwarves any other military exports brokered by the Canadian Commercial Corporation (CCC), is the largest military exports contract in Canadian history.
Following the mass execution of 47 prisoners, including the prominent Shia cleric and dissident Sheik al-Nimr Nimr, the Canadian government publicly condemned the Saudi government. In a statement Stéphane Dion, the country's foreign affairs minister called on the Saudi's to "protect human rights, respect peaceful expressions of dissent and ensure fairness in judicial proceedings".
He added that Canada is particularly concerned that the kingdom's execution of Sheikh Nimr could "further inflame" sectarian tensions in the Middle East.
But speaking to the Globe and Mail, a Canadian daily newspaper, the director of communications for the Canadian government's foreign affairs minister, said a $15 billion contract with the government of Arab country would still go ahead. He said: "A private company is delivering the goods according to a signed contract with the government of Saudi Arabia. The government of Canada has no intention of cancelling that contract."
10 examples of Saudi Arabia's human rights abuses
Show all 10
The report claims that federal rules oblige Ottawa to examine whether arms shipment to countries with poor human rights records would endanger the local population. It adds that Amnesty International has cited the kingdom's "abysmal human rights record" and said the Canadian transaction would appear to violate their export-control regime.
The Globe and Mail added that the CCC, the Crown agency that helps Canadian exporters access markets abroad, is the prime contractor responsible for the delivery of the light armoured vechiles ordered by Riyadh.
"Canada's condemnation of the most recent gross human-rights violations by the Saudi regime rings somewhat hollow against the backdrop of the $15-billion worth of Canadian military exports that this very regime is set to receive with Ottawa's blessing." said Cesar Jaramillo, executive director of Project Ploughshares, an anti-war group that tracks arms sales.
Join our commenting forum
Join thought-provoking conversations, follow other Independent readers and see their replies