Canada warns citizens to buy legal marijuana with cash so foreign countries do not bar them from entry
Paying with money avoids handing over 'sensitive' personal information, privacy commissioner says
Tom Embury-Dennis
Wednesday 19 December 2018 17:06 Comments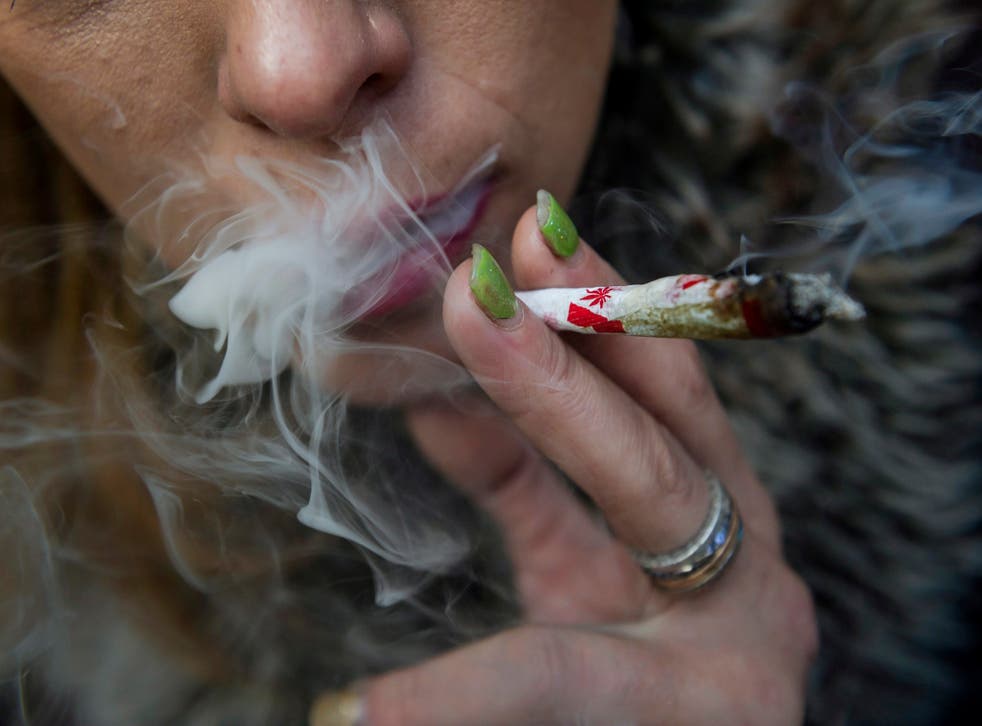 Canada is warning its citizens to buy legal marijuana with cash, in order to ensure their "sensitive" personal data is not intercepted by countries - including the US - who may bar cannabis users from entering.
Although the advice by Canada's privacy commissioner does not mention America by name, the drug has yet to be legalised by the US government and Canadian cannabis users have increasingly been turned away by US border agents.
Canada fully legalised recreational cannabis in October following a two-year push by prime minister Justin Trudeau's government.
"Cannabis is illegal in most jurisdictions outside of Canada," the advice on the privacy commissioner's website reads.
"The personal information of cannabis users is therefore very sensitive. For example, some countries may deny entry to individuals if they know they have purchased cannabis, even lawfully."
When buying cannabis, the commissioner advises people to provide no more personal information than necessary and to "consider using cash". It says to "consider the risks" of signing up to a marijuana retailer's mailing list of membership club.
The document also informs retailers of their duty to protect customer data, and to "minimise the possibility of disclosure to foreign governments" by recording as little personal information as possible.
In pictures: 4/20 Marijuana world rallies

Show all 26
Each day, around 400,000 Canadian cross the border into the US. Although cannabis is legal in some US states, it remains illegal under federal law and is illegal to bring across the border.
"Previous use of cannabis," Canada's travel advice website warns, "could mean that you are denied entry to the US".
Snoop Dogg says 'f**k the president' while smoking cannabis outside White House
Earlier this year, an immigration lawyer working out of Blaine, Washington – close to the US-Canada border – told a Canadian senate committee: "When Trump talks about building a wall on the southern border, I see a wall on the northern border for Canadians because of marijuana.
"There's a brick wall going up on the northern border for Canadians if they answer truthfully whether they have smoked marijuana."
Register for free to continue reading
Registration is a free and easy way to support our truly independent journalism
By registering, you will also enjoy limited access to Premium articles, exclusive newsletters, commenting, and virtual events with our leading journalists
Already have an account? sign in
Join our new commenting forum
Join thought-provoking conversations, follow other Independent readers and see their replies