Canada says it will start decriminalising cannabis next spring
The undertaking was first made during last year's election campaign
Andrew Buncombe
New York
Wednesday 20 April 2016 18:27 Comments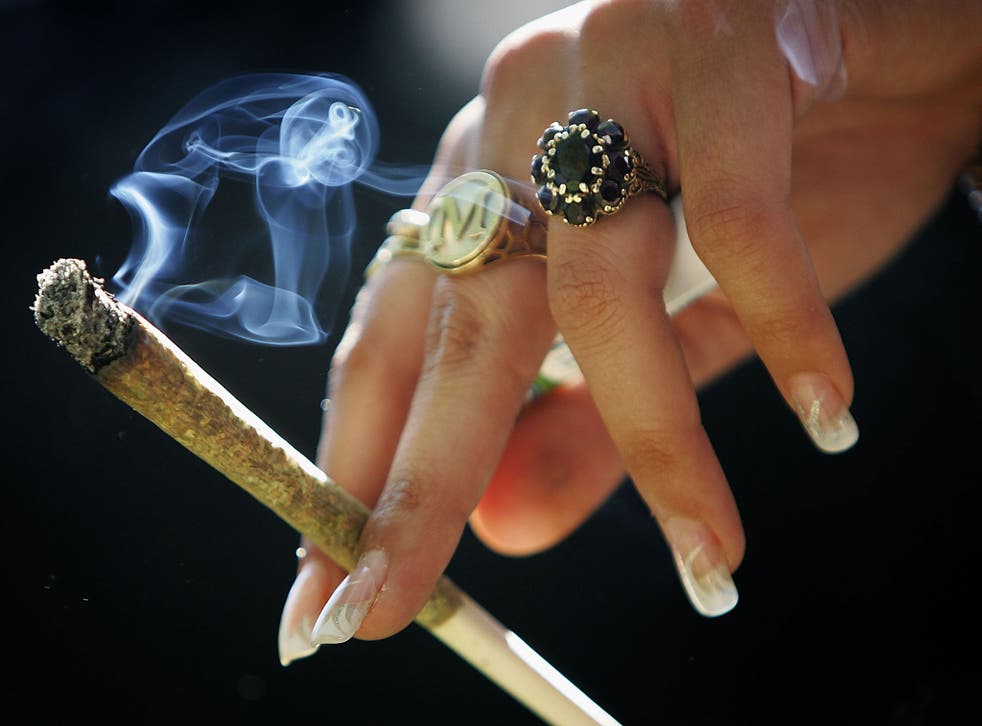 It is hard to keep up with Canada's flurry of progressive legislation.
A week after Prime Minister Justin Trudeau introduced a law that would legalise doctor-assisted suicides for people with "serious and incurable illness," one of his ministers announced the government will next spring bring legislation to decriminalise and regulate recreational marijuana.
Health minister Jane Philpott said on Wednesday that the Liberal government would honour a vow made during last year's election campaign. The party had given the undertaking following the example set by Colorado and Washington states in the US, but had not set a time scale.
Ms Philpott, speaking at a special session of the UN General Assembly in New York on drug problems around the world, said the Canadian law will ensure marijuana was kept away from children and would keep criminals from profiting from its sale. It was also 420, the day when cannabis lovers across the world light up.
"We will work with law enforcement partners to encourage appropriate and proportionate criminal justice measures," she said.
"We know it is impossible to arrest our way out of this problem."
Former Toronto police chief Bill Blair, the government's main advisor on legalisation, has emphasised current laws that make marijuana illegal will remain in effect.
Medical marijuana is a separate issue from recreational marijuana in Canada and already is legal. Canada's medical marijuana growers say a jump in the number of illegal marijuana dispensaries as the federal government decides how to regulate the drug is costing them customers.
Medical marijuana patients in Canada are set to regain the right to grow their own cannabis after a federal court judge in March struck down the ban introduced by the previous Conservative government.
Register for free to continue reading
Registration is a free and easy way to support our truly independent journalism
By registering, you will also enjoy limited access to Premium articles, exclusive newsletters, commenting, and virtual events with our leading journalists
Already have an account? sign in
Join our new commenting forum
Join thought-provoking conversations, follow other Independent readers and see their replies