Canadian professor records 'emotionally disturbing' video lecture railing against gender-neutral pronouns
'If the standard transsexual person wants to be regarded as he or she, my sense is I'll address you according to the part that you appear to be playing'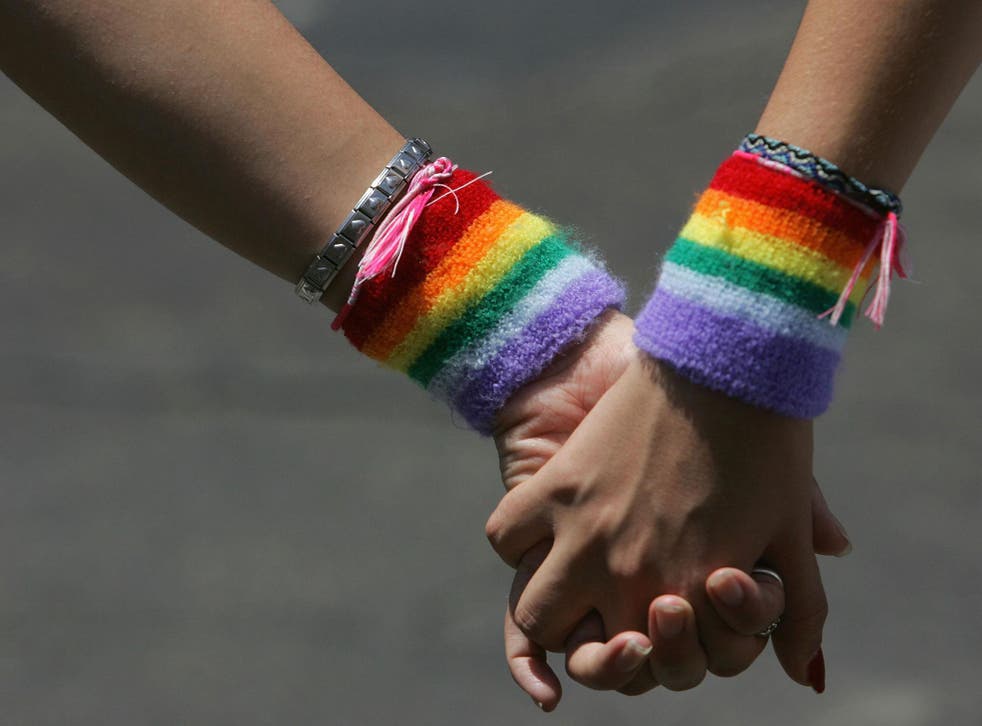 A professor at the University of Toronto has been heavily criticised after he refused to use gender-neutral pronouns.
Jordan Peterson came under fire when he spoke out against Canadian human rights legislation that prohibits discrimination on the grounds of gender identity.
In a video lecture released in September, the psychology professor criticised the usage of alternative pronouns such as "they" "ze" and "zir" to address people who identify as trans or nonbinary in their gender identity.
However, since its publication, Dr Peterson has had his office door glued shut and received complaints from students calling his comments "unacceptable, emotionally disturbing and painful".
Protests also erupted at a free speech rally in October where he reiterated his views.
The University of Toronto said it supported Dr Peterson's right to academic freedom and free speech, however it warned he could be in breach of the Ontario Human Rights code and urged him to stop repeating the controversial views.
"If the standard transsexual person wants to be regarded as he or she, my sense is I'll address you according to the part that you appear to be playing," Dr Peterson told the BBC.
"I've studied authoritarianism for a very long time - for 40 years - and they're started by people's attempts to control the ideological and linguistic territory. There's no way I'm going to use words made up by people who are doing that - not a chance."
World news in pictures

Show all 50
In 2015, the University of Tennessee switched its official gender pronouns from he and she to "xe" and "ze" to encourage a culture of inclusion.
Register for free to continue reading
Registration is a free and easy way to support our truly independent journalism
By registering, you will also enjoy limited access to Premium articles, exclusive newsletters, commenting, and virtual events with our leading journalists
Already have an account? sign in
Register for free to continue reading
Registration is a free and easy way to support our truly independent journalism
By registering, you will also enjoy limited access to Premium articles, exclusive newsletters, commenting, and virtual events with our leading journalists
Already have an account? sign in
Join our new commenting forum
Join thought-provoking conversations, follow other Independent readers and see their replies