Cannabis tampons: Women say cramps disappear within 20 minutes
Cramps and lower back pain were all reportedly helped by the new, cannabis-infused products, say reviewers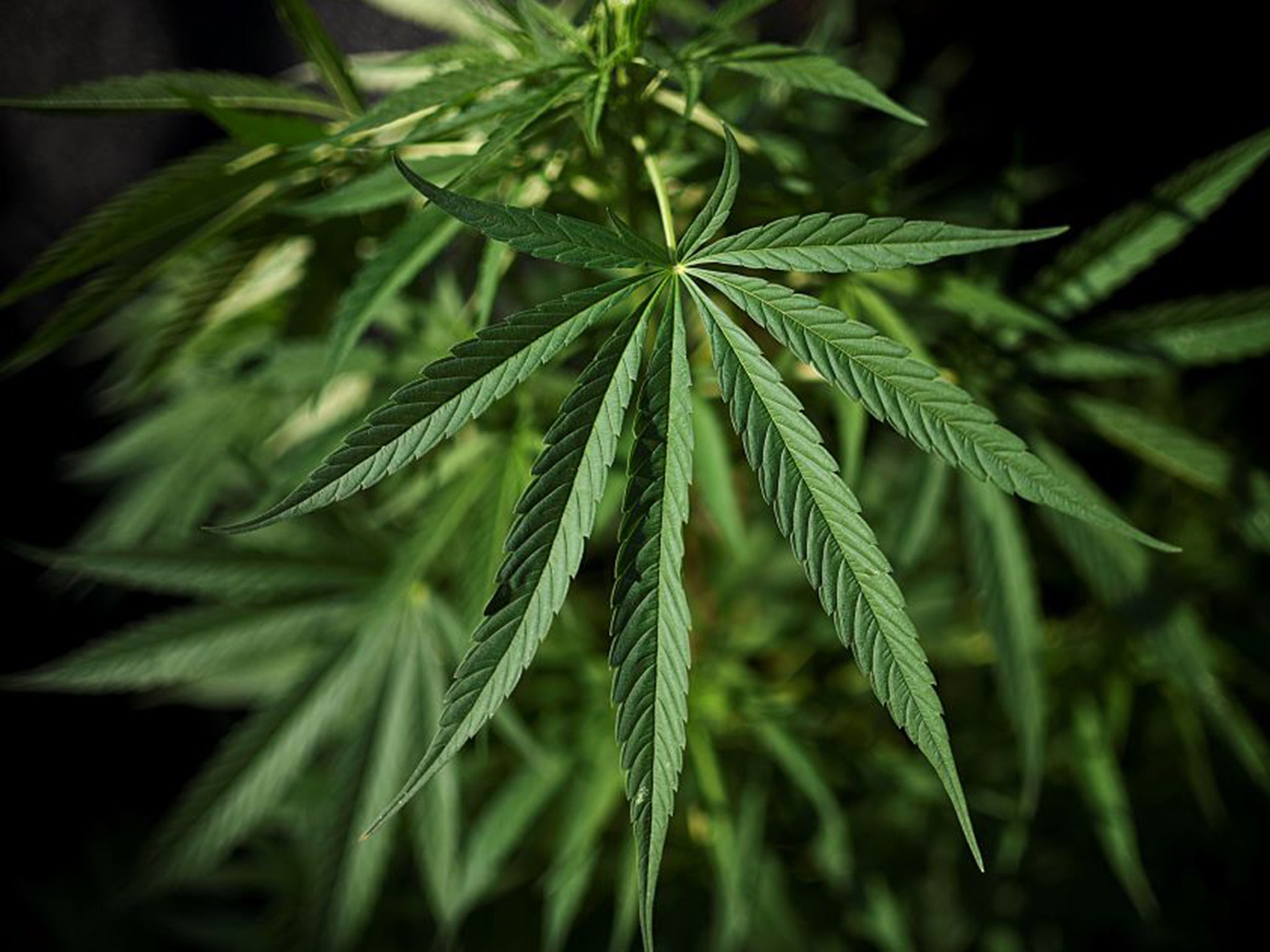 Positive reviews have been flooding in for the latest period painkiller, and it is not fish oil or a hot water bottle.
Instead of stocking up on Nurofen, "marijuana tampons" are being packaged as the latest suppository.
Provided by a company called Foria which is known for other cannabis-infused products and lubricant, the period pain products aim to ease discomfort without giving women a "psychotropic high".
They are not yet approved by the US Food and Drug Administration or tested in clinical trials.
Online reviews, however, say the products helped them with lower back problems and worked for longer than traditional painkillers.
One woman reported in Broadly that her cramps disappeared within 20 minutes.
It also smells similar to cookie dough or cookie butter, they say.
"I have endometriosis that returned after having a partial hysterectomy," wrote one user. "When I have flare ups, besides excruciating pain, I look pregnant and the inflammation affects my bladder. Foria is one of the very few things that brings me relief! You should share more of it's uses."
Another woman called Megan said her pain was normally unbearable.
"I was able to prevent the worsening pain and cramping and piercing pains in my vaginal canal," she wrote.
A pack of four costs $44, according to the website foriapleasure.com.
"Cannabis has a long, cross cultural history of use as a natural aide in easing symptoms associated with menstruation," notes the website.
"Our intention is to share the powerful medicinal properties of this plant while utilising modern extraction techniques to standardise purity and potency, thereby ensuring a safe and accessible experience for all women."
Foria says women can use both the suppositories and traditional tampons at the same time. Insert the suppository first, as per Foria guidance, and keep it in for about 15 minutes before inserting a regular tampon.
They are made of cocoa butter, distilled THC oil and an ingredient called CBD isolate which is grown from organic hemp.
The vaginal walls absorb the medication directly into the bloodstream, and the cannabinoids are supposed to cause the nerves in the uterus, cervix and ovaries to block out pain and relax the muscles.
The tampons are only available in Colorado and California and patients require a medical marijuana card or a doctor's letter.
Join our commenting forum
Join thought-provoking conversations, follow other Independent readers and see their replies