'Cannibal cop' Gilberto Valle found guilty of plot to kidnap, rape, kill and eat his wife and other women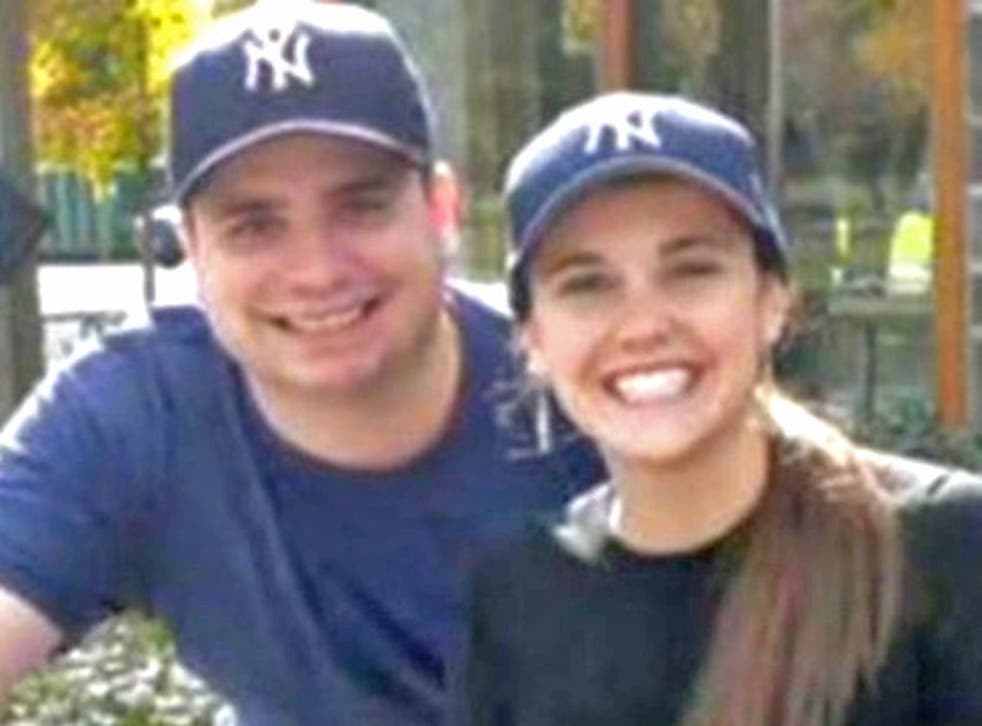 The New York City police officer known as the "Cannibal Cop" has been found guilty of plotting to kidnap, rape, kill and eat dozens of women, including his wife.
Gilberto Valle, 28, was part of a disturbingly large online community which exchanges and encourages cannibalism fantasies. Judge Paul Gardephe described the graphic evidence seen in a grisly trial as "[degrading to] the human spirit".
The federal jury also found Valle guilty on a lesser charge of improperly accessing a law enforcement database, after he used NYPD resources to gather information about a series of potential victims. Valle had searched the internet for advice on rendering people unconscious with chloroform, and tying them with ropes. Yet his defence attorney, Julia Gatto, argued that none of the conspirators had ever actually met, let alone committed any of the crimes they outlined.
The jury's decision rested on whether Valle planned to carry out the crimes he discussed online, or whether they were merely sick fantasies. Prosecutors claimed he behaved in a way that suggested he had crossed the line from fantasy to reality. Ms Gatto, who plans to appeal, said after the verdict: "This is a dangerous prosecution when we start opening up our minds and prosecuting what's inside our brains and not in the real world."
The prosecution's star witness was Valle's estranged wife, Kathleen Mangan, 27, who revealed how she'd discovered detailed plans on his laptop to torture and kill women, including herself and some of her friends.
"I was going to be tied up by my feet and my throat slit, and they would have fun watching the blood gush out of me," she told the court. She reported her husband to the FBI before fleeing to her parents' home in Nevada with the couple's young daughter.
Valle was a regular visitor to DarkFetishNet.com, a website with 38,000 members, who share and discuss vast amounts of shocking and sexually violent material, most of which is staged. Its creator, Russian web entrepreneur Sergay Merenkov, compared the site to Facebook in a videotaped deposition.
Valle's mother, Elizabeth, said she was "in shock" following the verdict. Her son will be sentenced on 19 June. He faces up to life in prison.
Join our new commenting forum
Join thought-provoking conversations, follow other Independent readers and see their replies